Defining the best ways to increase your reach, results and revenue​
We work smarter to understand your brand, objectives and target audience. Then using these insights, we give you the strongest strategy and supporting tactics to increase awareness, influence consideration and improve conversions.
Using our FlightPath™ process​
Our six-step planning process underpins everything we do. It helps us unite our passion for creative media thinking with our dedication to measuring the effectiveness of your campaigns, using our suite of best-in-class tools to inform the entire journey from discovery and creation to implementation and optimisation.
DISCOVER
Understanding your organisation, consumers and ​current data
DEFINE
Determining your challenges and hypothesising solutions
IDENTIFY
Unearthing opportunities within​ a market, consumer​ and brand context
CREATE
Designing your media​ strategy and supporting tactics to own the opportunity
EXECUTE
Bringing the strategy to life across all touchpoints against agreed KPIs
IMPROVE
Maximising performance and learning for the future
Maximising media impact across the whole funnel
Paying equal attention to owned, earned, shared and paid media gives you the best bang for your buck. We ensure everything we deliver amplifies your brand, maximises reach, and engages your target customers where they are.

Owned
Everything you have editorial control over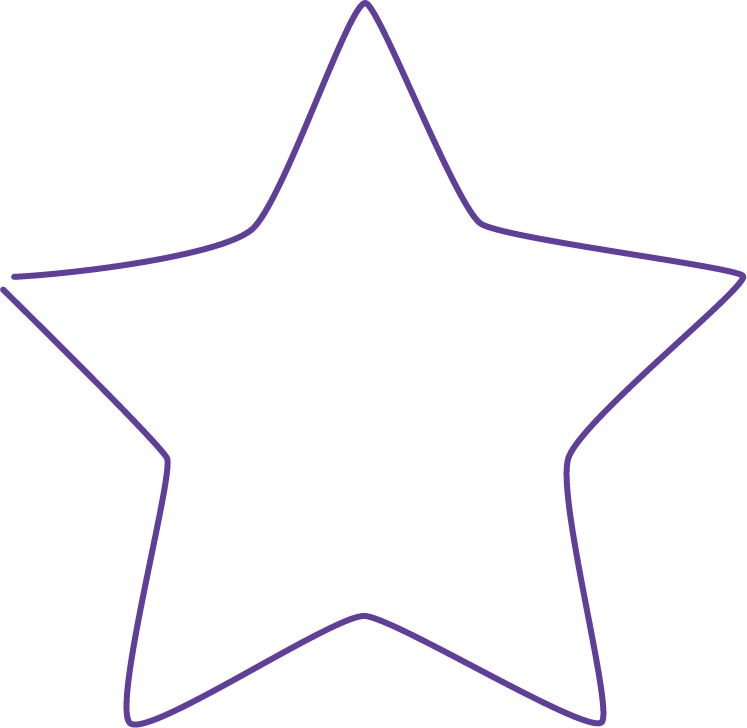 Earned
Third parties advocating on your behalf​

Shared
Other brands working​ mutually with you​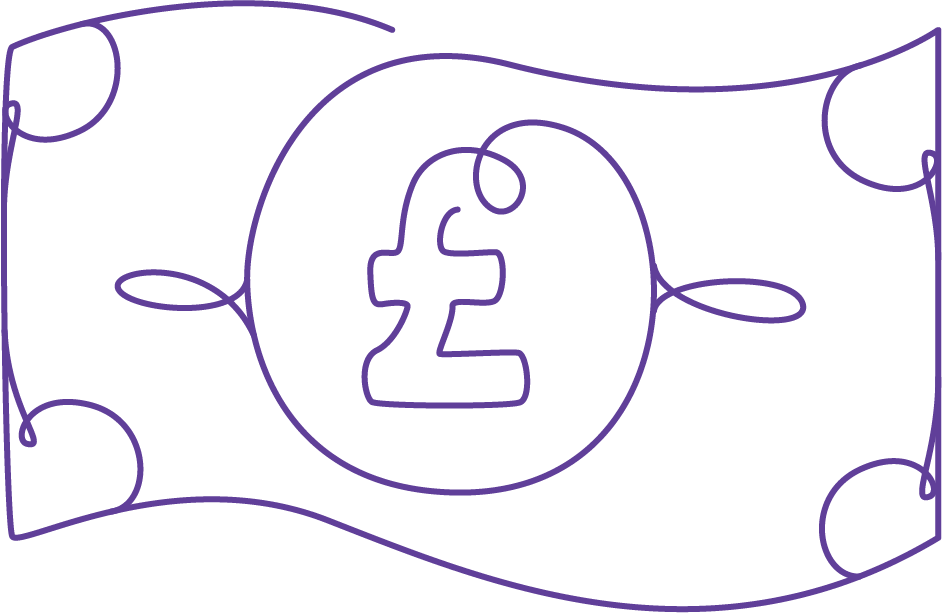 Paid
Amplifying the best of​ Owned, Earned & Shared​ ​
/01
Optimised for the outcomes you want
By unravelling the data, we uncover the optimal placements and platforms to drive better campaign performance. We don't just guess, we continually test to see what's working, and what can be adjusted ​and improved.
/02
Investing in testing and innovating
We operate a 70:20:10 approach, delivering business outcomes with 70% of budget, testing new channels and placements with 20%, leaving the final 10% to push the boundaries to take you further.