The Kite Factory will offer free marketing consultancy, upskilling and strategy days to military veterans and vet owned start-ups.
London: Independent media agency The Kite Factory has launched a new partnership with UK Armed Forces resettlement program Mike-Alpha to support veteran owned businesses (VOBs). The media agency will host pro bono strategy days for VOBs, providing consultation, support and ongoing media advice.
The aim of the partnership is to give military veterans and their spouses, who are embarking on new lives in business, a thorough understanding of marketing theory, strategy and planning to help them build prosperous post-military careers, particularly in the digital marketing space, or by using digital marketing to promote their own start ups.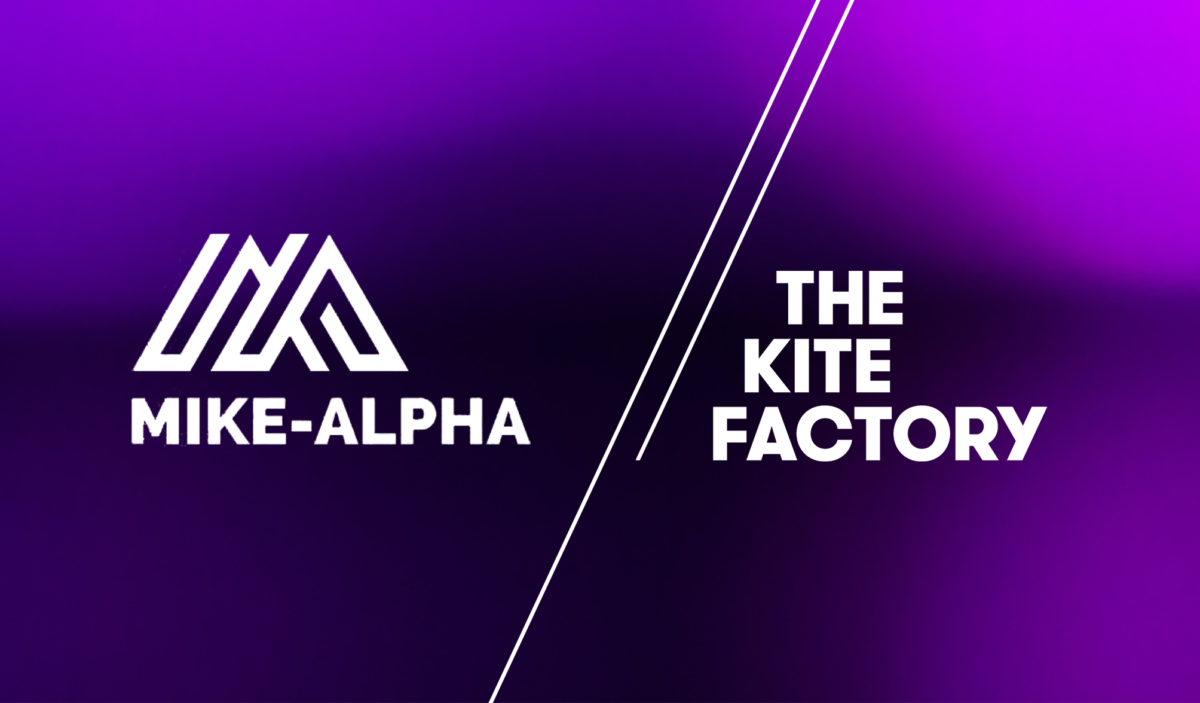 Mike-Alpha was co-founded by Andy Mihalop and Simon Harmer who are both military veterans who have gone on to have successful careers. Mihalop is now vertical marketing lead EMEA at Facebook and Harmer is now a consultant and public speaker.
They launched Mike-Alpha to help VOBs in need of marketing and digital support and as a way of further upskilling some of the 120,000 highly talented unemployed veterans in the UK who are looking for work, and could be part of the solution to the marketing industry's digital skills gap.
James Smith, Managing Director at The Kite Factory, said: "We're extremely proud to be part of this brilliant initiative which will allow members of The Kite Factory team to share their expertise while undoubtedly learning some new skills themselves along the way."
Andy Mihalop of Mike-Alpha said: "Being in the military arms you with incredible skills and leadership capabilities which are priceless in business. With the help of The Kite Factory, we will be able to add digital marketing expertise to help both individuals and businesses thrive."