We're thrilled to welcome three new clients across the charity and healthcare sectors in the last few weeks…
After a highly competitive five-way pitch, we have been appointed by the UK's largest children's charity Barnardo's, to oversee its full-service strategic media planning, buying, and consultancy to increase audience awareness and inspire action. Barnardo's added that the new partnership will "encourage and drive understanding, consideration, and loyalty through a wide range of channels so the charity can continue to help and support children, young people, and families to enjoy brighter futures".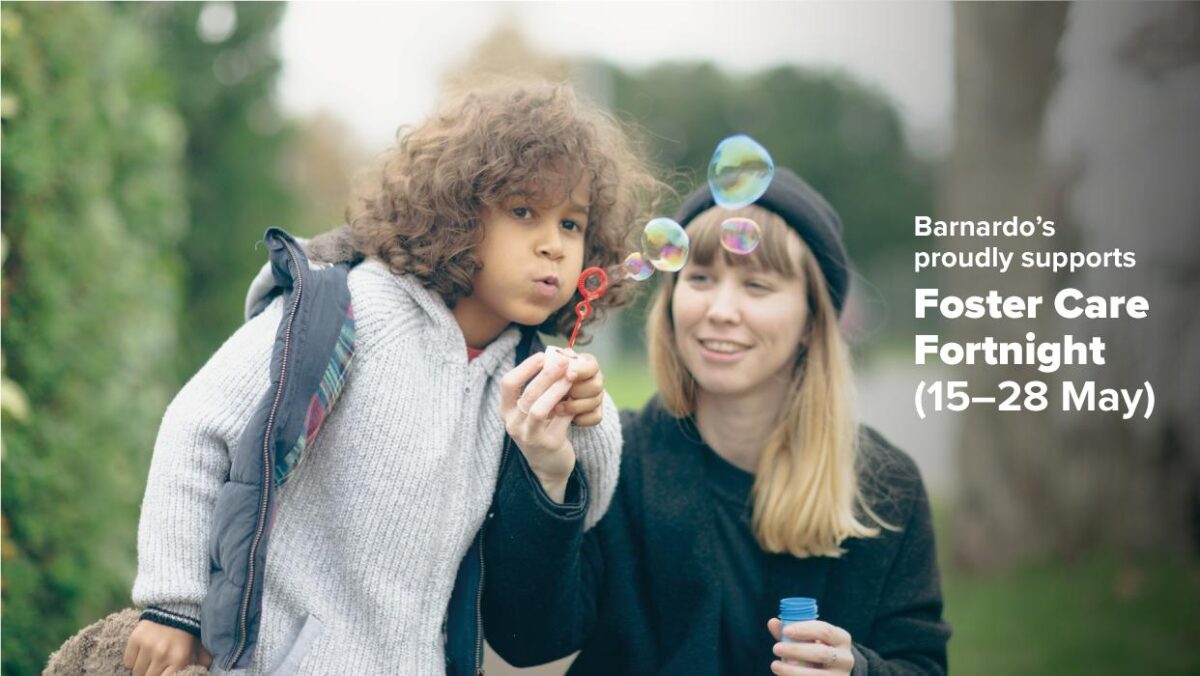 We're also thrilled to welcome Maggie's, a leading UK-based charity supporting those affected by cancer. Tasks with overseeing its fundraising, communications and brand-building activity, we will be working alongside Maggie's strategic and creative partners, we're on a mission to drive awareness, engagement and inspire action to donate.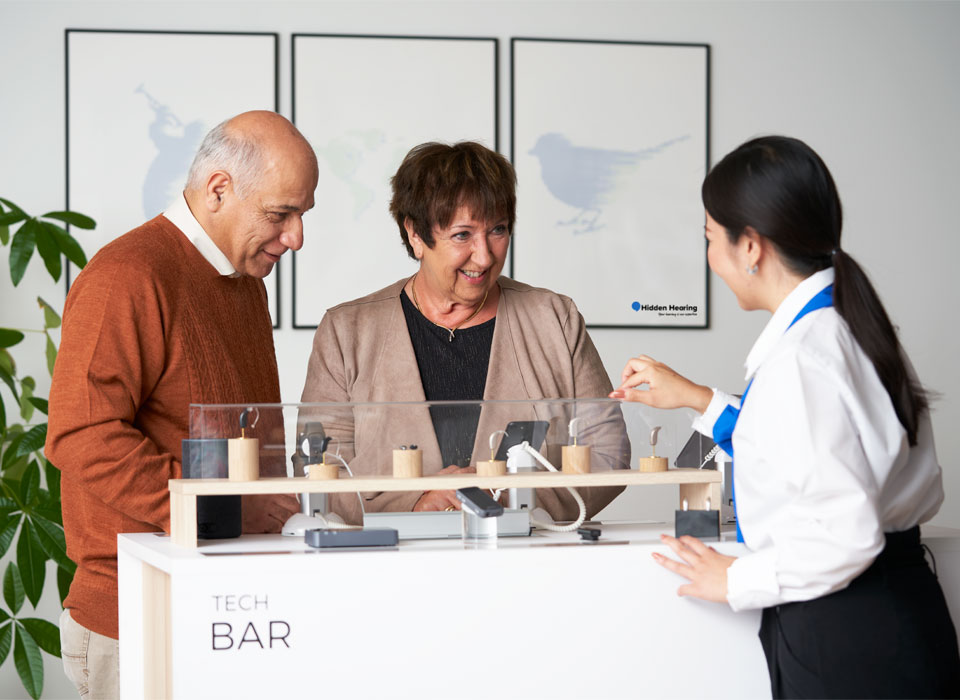 Last but not least, Hearing care experts Hidden Hearing have appointed us as their strategic media planning and buying partner to oversee their offline acquisition and brand-building activity. We're excited to partner with Hidden Hearing to increase market share and publicise the range of their services, from wax removal to their market-leading hearing tests & aftercare.