London, 8 April 2020: Independent media performance agency The Kite Factory has promoted Client Service Director James Smith to the role of UK Managing Director.
Smith has been with The Kite Factory since he started his career, joining as a Media Assistant in 2011 and rising through the ranks of Media Planner/Buyer, Business Manager and Account Director, before becoming Client Service Director in 2019.
James' promotion comes as The Kite Factory continues to build on its long-term client partnerships and strong new business success in 2019/2020, which includes wins such as Lawn Tennis Association, Netwealth, Leigh Day and Residently.
As UK Managing Director, James will oversee the agency's senior leadership team to ensure the business delivers its promise of growth to their people, clients and media partners, while driving the profitable revenue required to invest in developing its offering.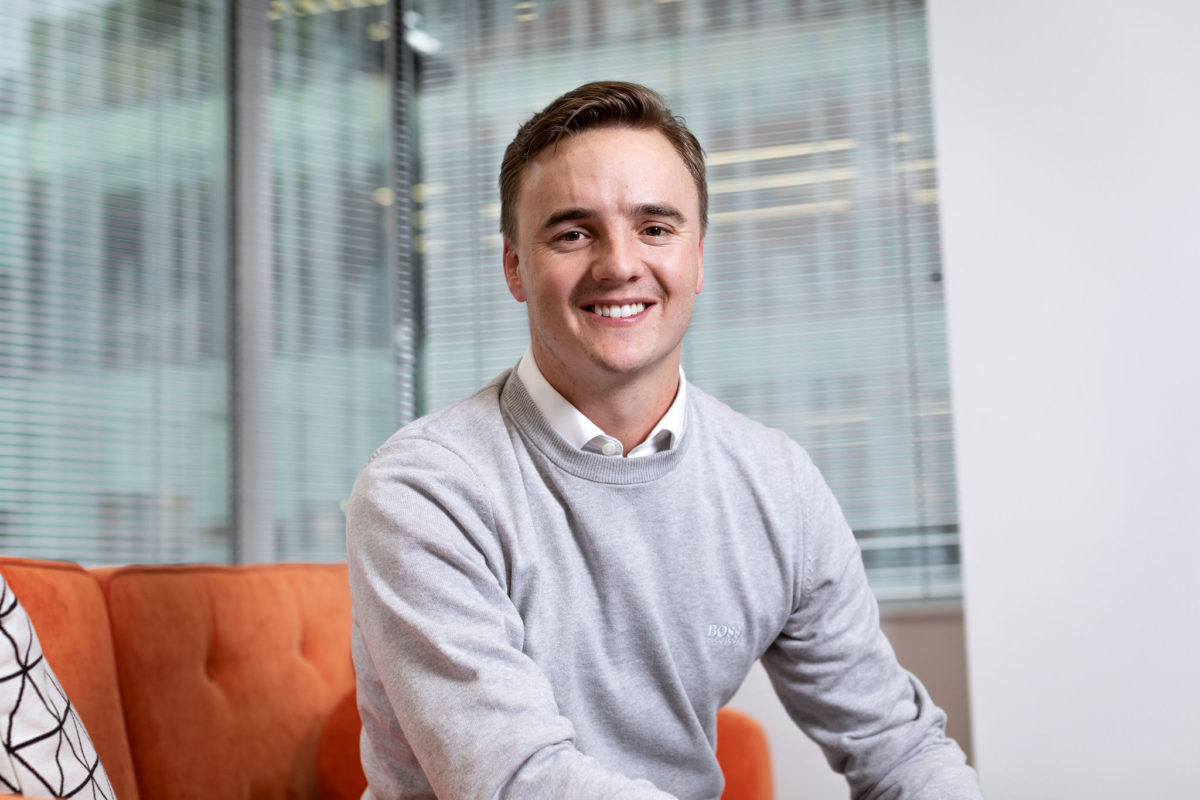 He also takes on responsibility for management and resources to deliver the agency strategy, freeing CEO Robin Trust to consider bigger picture issues such as future proofing the business by developing new services, products and acquisitions.
Smith has and will continue to play a pivotal role in implementing The Kite Factory's business continuity plan in light of COVID-19 to ensure best in class client service and advise during this unprecedented time.
Robin Trust, CEO of The Kite Factory, said: "James is one of those rare people whose natural talent has seen him enjoy huge professional success. It also helps that he is a terrific guy who is well-liked by both clients and colleagues. I am always immensely proud to be able to promote from within and to know that our Managing Director joined us fresh from university as a Media Assistant is the ultimate test of that pledge".
James Smith, Managing Director, said: "Having grown up with the agency I'm extremely proud to be stepping into this leadership role and excited to play a pivotal part in shaping its future alongside Robin and our brilliant leadership team."