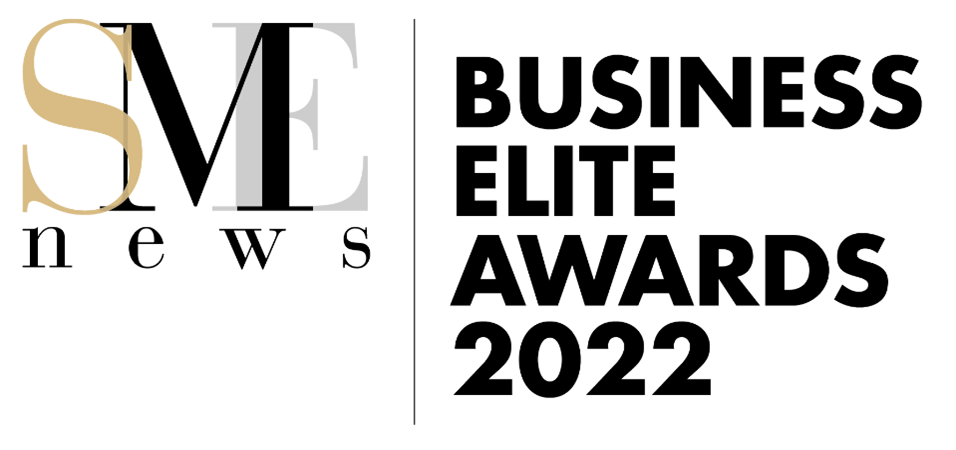 The Kite Factory are extremely proud to have been awarded Best Independent Media Strategy and Planning Agency at this year's SME News' Business Elite Awards.
The SME Business Elite Awards highlight the very best enterprises in the UK market, who consistently provide the best services and products for their clients, allowing them to stand out within their representative fields.
Handpicked by SME News Magazine, the awards are based purely on comprehensive analysis and research undertaken by the wider group. Recipients are selected via an internal process of research, analysis, shortlisting and selection and select businesses and individuals then vote based on innovations, achievements, and advancements over the past 12 months.
The criteria the team considered included, but is not limited to:
Outstanding client reviews & testimonials
Previous accolades and achievements
Physical and digital presence of a company
Contracts, products and services of note
Commitment to development & expansion
Recent mergers & acquisitions (if applicable)
Scope: international, national, regional, local?
Extracurricular activities & community involvement
Once a shortlist was identified, the SME News provided each winner with a personalised title which best reflects the company's achievements.