2021 was a winning year for The Kite Factory
While many struggled, 2021 was the year that The Kite Factory saw unprecedented growth. As an agency, we strongly believe this is down to our passion for our clients and with nine new industry awards under our belt and our first shortlist for Campaign's Performance Agency of the Year  (we're not crying, you are), we are extremely proud to have received such recognition for the brilliant work across our growing client base.
To celebrate our shortlist and as another award season begins, we take a look back at the campaigns that helped our clients to gain fame and grow last year, and made 2021 a stand-out year in TKF history.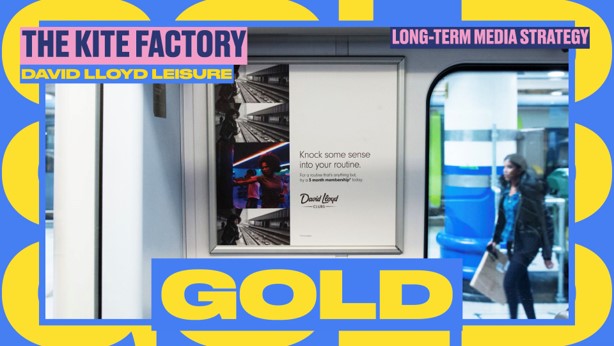 David Lloyd Leisure  
One of our biggest achievements was bringing home Gold at The Media Week Awards for our Long-Term Media Strategy with David Lloyd Leisure. As a long standing client, we have helped to take David Lloyd from pure performance to brand building over the last seven years, without ever compromising business effectiveness. With econometrics and data at the heart of our planning, we made confident decisions for media investments which resulted in their best-ever months for member enquiry sales in April, May and June 2021. Read the full case study here. 

WaterAid 
After driving 15 years of growth for WaterAid, we continued to create award-winning work for the charity in 2021, with the moving campaign that set WaterAid's mission within the context of the NASA Mars landing. Moving long-term consideration whilst also driving immediate business impact in their activation numbers in the short-term, the content-led media campaign was awarded Marketing Campaign of The Year at the Third Sector Awards, and received Silver for Best Performance Marketing Campaign and Bronze for Best Thoughtful Marketing Campaign at the DMA Awards. It subsequently received shortlists at The Media Week Awards, The Drum Social Purpose Awards, and The Drum DADI Awards. Read the full case study here. 

Marsh & Parsons 
A TKF client for over four years now, Marsh & Parsons have joyfully differentiated themselves in the property market through the development of their Matching People and Property campaign, putting humanity and humour at the heart of their communications. With 2021 seeing a change commuting habits, we switched their activity from London Underground locations to focus on key local neighbourhoods where target audiences were now spending more time. The success of this campaign saw Marsh and Parsons receive Highly Commended for Best Local Campaign and shortlisted for Best Response to Change at The Drum OOH Awards. Read the full case study here.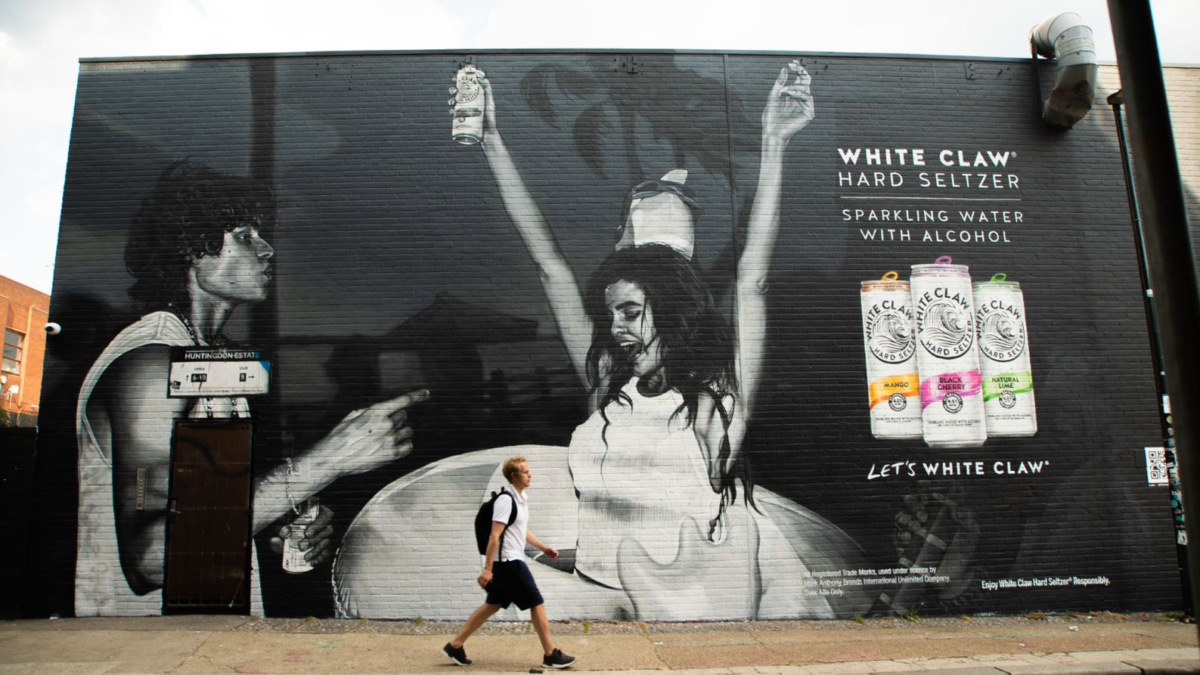 White Claw  
Having had monumental success in the US, White Claw was launching in the UK with the same aspiration in 2021. We established that OOH was the perfect medium to lead this campaign, giving it status and scale in key neighbourhoods, followed by using geo-located digital targeting to serve additional messaging. This strategy was a huge success and made White Claw an iconic part of Summer 2021, as well as the number one hard seltzer brand in the UK, with 40% market share. The campaign was most recently recognised at The Drum OOH Awards, where it won Best Multi-channel Strategy, and was shortlisted for Best Interconnected OOH formats.  Read the full case study here. 
IPA Effectiveness Accreditation 
Finally and critical to our commitment to Performance, one of our biggest highlights from last year was being announced as one of 19 media agencies to be awarded the inaugural IPA Effectiveness Accreditation. This accreditation adds further credibility and gravitas to our work, and we see it as an non negotiable for agencies in today's world.