Maximising your marketing
Blending tech and talent, testing the wind as we go
We bring together the best in people, data, digital and content to give you ideas that go the distance, across your whole customer journey.
Offering insight and intelligence across every media touchpoint

Owned
Everything you have editorial control over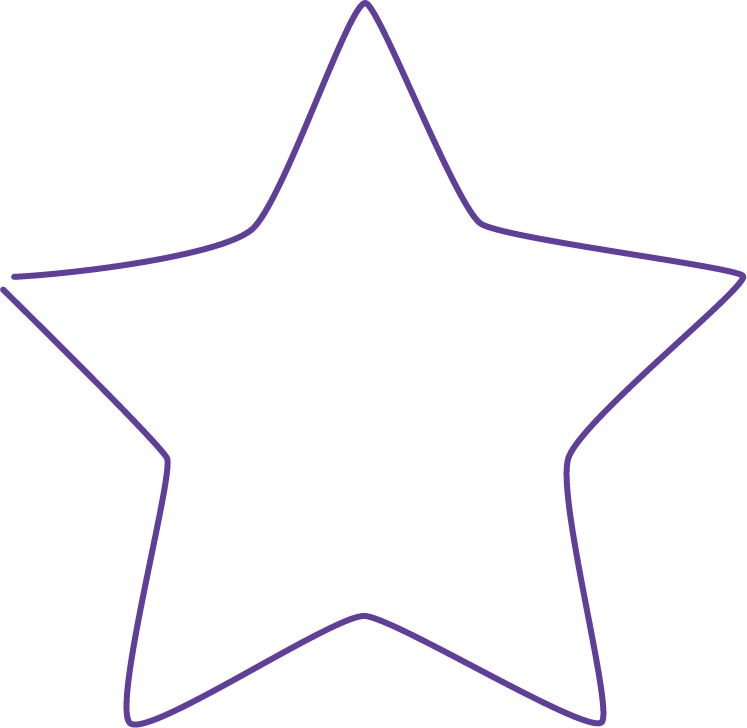 Earned
Third parties advocating on your behalf​

Shared
Other brands working​ mutually with you​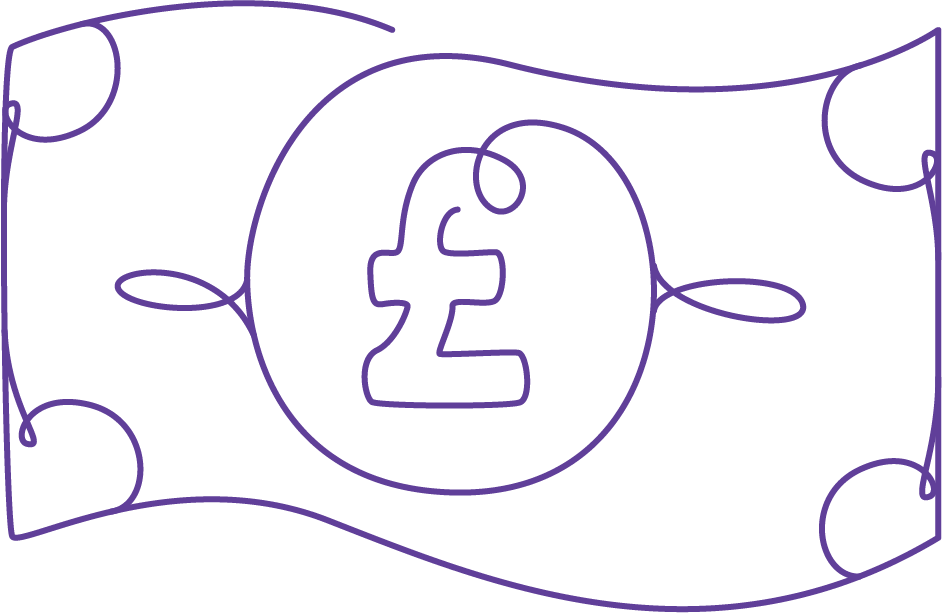 Paid
Amplifying the best of​ Owned, Earned & Shared​ ​
Using our FlightPath™ process​
Our structured 6-step process helps us apply the heart, art and science needed to elevate your brand and enhance your results.​
DISCOVER
​Understanding your organisation, consumers and current data
DEFINE
​Determining your challenges and hypothesising solutions
IDENTIFY
​Unearthing opportunities within a market, consumer​ and brand context
CREATE
Designing your media​ strategy and supporting tactics to own​ the opportunity
EXECUTE
Bringing the strategy to life across all touchpoints against agreed KPIs
IMPROVE
Maximising performance and learning for the future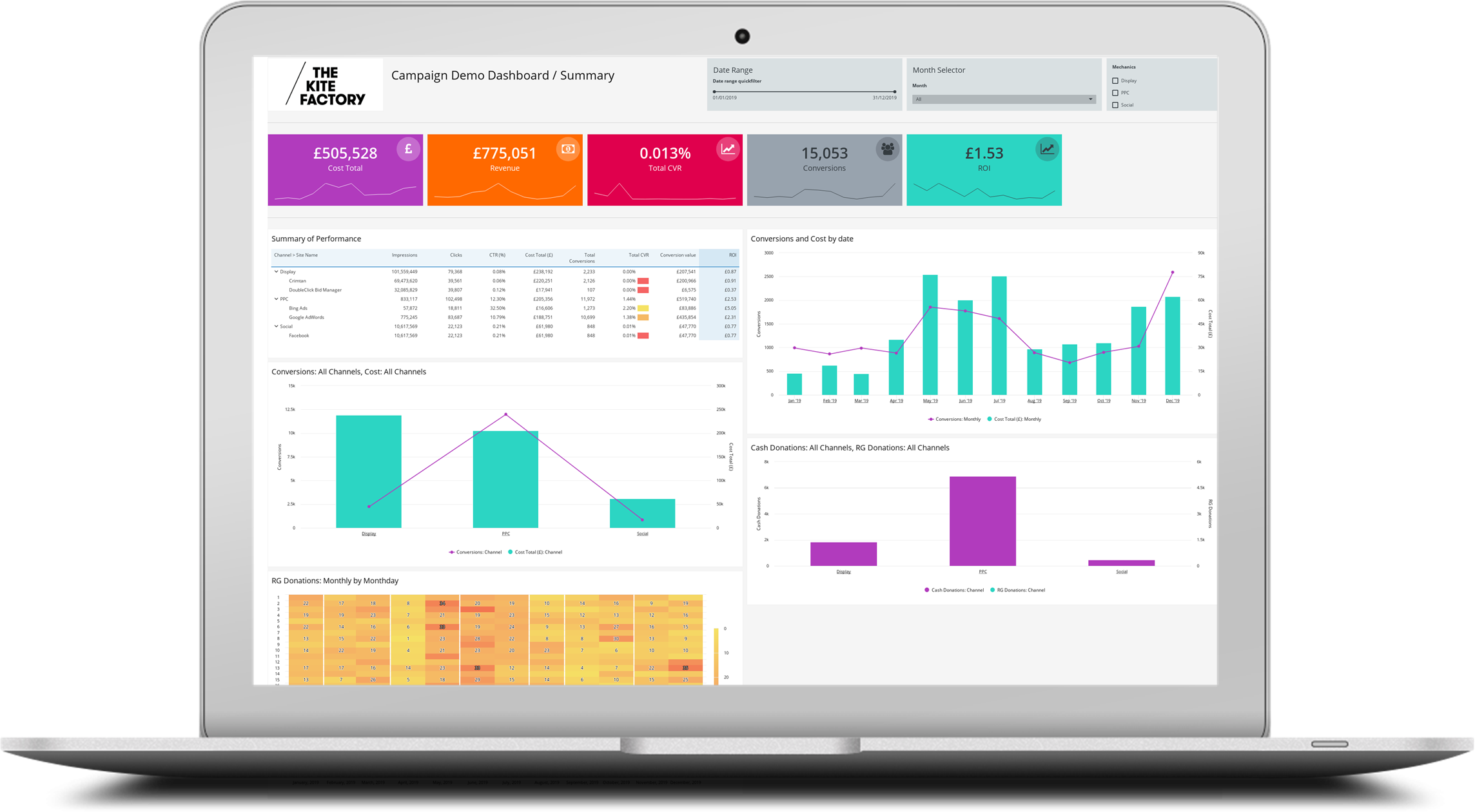 Backed by our FlightDeck™ platform
Our business intelligence platform uses a combination of platform APIs and over 450 data sources to help you visualise your data, profile target customers and generate actionable insights that result in smarter media investments.