Lets Talk
Today's search landscape offers advertisers countless opportunities, from upper-funnel research terms that can help customers discover your brand to purchase-led queries that lead to a direct conversion. Search is an intent-led channel where advertisers can respond to the audience's current needs at the exact moment that matters.
We build tailored Search strategies by identifying consumer behaviour indicators and creating a coherent onward journey for your audience. We also integrate Search campaigns within fully integrated marketing campaigns, flexing approach, messaging, audiences, and timings to harvest interest generated by broader campaign elements.
We also understand the limitations of each platform and work with various tech partners to fill in the gaps in audience data for targeting, synchronising with external signals such as weather, multi-variant creative testing and dynamic creative.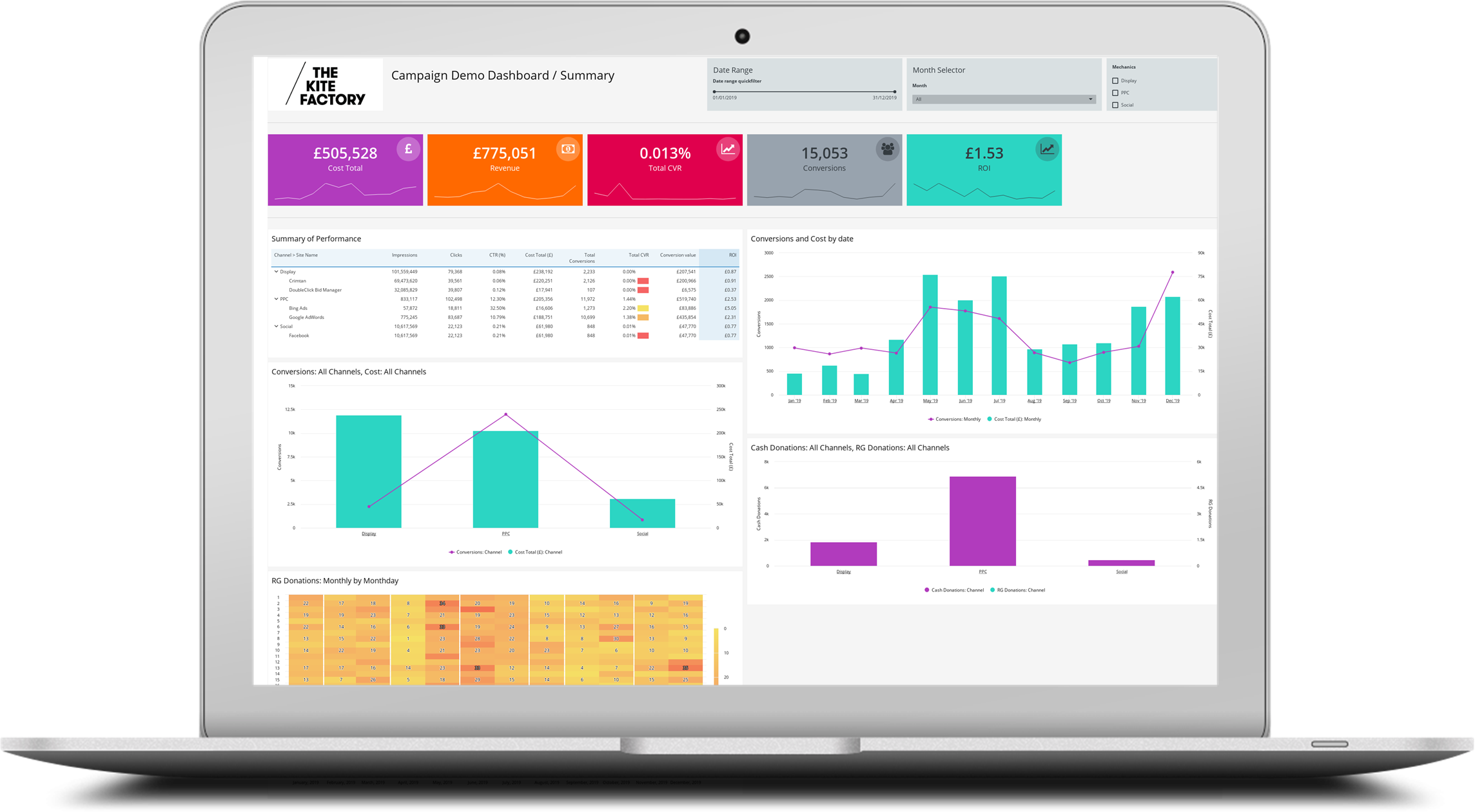 Measuring performance
Our creative and passionate approach to Search is underpinned by operational rigour and investigative reporting, providing broader consumer insight as well as opportunities to optimise our campaigns.
Experts in managing key technology platforms