Lets Talk
Our premium partnerships give us access to resources that help us stay smart with our planning and aim higher with your results. In addition, we have direct relationships with platform representatives to help us deliver sophisticated strategies, access exciting beta tests, and keep up to date on the latest training courses available.
Our Team is Facebook Blueprint certified, which means we know how to set up campaigns to best practise and play into the platform's strength. We also strive to think freely and challenge the status quo, and our continual test and learn mentality means that we never get complacent. With so much rich data at our fingertips, we often use the platform to test hypotheses and product viability, which informs wider marketing strategies based on data rather than theory.
We also understand the limitations of each platform and work with various tech partners to fill in the gaps in audience data for targeting, synchronising with external signals such as weather, multi-variant creative testing and dynamic creative.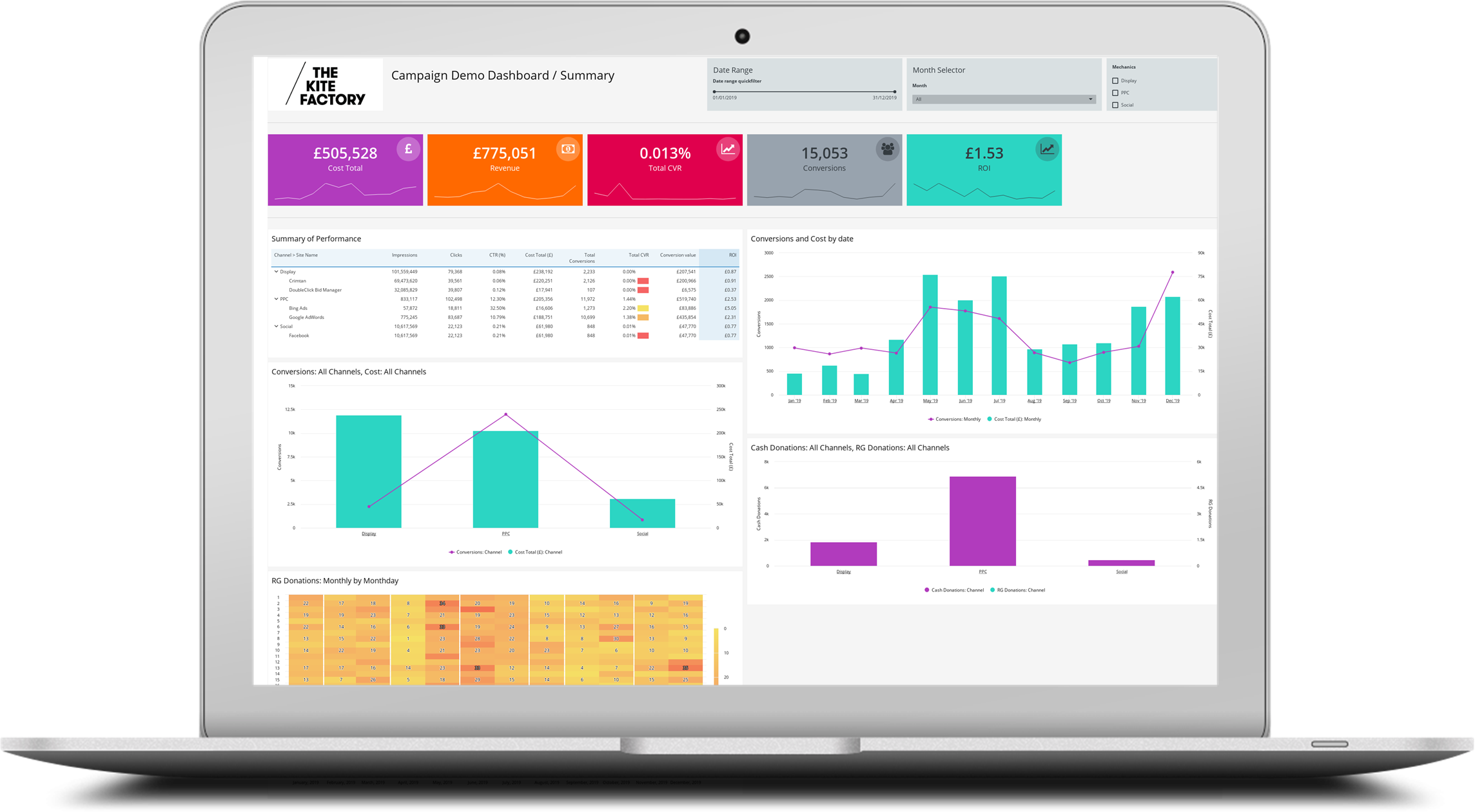 Measuring performance
As well as our team of experts, our FlightDeck™ business intelligence platform provides daily social data accessible 24/7, giving you an instant overview of both your campaign performance and brand health.​
Experts in managing all major platforms