Media creativity, driving marketing effectiveness
Our holistic media planning approach provides a basis for both short-term wins and long-term growth. As an independent agency, we're not confined by trading deals, which means we deliver the right plan for your challenges, ensuring the most creative, insight-led ideas to increase awareness, influence consideration and improve conversions.
Maximising media impact across the whole funnel

Owned
Everything you have editorial control over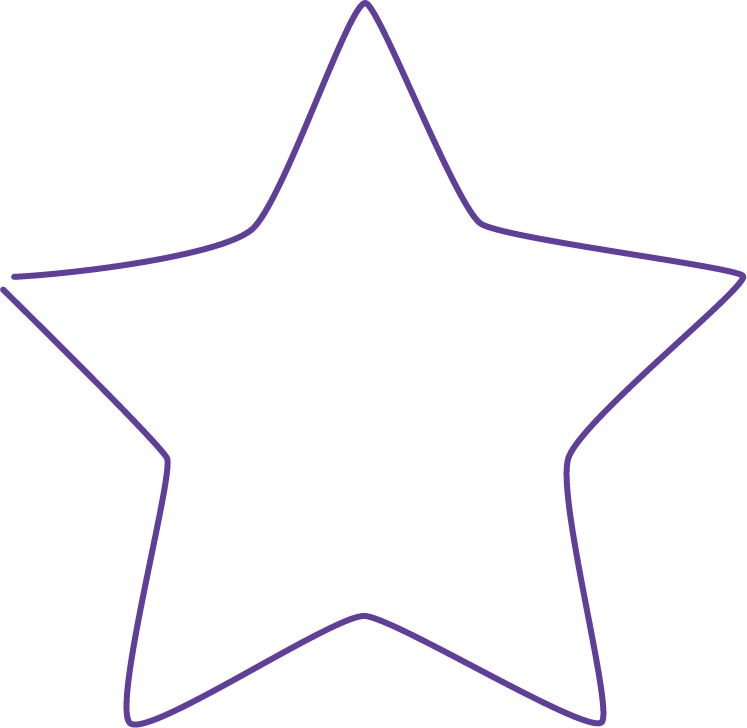 Earned
Third parties advocating on your behalf​

Shared
Other brands working​ mutually with you​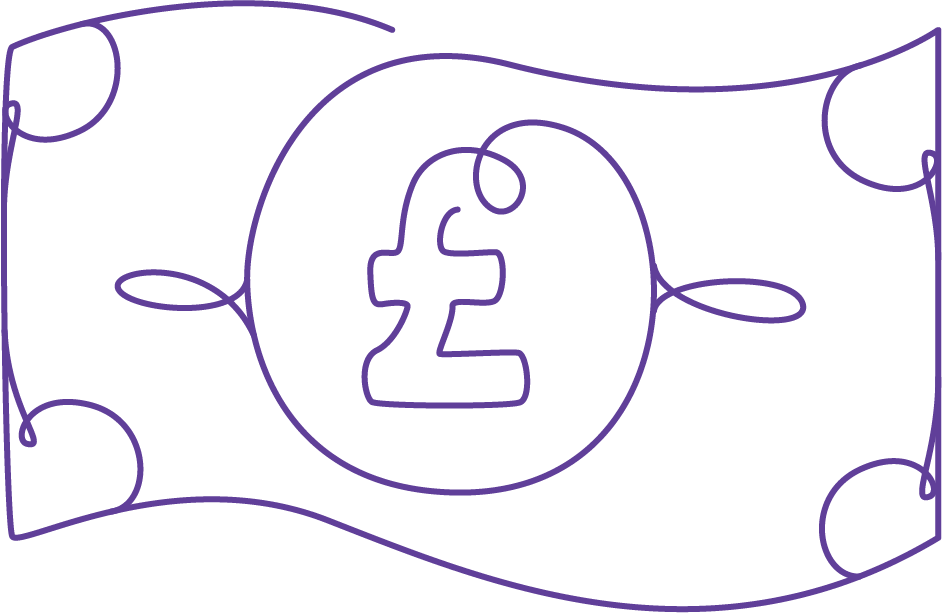 Paid
Amplifying the best of​ Owned, Earned & Shared​ ​
Paying equal attention to owned, earned, shared and paid media gives you the best bang for your buck. We ensure everything we deliver amplifies your brand, maximises reach, and engages your target customers where they are.
FlightPath™ planning process
FlightPath™ underpins everything we do. It helps us unite our passion for creative media thinking with our dedication to measuring the effectiveness of your campaigns, using our suite of best-in-class tools to inform the entire journey from discovery and creation to implementation and optimisation.
Digital effectiveness driven by talent, data and tech
We don't believe in siloed channel-based departments. Our client-centric team of digital experts are empowered to manage cross-channel, platform and tactic investment with maximum agility and fluidity, solving business challenges and driving market-leading innovation while maximising efficiencies.
Looking beyond media
With up to 70% of campaign success attributed to factors beyond media, we provide a wide range of content and experience services that sit in proximity to, and support, our media planning to help improve and maximise campaign performance.
Experts in managing all major platforms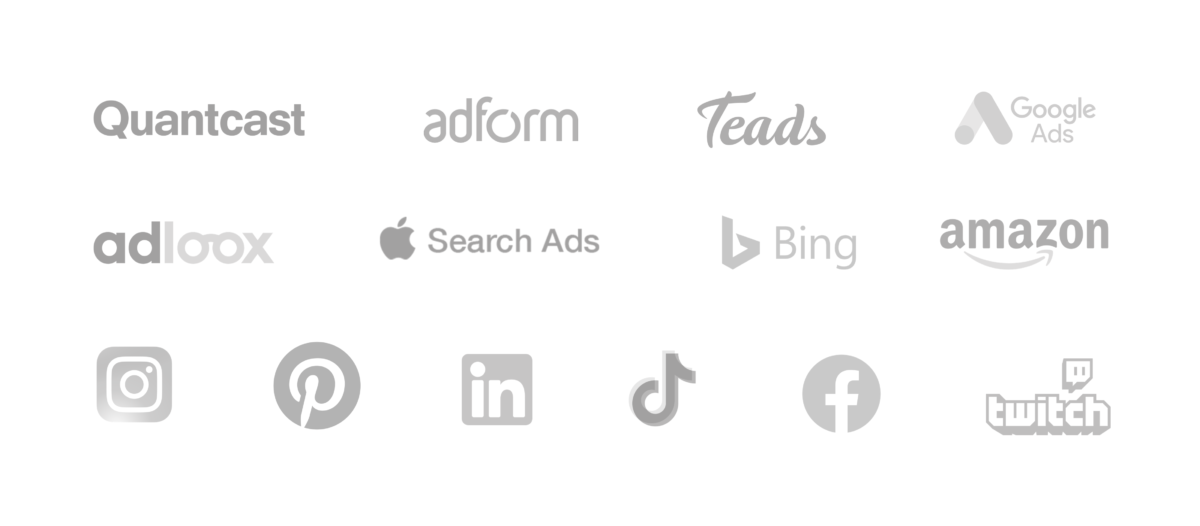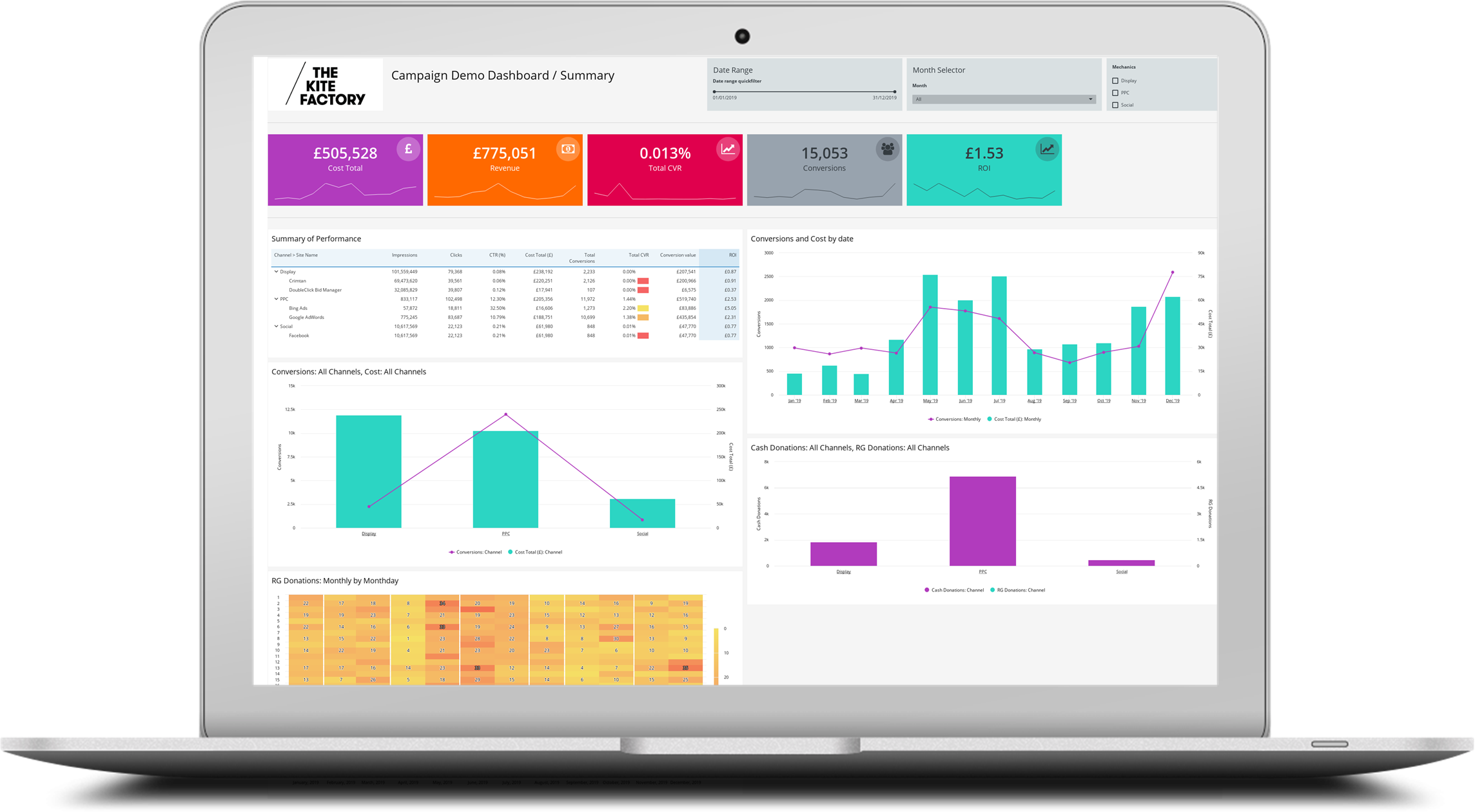 Fuelled by FlightDeck™ insights
Our business intelligence platform combines over 450 data sources to help visualise your data, profile target customers and generate actionable insights that result in smarter media investments. It gives you an instant overview of both your campaign performance and brand health.​