Monthly Archives: May 2020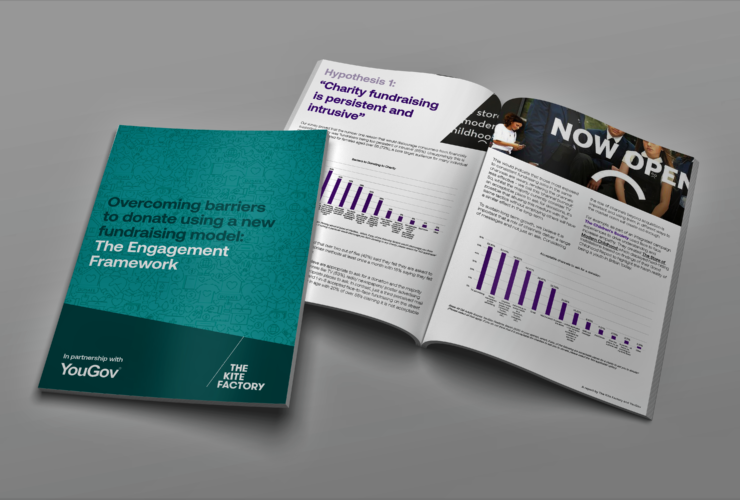 Our proprietary report on the barriers to donation, in partnership with YouGov.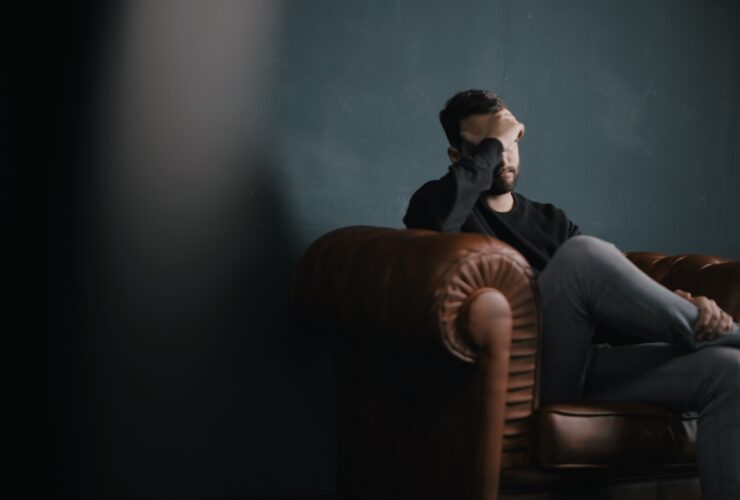 Mental Health Awareness: A perspective of the pressures under 25's are experiencing in lockdown.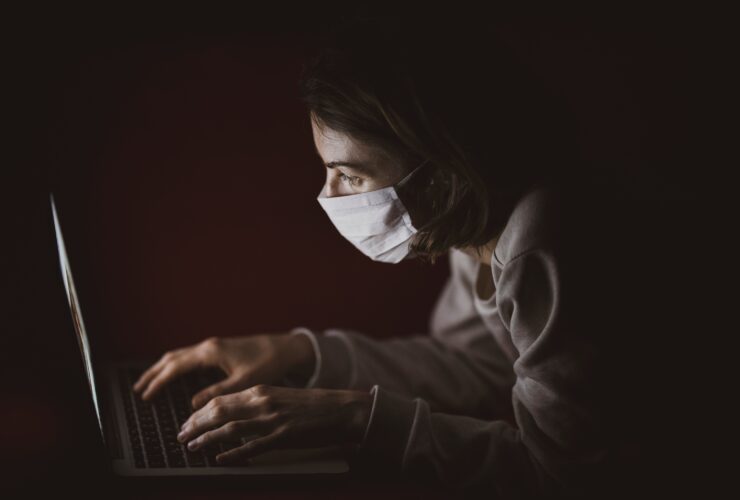 Why the concept of 'right person, right message, right time' is still paramount even during the pandemic.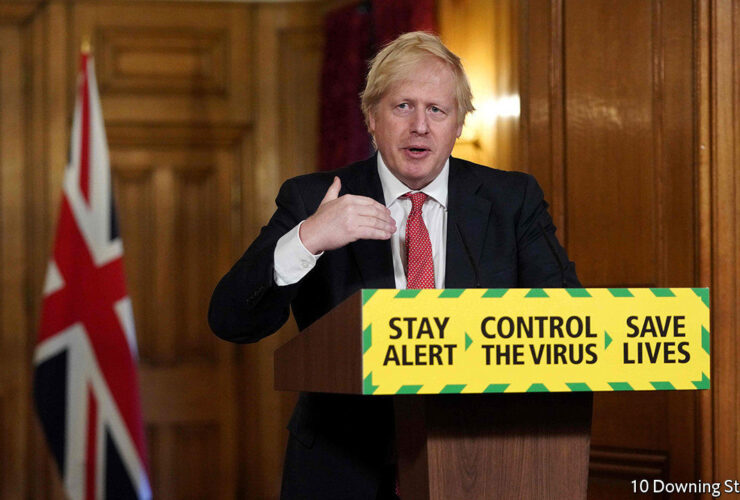 Effectiveness lessons from BoJo's boo-boos: How the multiple-media effect helped cut through the PM's 'Stay Alert' confusion.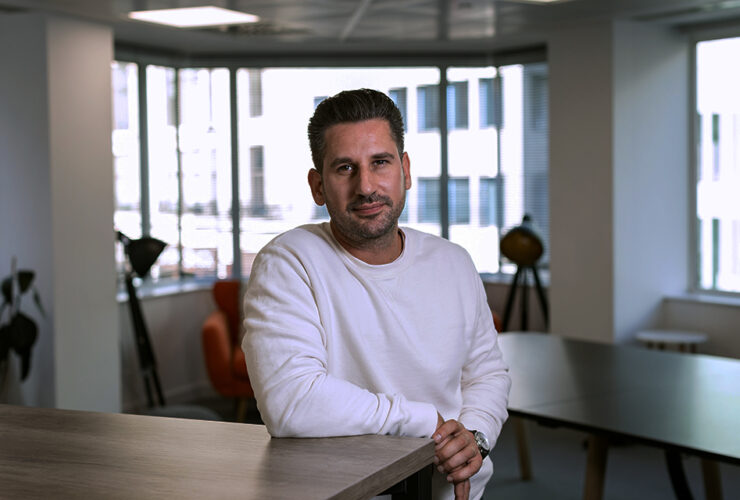 TKF promotes Jonathan Leech to Commercial Director as it continues to develop and expand agency offering.