Monthly Archives: May 2022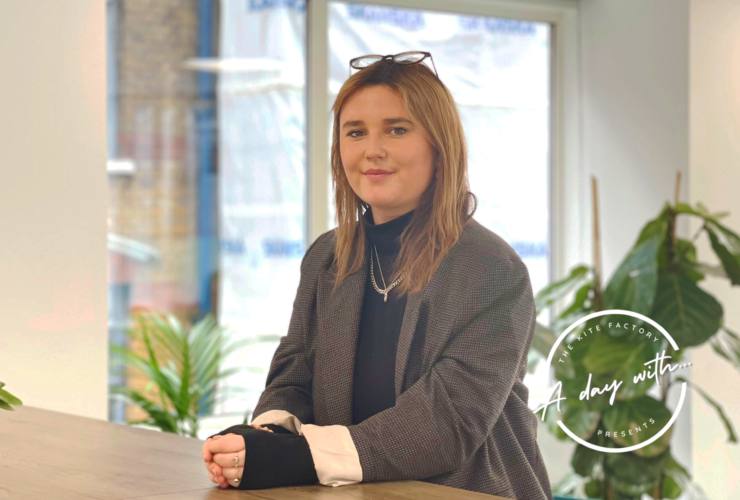 For this month's day in the life, Liz shares what her typical day looks like working as part of the AV team at TKF.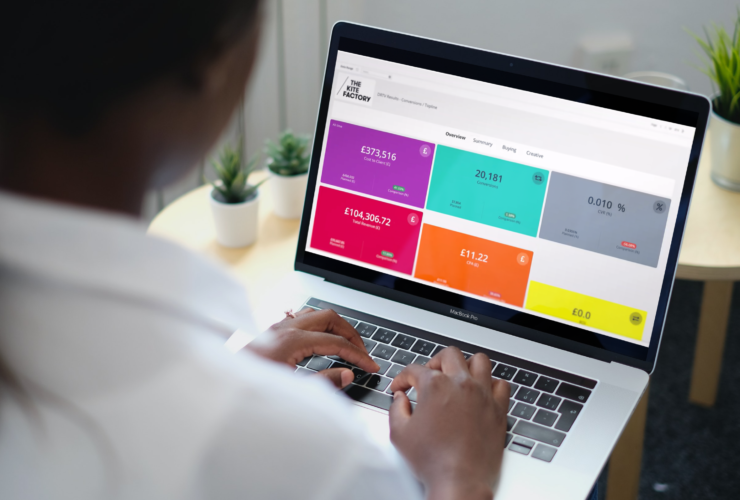 With 38 tech partners in our toolbox, Managing Partner of Digital Ben Foster shares the importance of scattering your tech tools throughout a response to brief as an integral part of the planning process.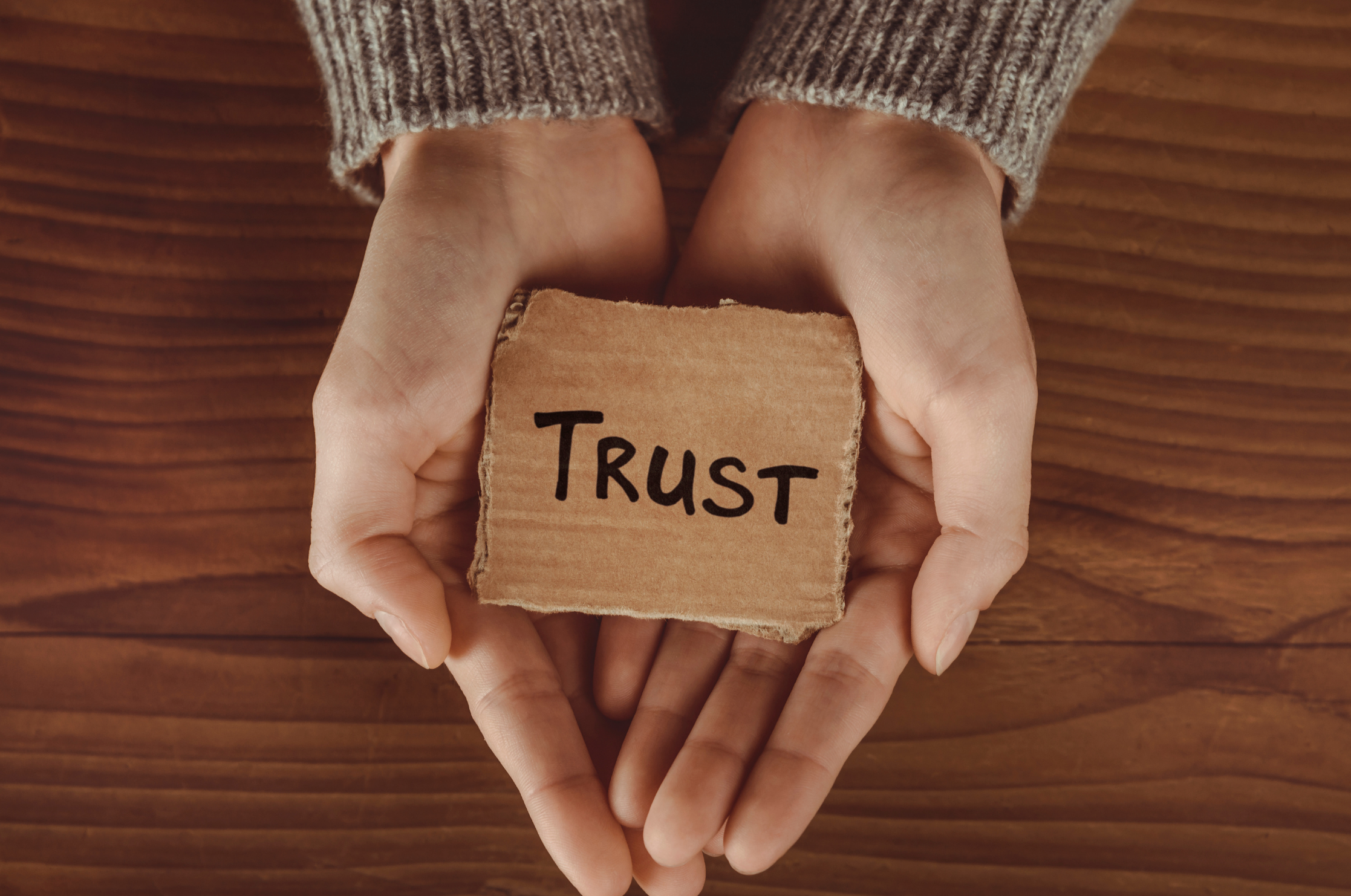 In today's volatile online environment, Digital Account Director Megan Ashdown shares why building trust is vital for charities when communicating the importance of their work with their audiences.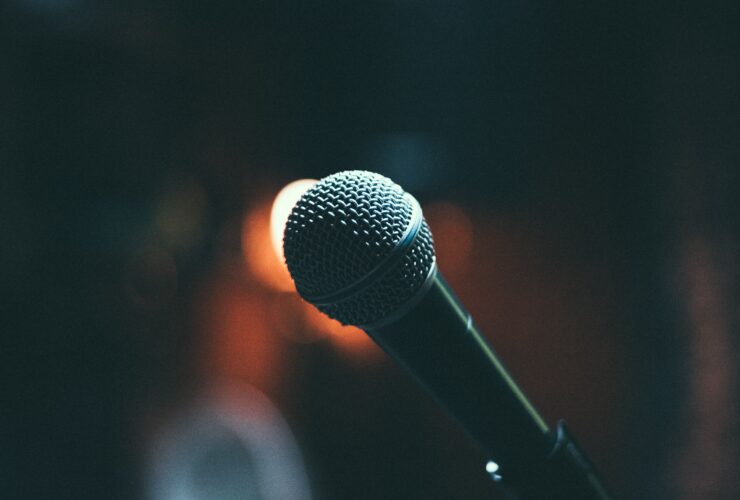 Managing Partner for Strategy Rik Moore shares why there are huge parallels between brands identifying their 'why' and comedians finding their voice as featured in Shots.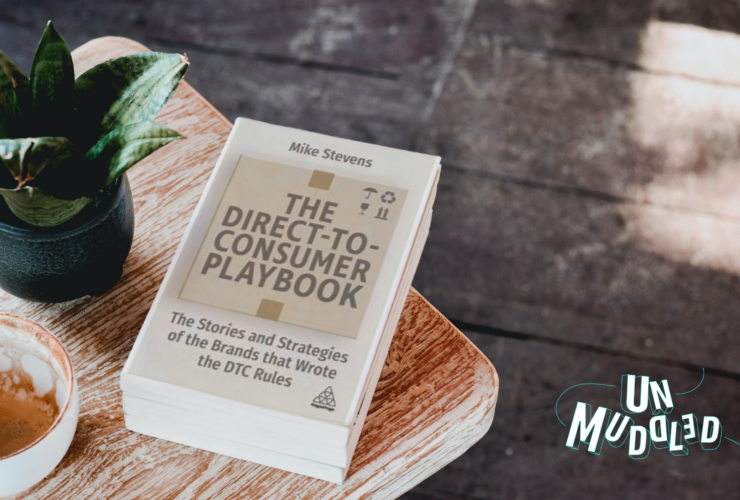 In this months episode, Head of Planning Christian Taylor sits down with author of 'The Direct to Consumer Playbook' Mike Stevens to discuss the challenges facing DTC entrepreneurs.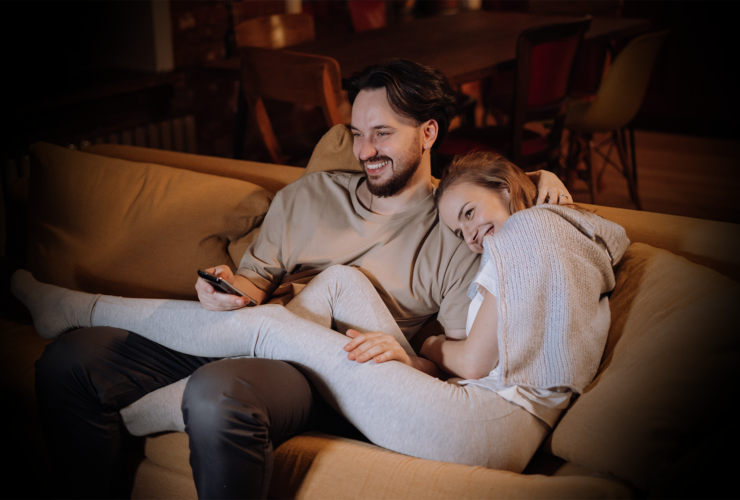 Our latest whitepaper looking at UK consumption, audience attention and the considerations when planning an advertising campaign to win attention.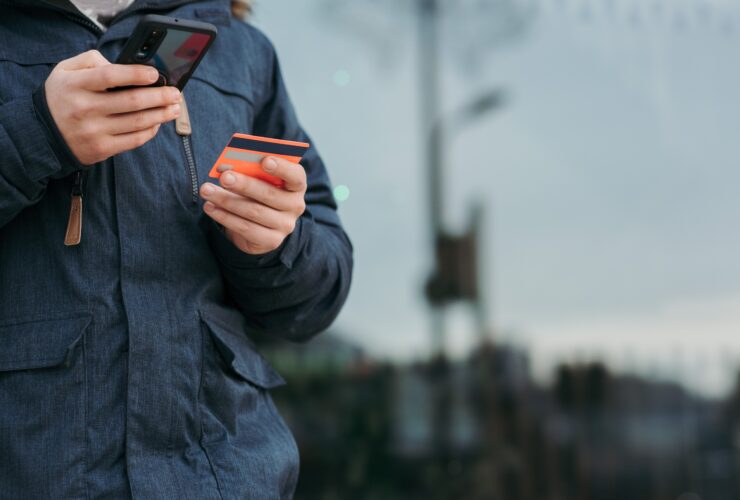 Digital Account Executive Annabel Crook takes a look at brand marketing in the e-commerce world.