Monthly Archives: September 2022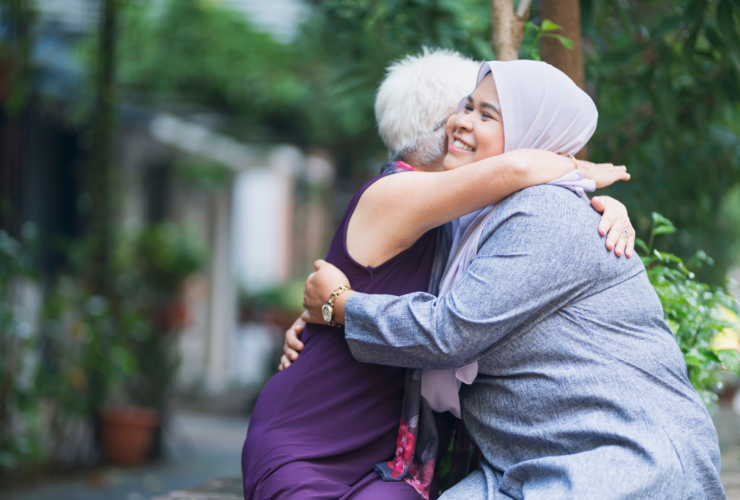 In our latest report, Digital Account Manager, Mohini Lakhani and Digital Planner Buyer, Tobie Jackson take a look at the fundraising landscape and how charities can get ahead of the game.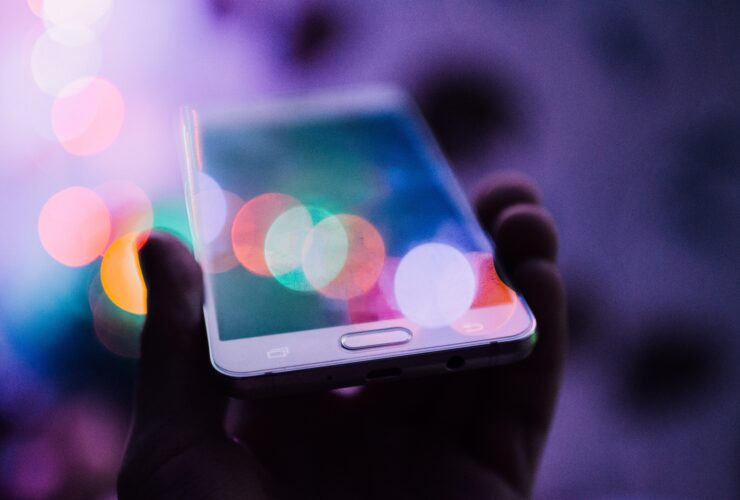 This week, Digital Account Manager Naomi Linturn takes a look at the impact of digital marketing on the environment and how we can improve our eco-footprint.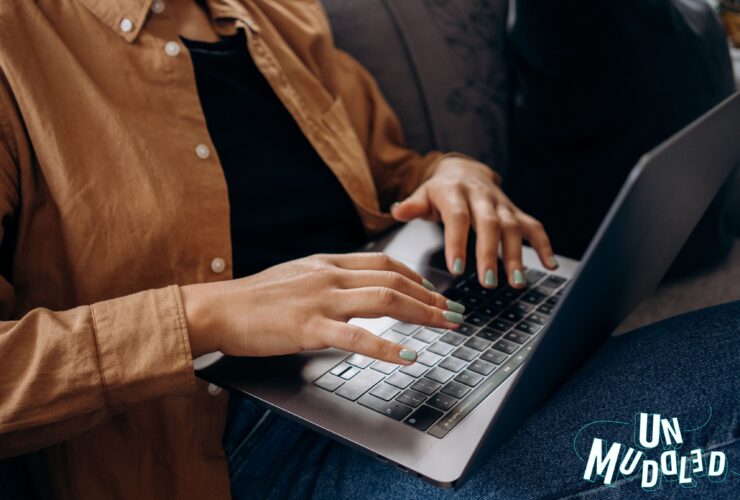 Niki and Jodie sit down with Kirsten Pistor, VP of Operations at Squared.io, to unmuddle the world of Automation.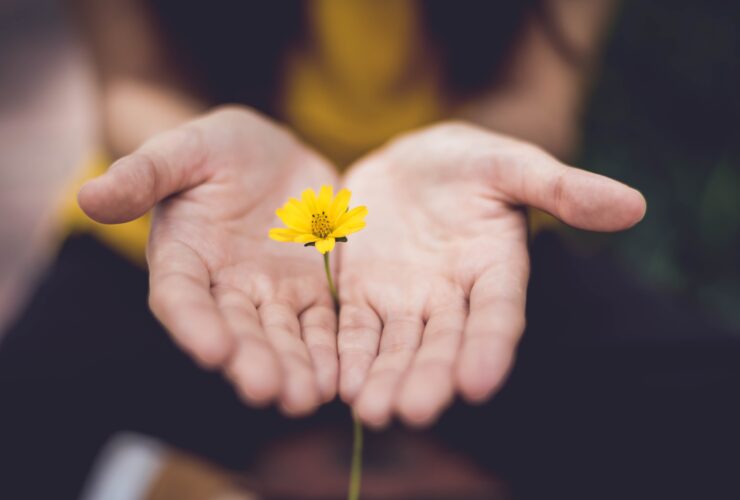 Strategy Director Charley Day looks at the lessons marketers can take from the crowded charity sector.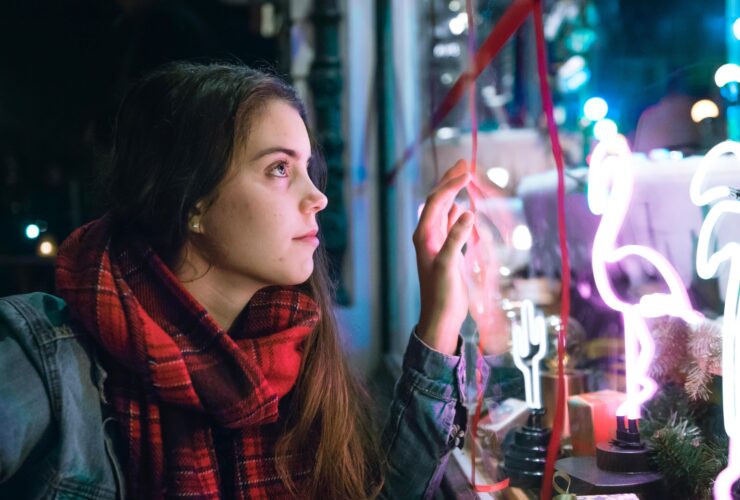 Digital Planner Buyer Alice Stapleton explains how being early and flexible is key to media planning during a festive season with a cost-of-living crisis and a World Cup around the corner.