Monthly Archives: May 2021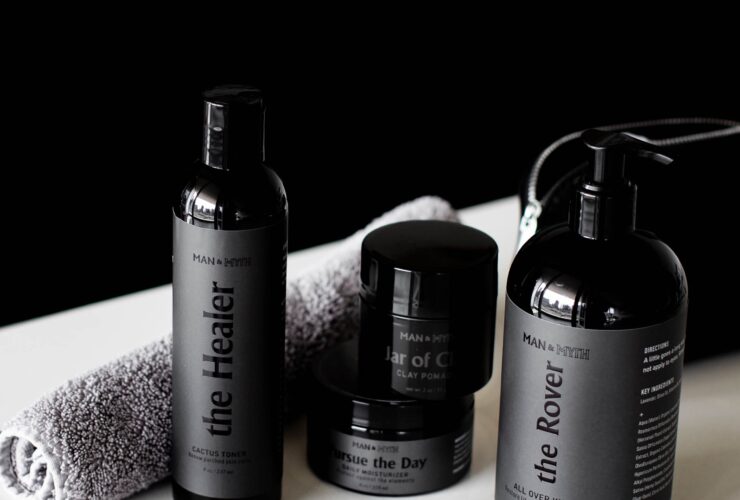 A guide to why brand advertising is pivotal in scaling subscription services and products.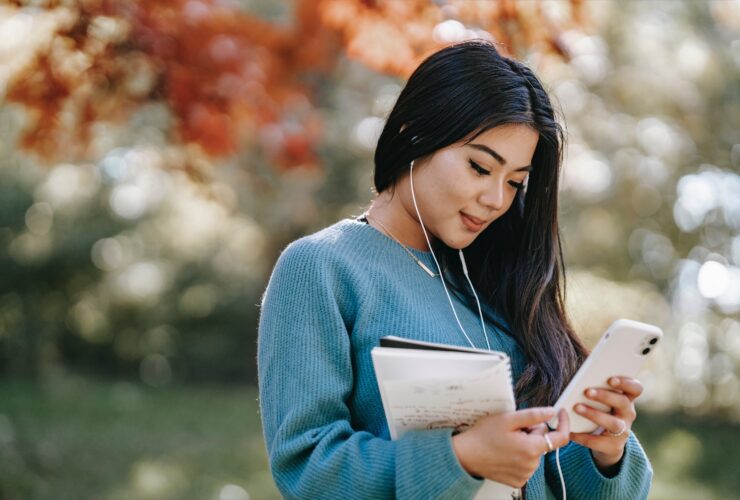 A look at how you can reach your audience this summer.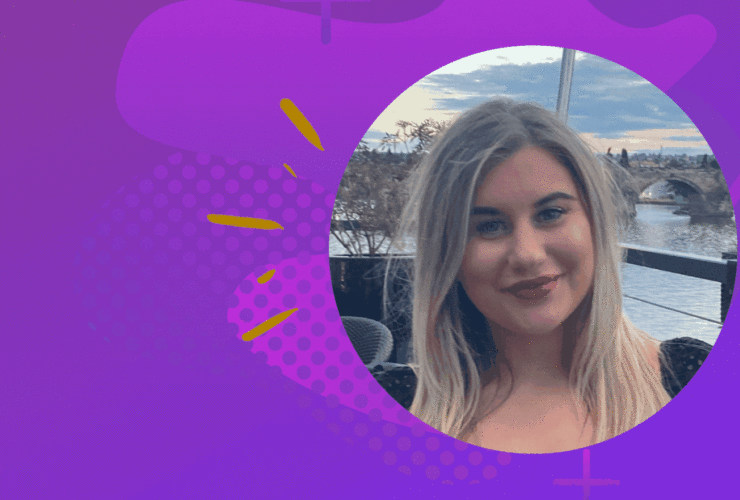 Frankie shares her typical day as Senior Investment Executive at TKF.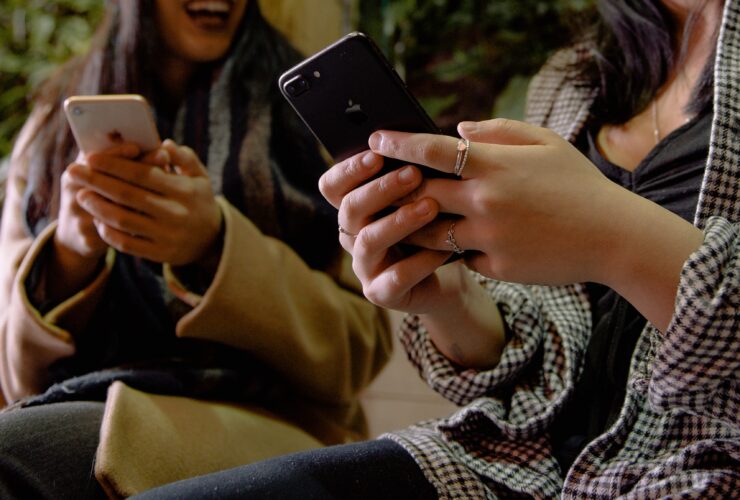 Director of Digital Ben Foster shares his advice on how to maximise quality attention for your campaigns.