Monthly Archives: February 2021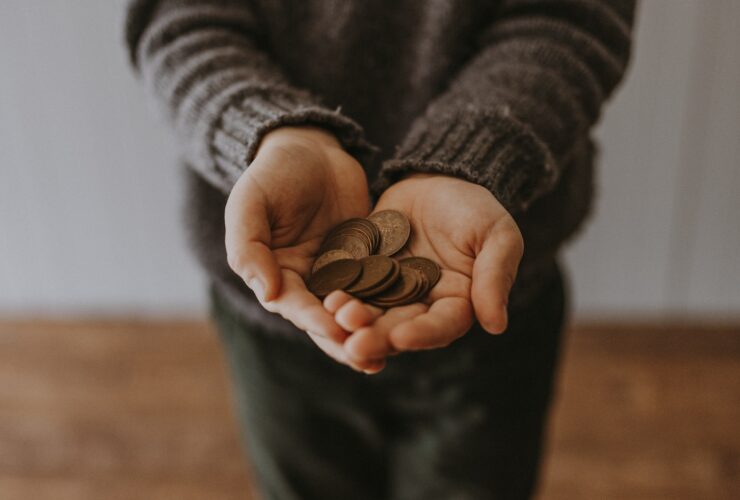 A look back at fundraising in 2020 and how charities can drive growth this year.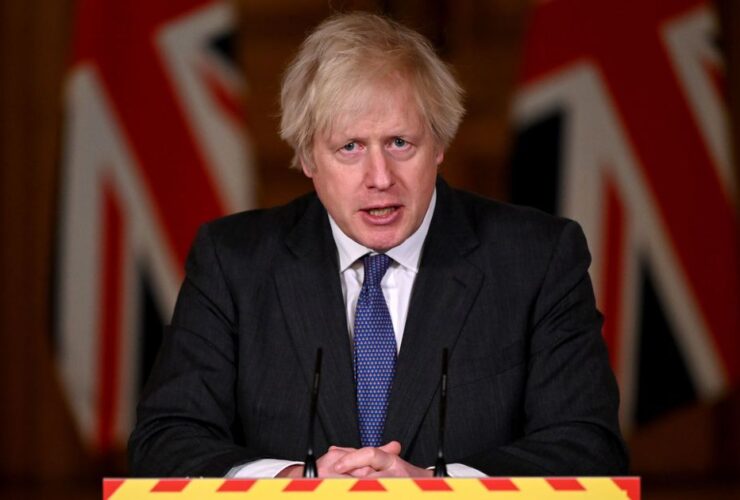 Our signposts to BoJo's recovery map and the implications for brands and their media plans.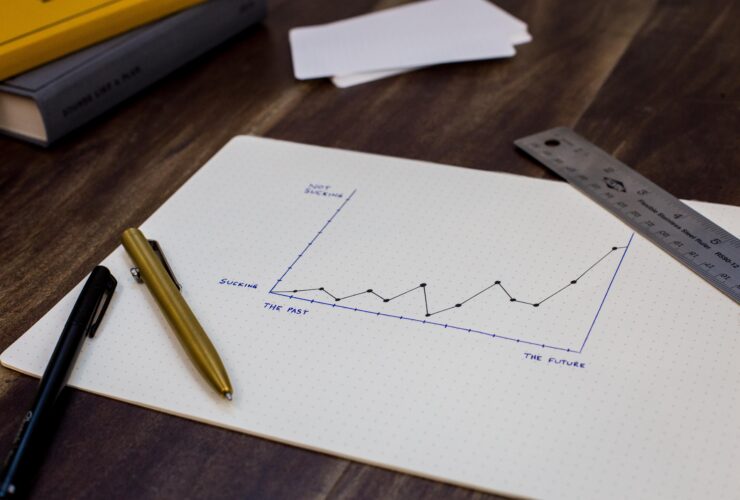 Our tools to ensure your boardroom is speaking the same language when it comes to marketing investments.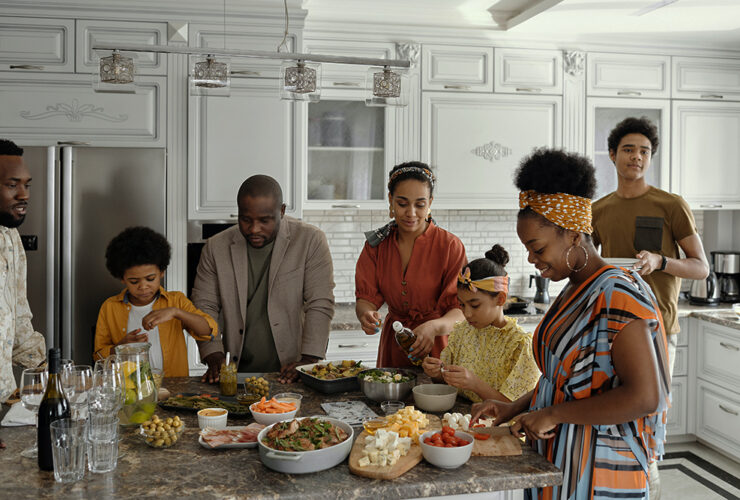 Why the 'all-adult' audience isn't what it once was and opportunities for brands to bridge the rapidly growing generation gap.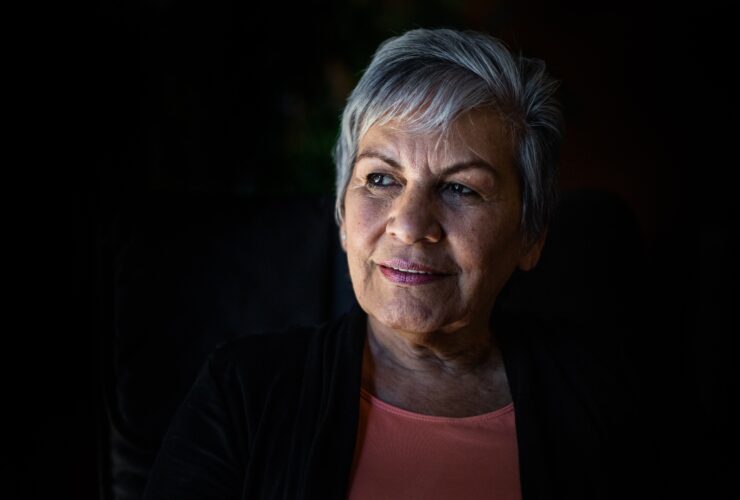 A whitepaper on how to tap into the heart land of high-value legacy givers.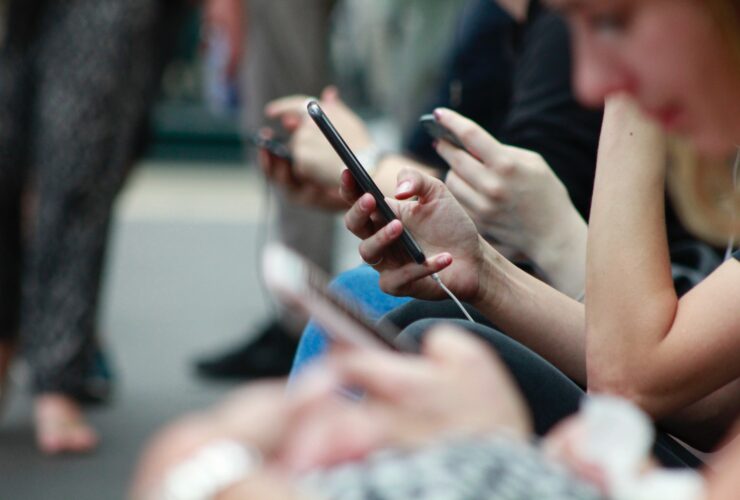 A look at the big five's ever-expanding stature of influence and implications for consumers in their fight to the top.