Monthly Archives: March 2022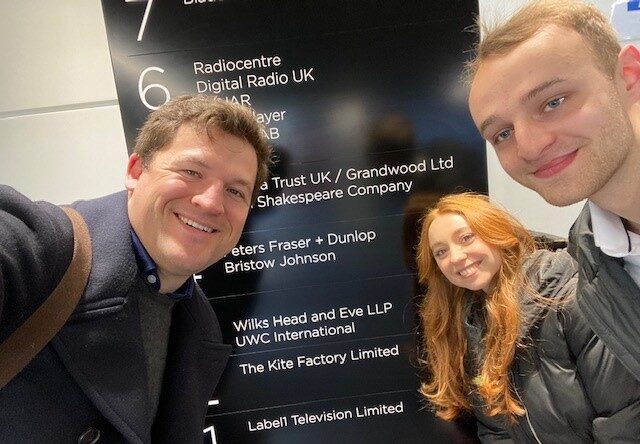 An update on our work with two brilliant veteran-owned businesses and how we've helped in setting their path to growth.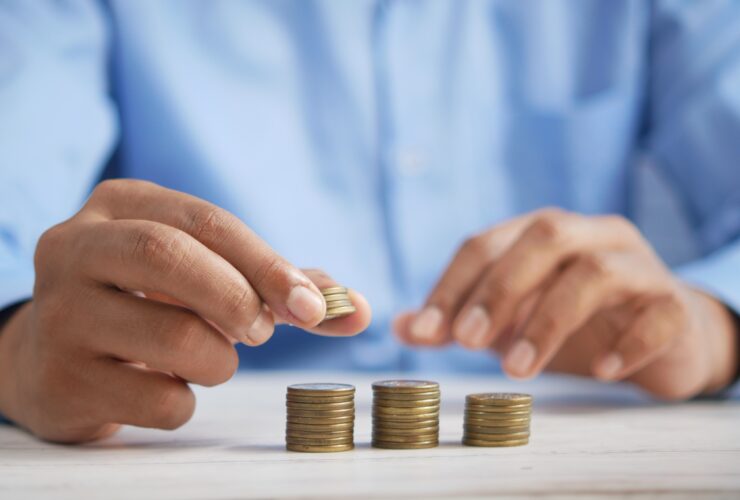 Head of Search, Niki Grant's latest instalment in her Performance Planning series for Mediatel.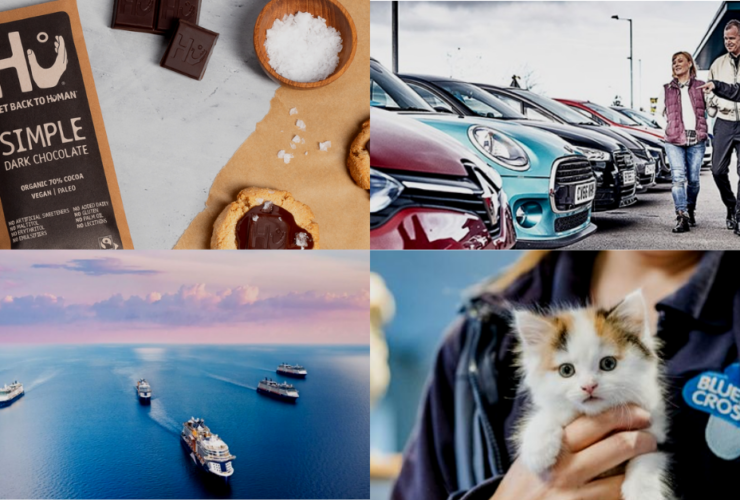 Following a remarkable year of growth in 2021, TKF is celebrating its continued new business success.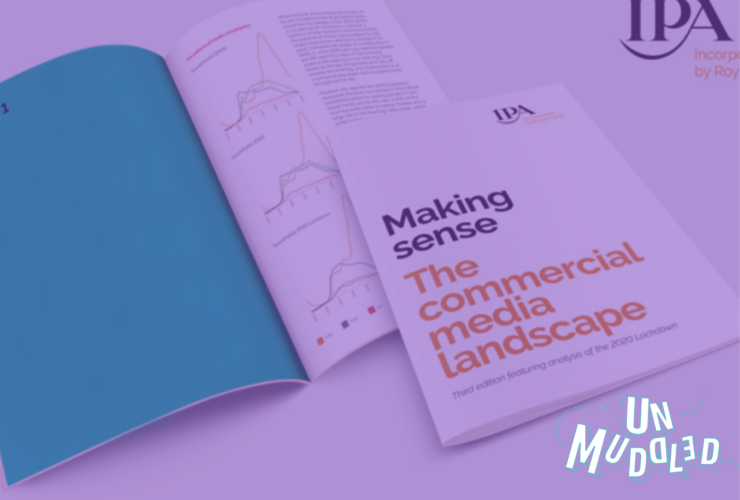 In this pilot episode, Rik, Niki and Christian sit down to unpack the IPA's aptly-named Making Sense report and what this means for marketers in today's climate.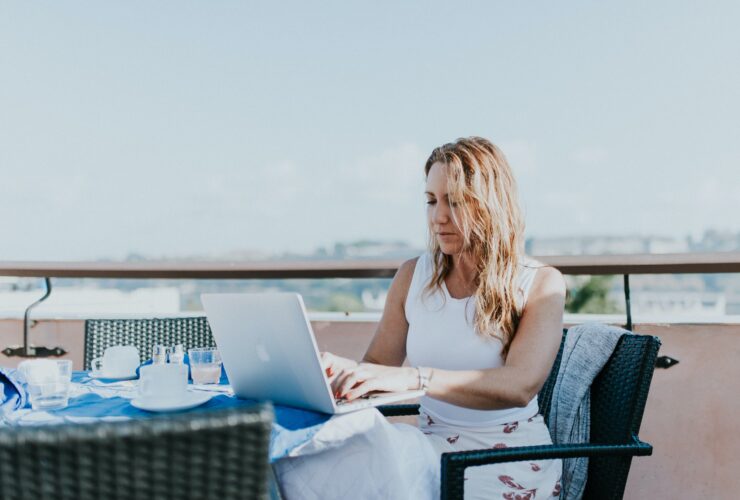 Our resident IT guru James Mooney shares how technology has supported the new hybrid life at TKF.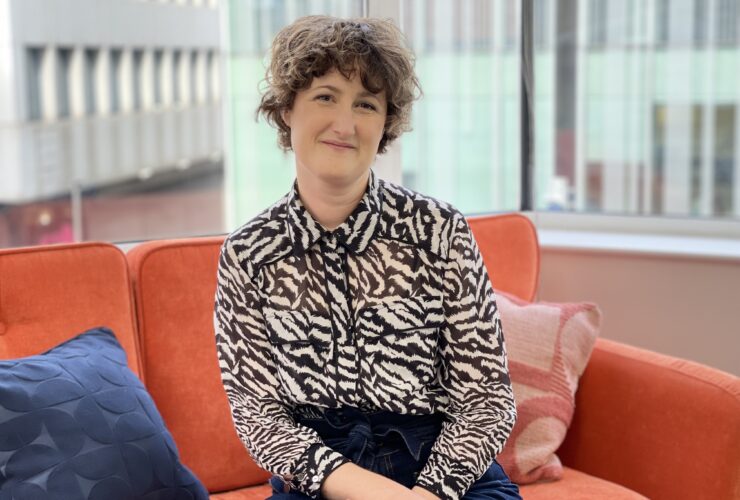 A big TKF welcome to Charley Day who joins us as our new Strategy Director.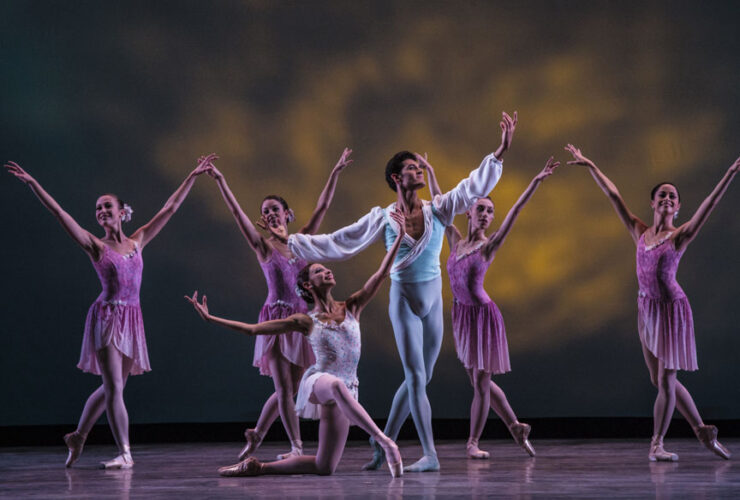 We're thrilled to announce that we have been appointed as media planning and buying agency for subscription video service, Marquee TV.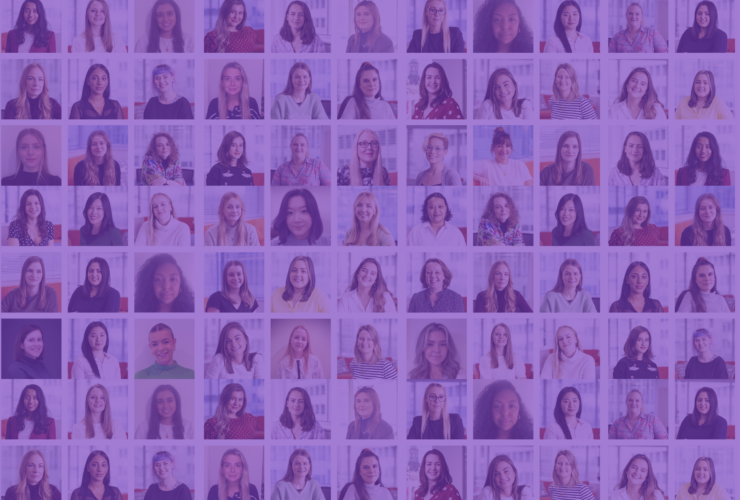 To celebrate #IWD22 , we're proud to announce the launch of our all-agency women's network, Female Flyers.