Monthly Archives: August 2023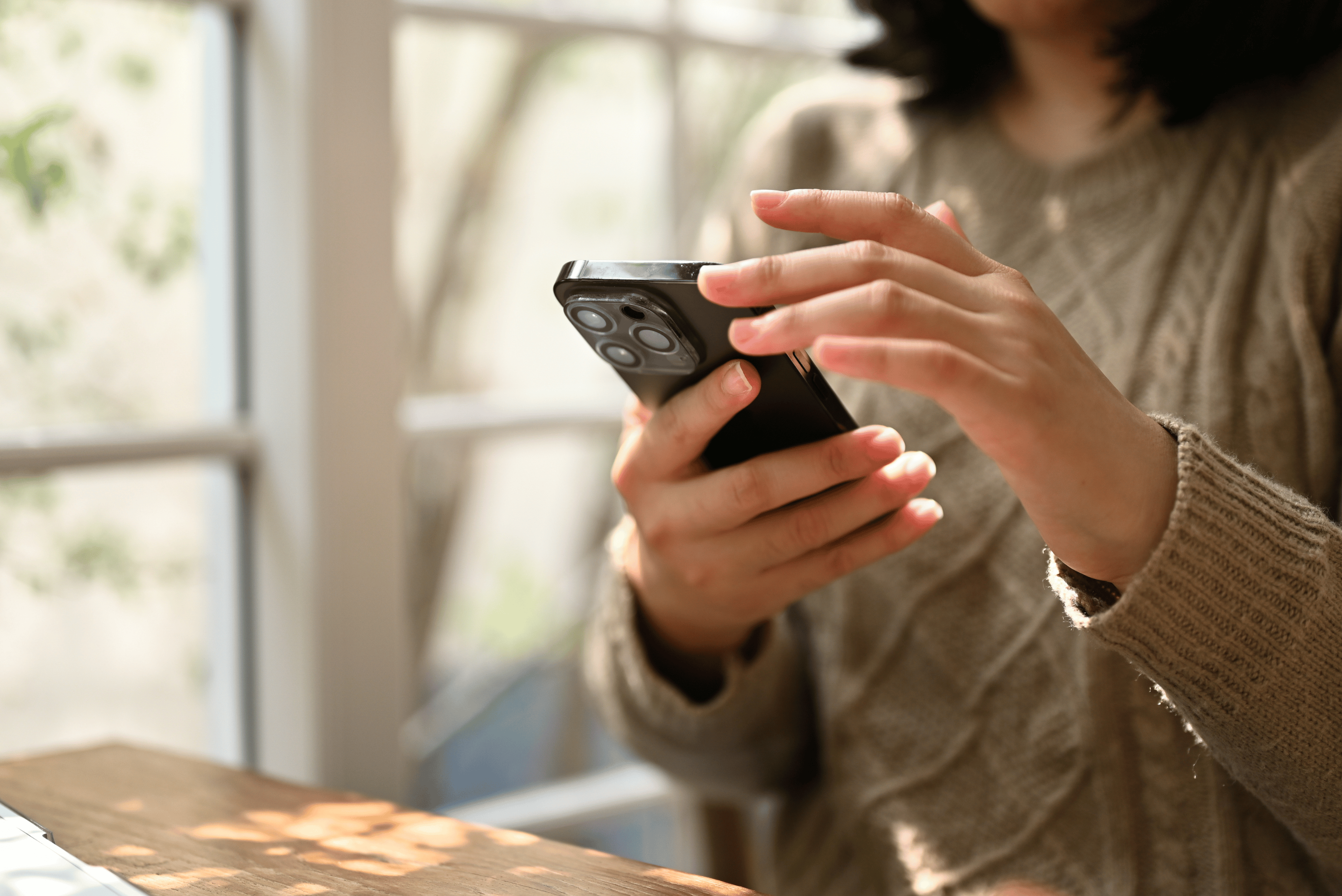 Senior Digital Account Executive Iona Bogle shares how to utilise digital advertising to cultivate empathy rather than guilt and drive meaningful engagement.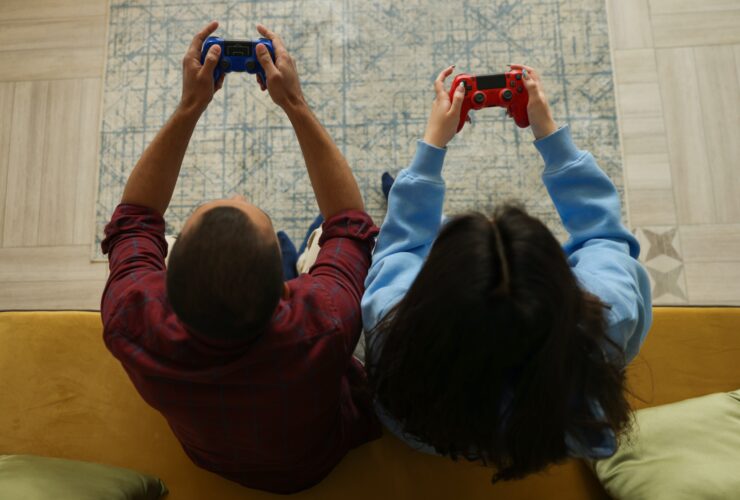 Senior Programmatic Executive Max Penny-Barrow shares why in-game advertising is a fertile ground for marketers in 2023 and beyond.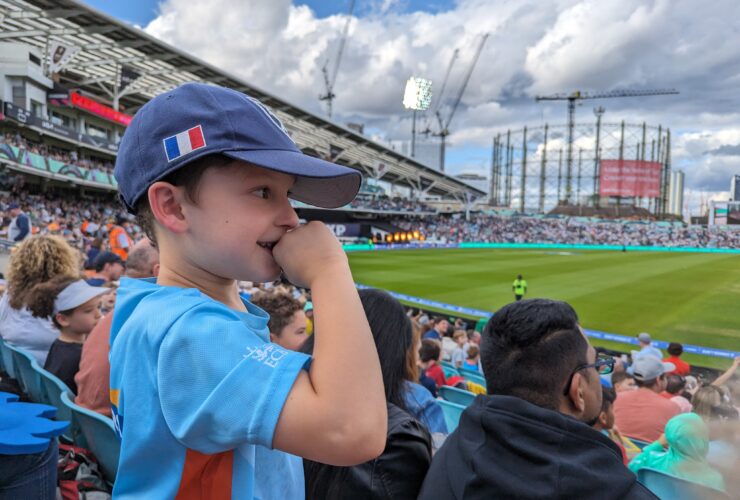 MP for Digital Ben Foster shares why The Hundred is a great example when looking to integrate an OESP strategy.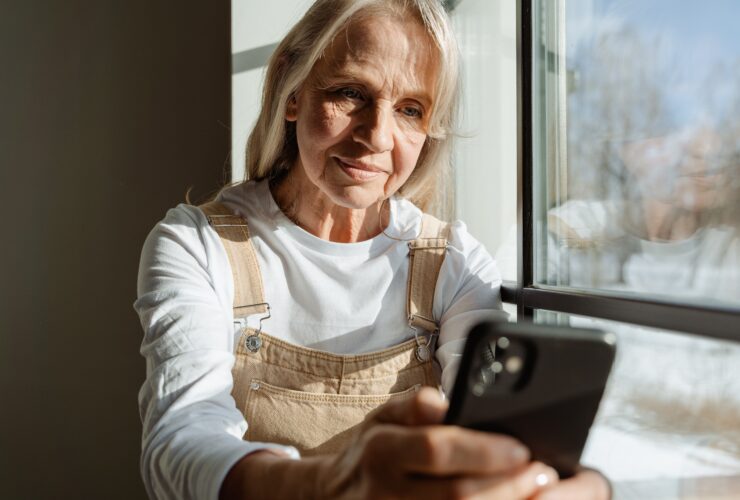 Head of Digital Operations, Gabby Krite shares key information about targeting to the over 50's in digital.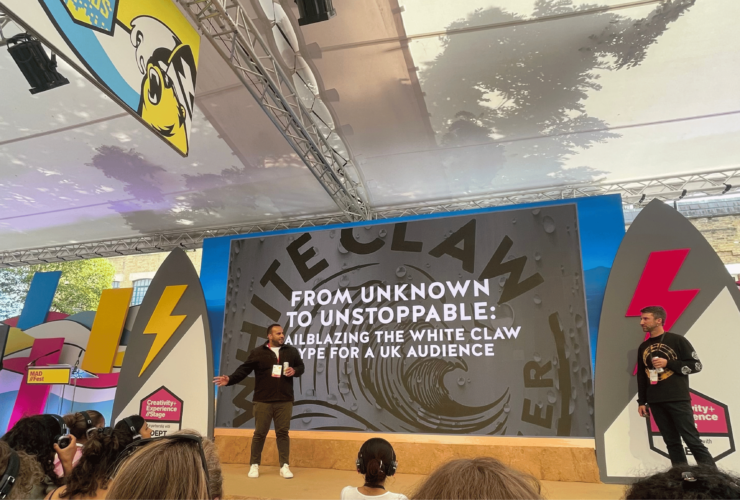 The Kite Factory joins MAD//Fest 2023 to share how we took White Claw from unknown to unstoppable.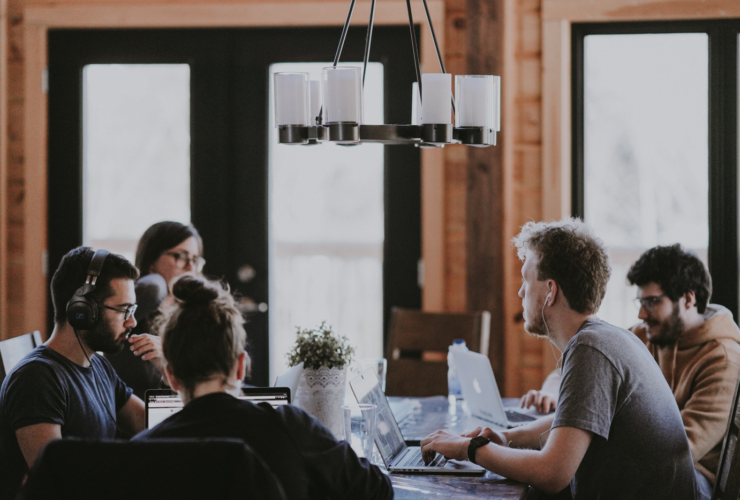 MP for Digital Ben Foster takes a look at marketing strategies for 2023 and beyond.