Monthly Archives: November 2021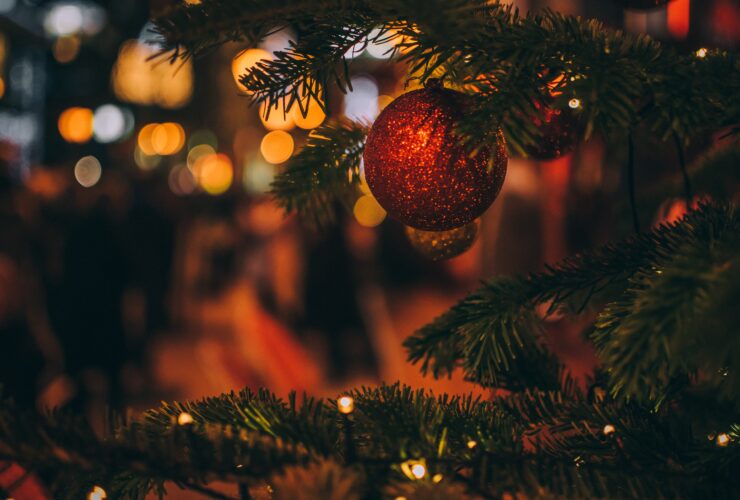 This week, we take a look at consumer spending and what to expect as we begin the countdown to Christmas Day.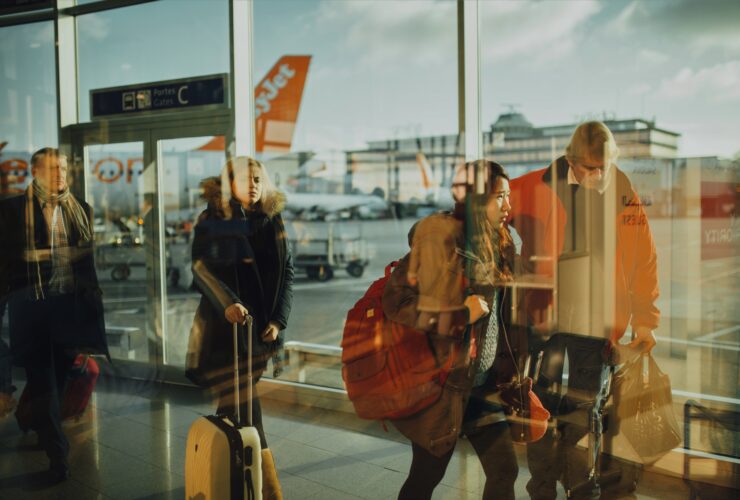 As travel rules continue to return to a new normal, we take a look at what this could mean for marketeers in 2022.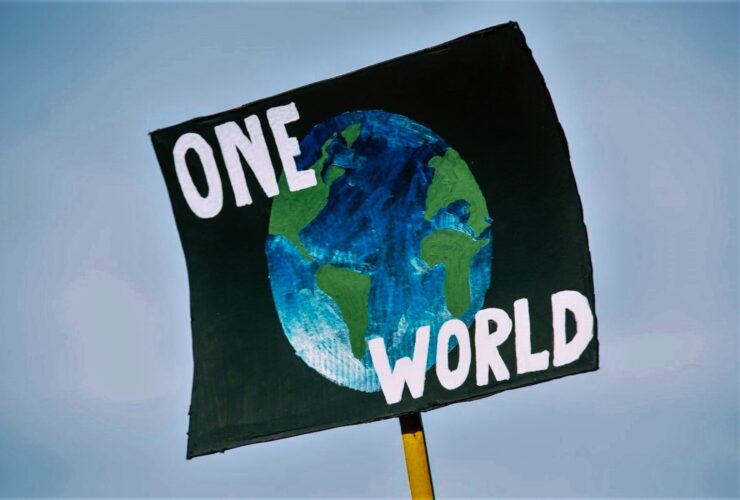 This week, as the COP26 global climate conference continues, we take a look at some recent client campaigns helping to raise awareness of the urgent issue of the climate crisis.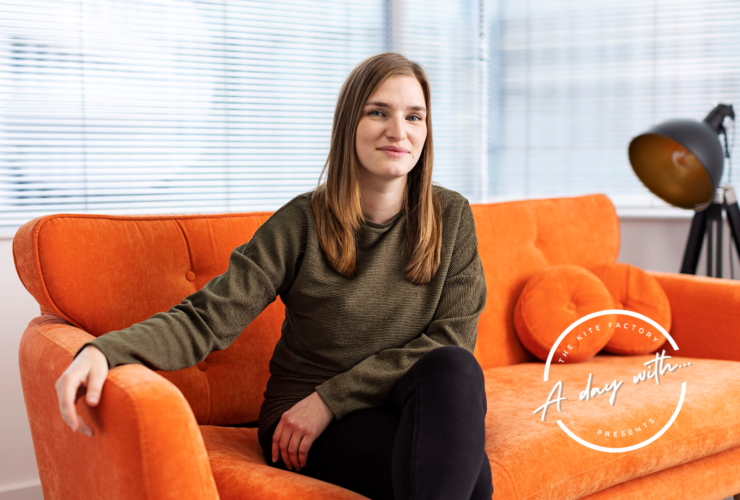 Jen shares her typical day as Financial Operations Executive at TKF.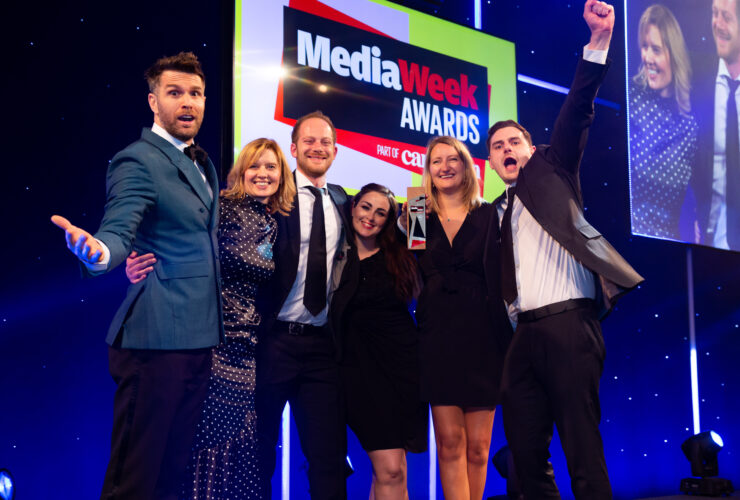 We're beyond proud to be GOLD winners for Long-Term Media Strategy with our wonderful client David Lloyd Leisure at this years Media Week Awards.