Monthly Archives: February 2022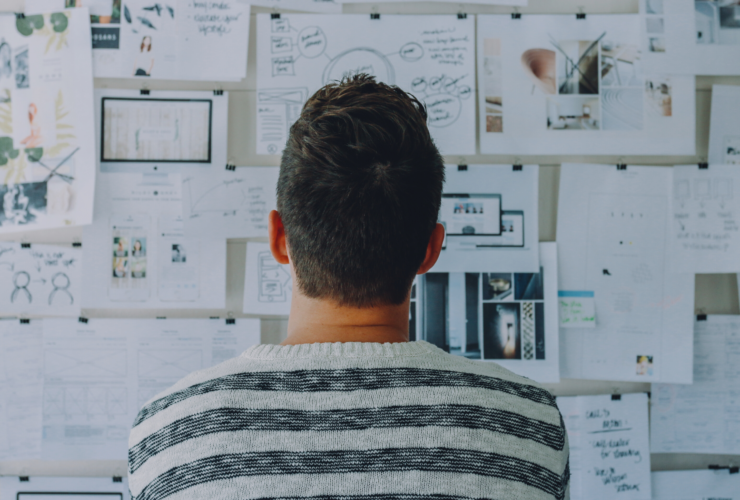 In her monthly series with Mediatel, Director of Search Niki Grant shares part two of her guide for performance planning in 2022.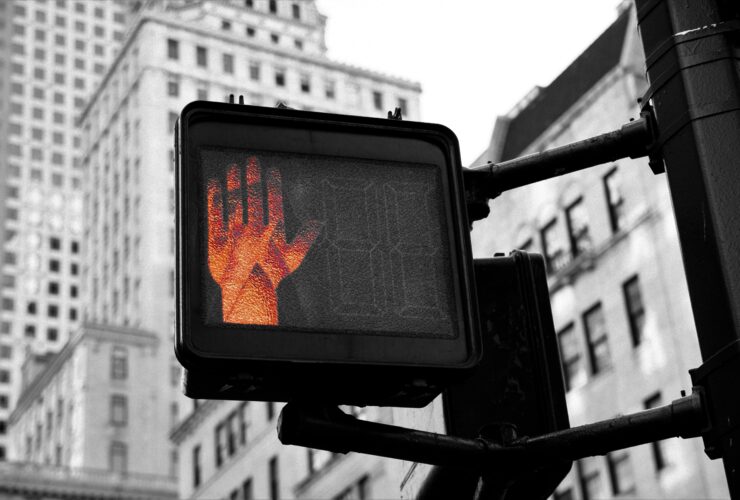 Today, on National Anti-Click-Through Rate Day, Senior Digital Account Executive Maria Tudor shares why CTR isn't a measure for campaign effectiveness, as featured in IAB UK.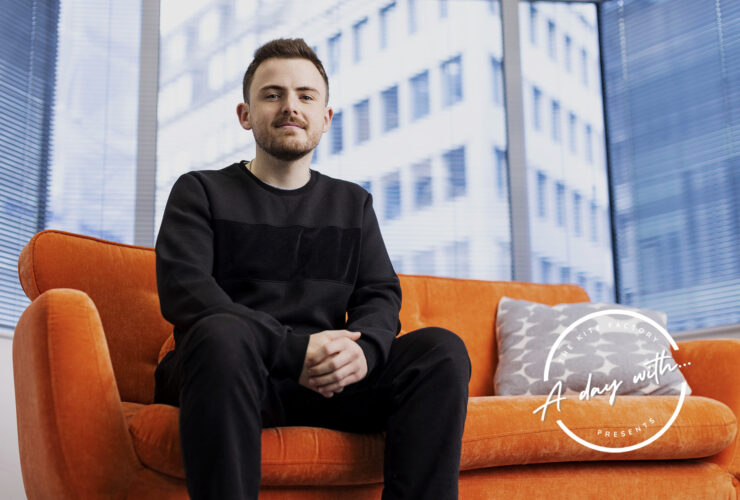 JB shares his typical day as an AV Investment Executive at TKF.