Monthly Archives: August 2022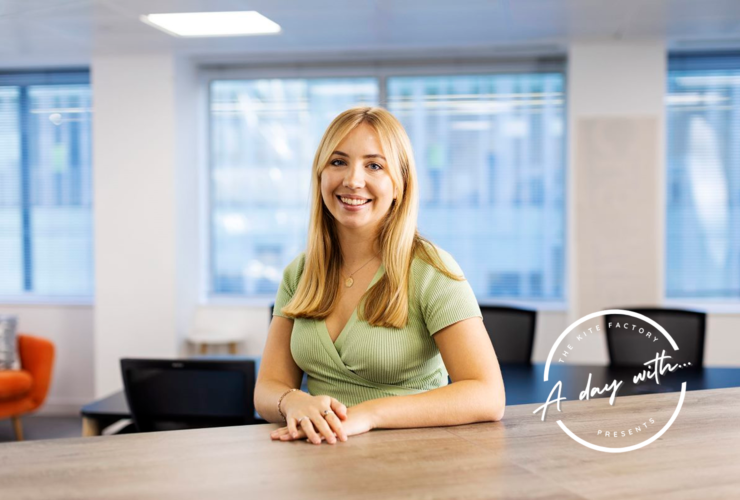 For this month's day in the life, Camilla shares what her typical day looks like working as part of the Digital Team at TKF.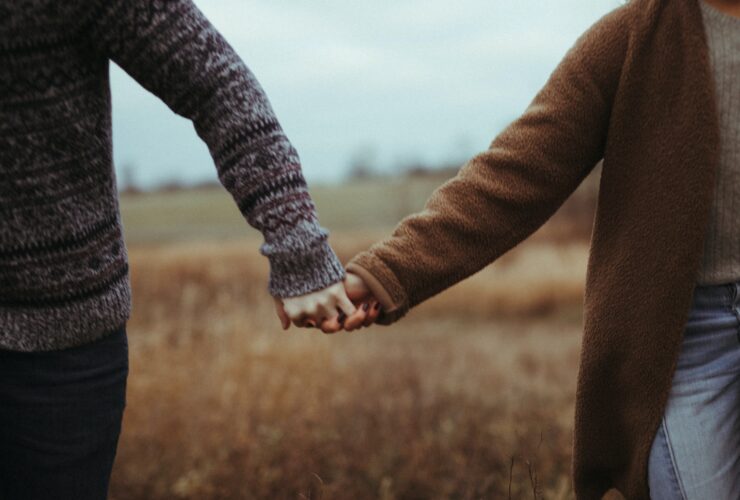 As the world navigates a period lower trust, Strategy Director, Charley Day shares her guide on increasing trust in the third sector.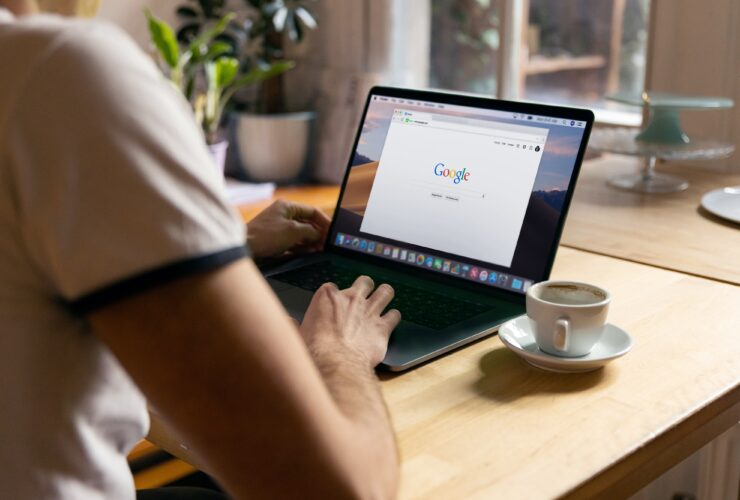 Actionable insights and our top tips on embracing and utilising Search automation to your advantage.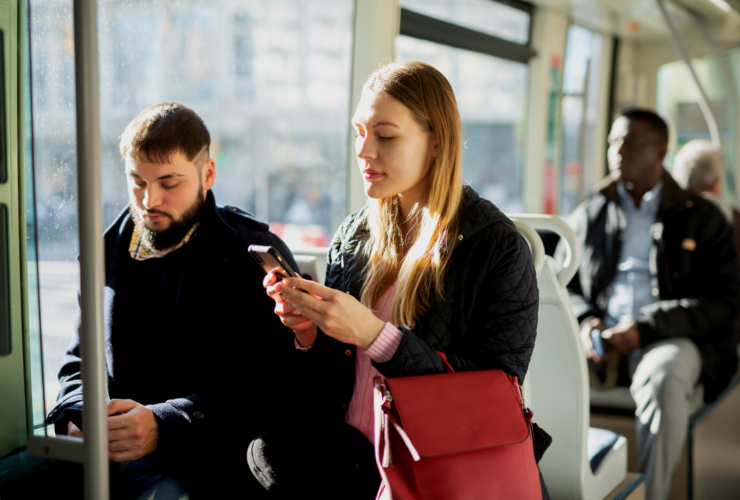 MP for Digital Ben Foster shares an insight into TKF's Kite Studio and the key three areas to look at when an assets framework.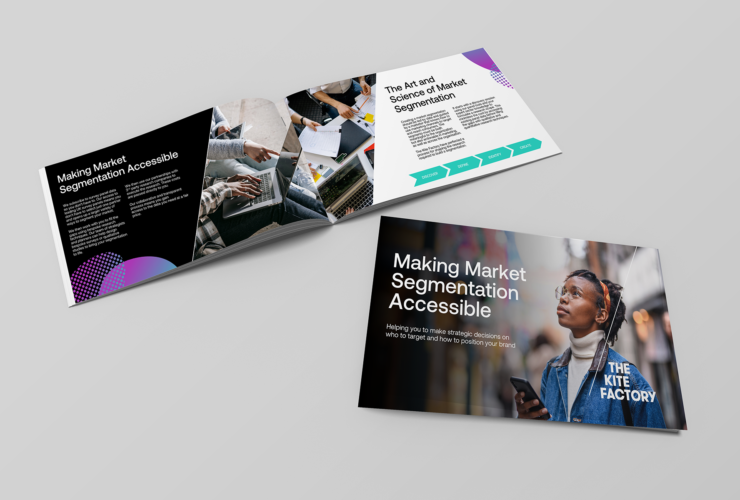 An overview of our lightweight, robust, and customizable segmentation solution to empower your marketing decisions.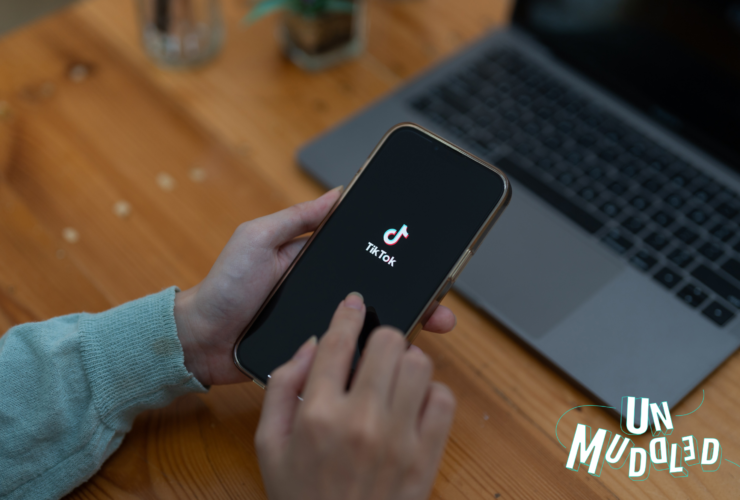 We hear from the winners of the digital departments recent debate, on why they believe TikTok is the most important digital media platform.