Monthly Archives: October 2021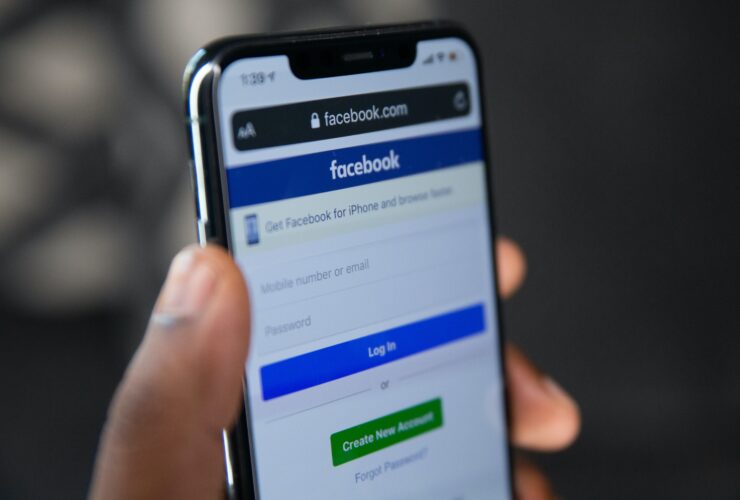 Digital Planner Buyer Mohini takes a look at Facebook's latest addition in their host of dedicated fundraising tools.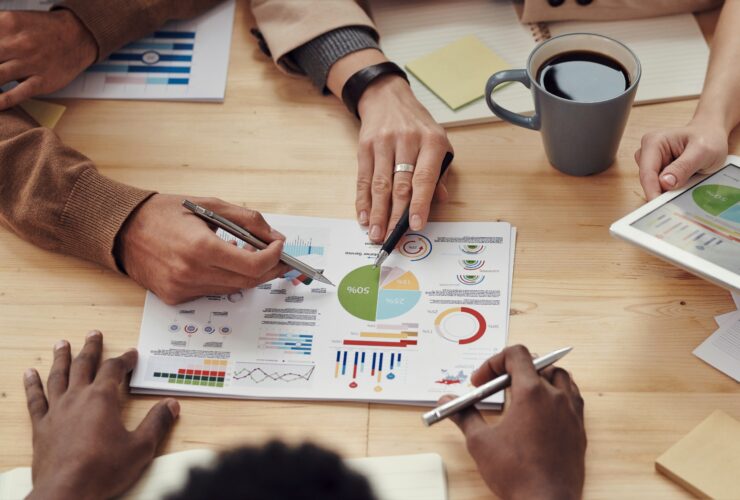 Director of Digital Ben Foster shares top tips to ensure your marketing strategies don't fall behind in the new post-pandemic world.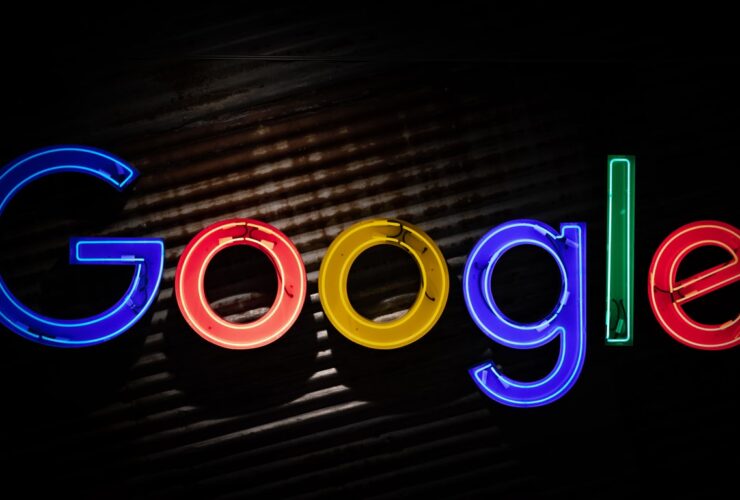 Digital Account Director Gabby Krite talks through the pros and cons of Google's latest updates to it's reporting and attribution.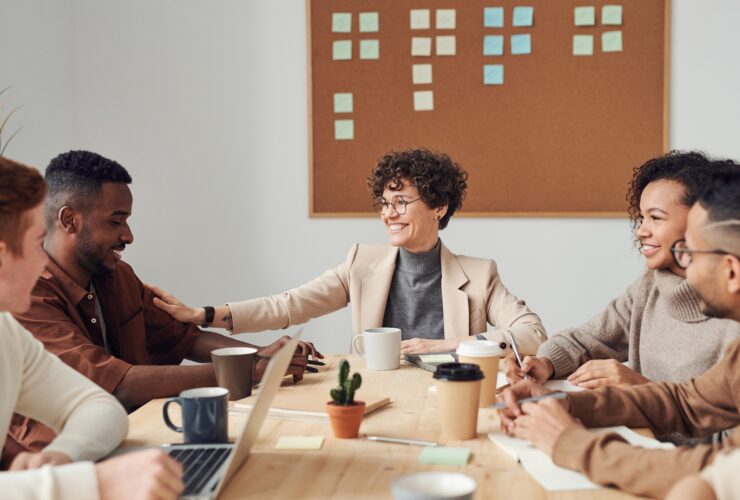 MD, James Smith talks the importance of company culture and building a pleasurable and productive working environment with Startup Observer.