Monthly Archives: July 2023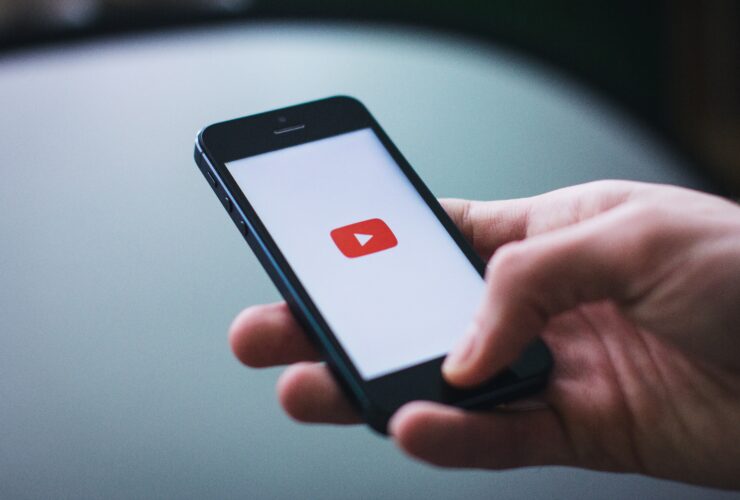 Senior Programmatic Account Manager John Downs shares his thoughts on the recent Adalytics report that casts fresh doubt and concern about the video-sharing platform.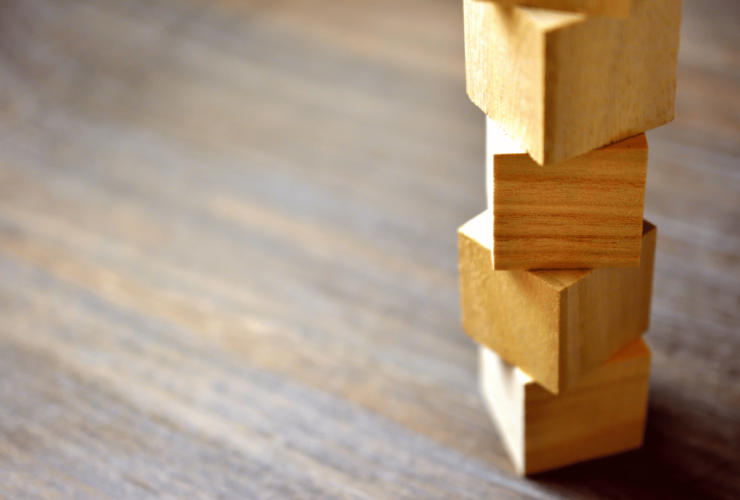 MP for Strategy Rik Moore makes the case for returning and adding to the foundations of Craft Planning, giving four simple tactics to help.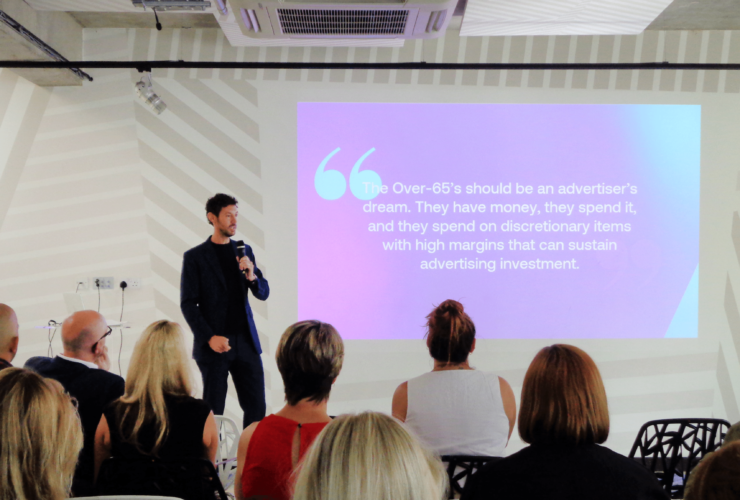 Catch up on the highlights and the keynote presentations from our event exploring advertising's forgotten generations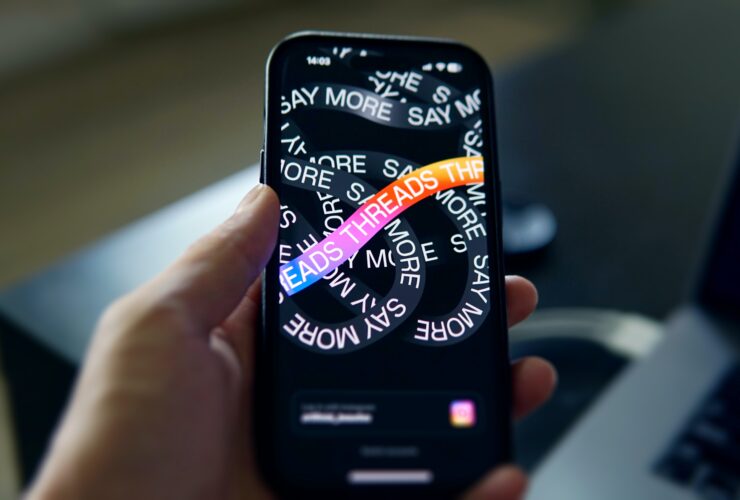 Client Account Manager Phil Lam share his thoughts on the launch of Meta's new social media app, Threads.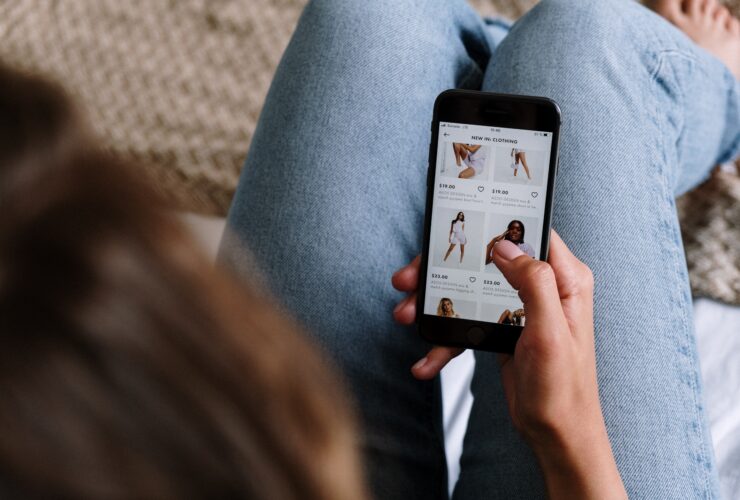 Senior Digital Account Executive Camilla Hay shares the importance of bidding on your brand terms in paid search.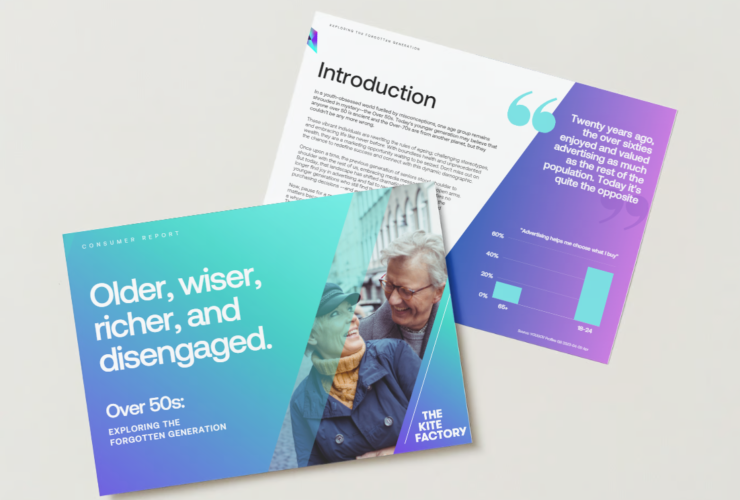 Our latest consumer report exploring advertising's forgotten generations.