Monthly Archives: June 2021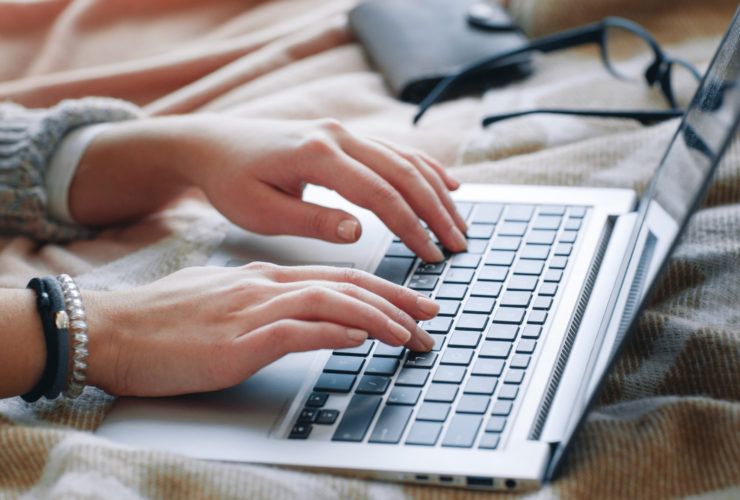 Director of Search Niki Grant looks at digital marketing management and why a percentage of marketing spend doesn't work for Search.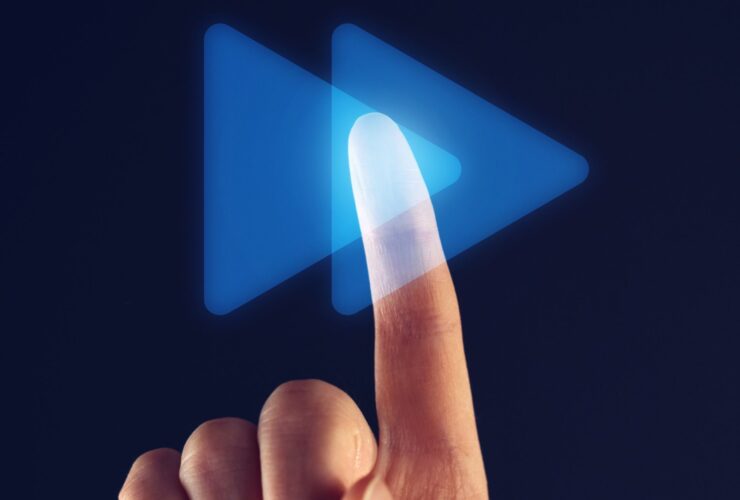 Director of Search Niki Grant takes a look at how marketing audiences have become judge, jury, and executioner.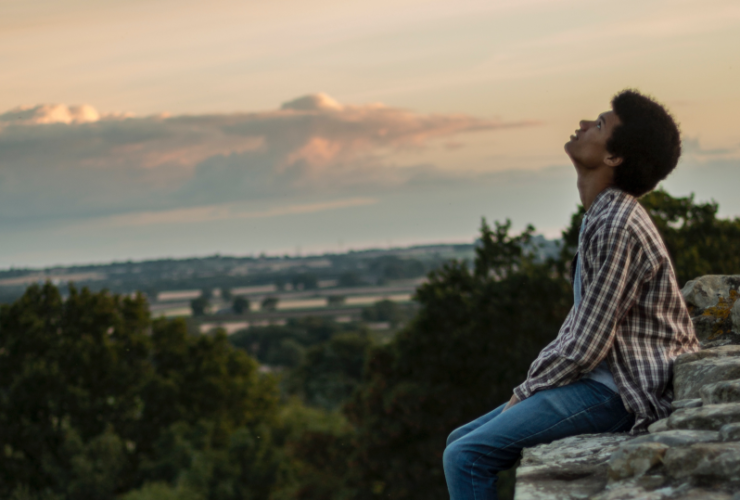 We are so proud of our brilliant team who have come together and helped us achieve a record year of growth.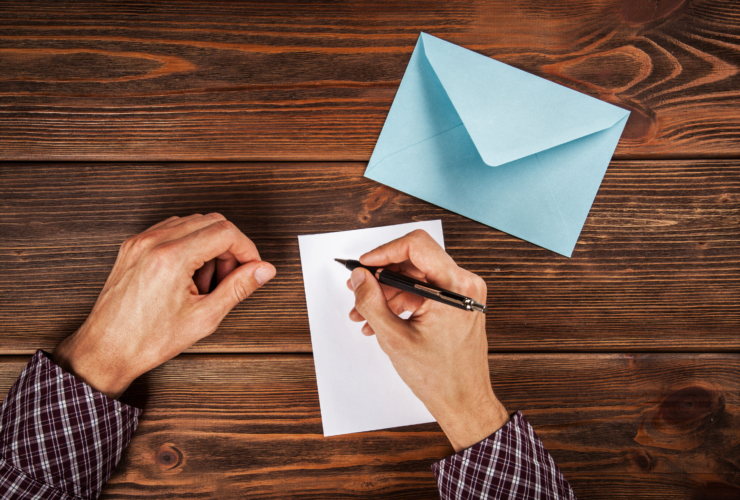 As proud members of Bloom & Wild's Thoughtful Marketing Movement, we've put together three tips on how marketers can be more mindful of their audience.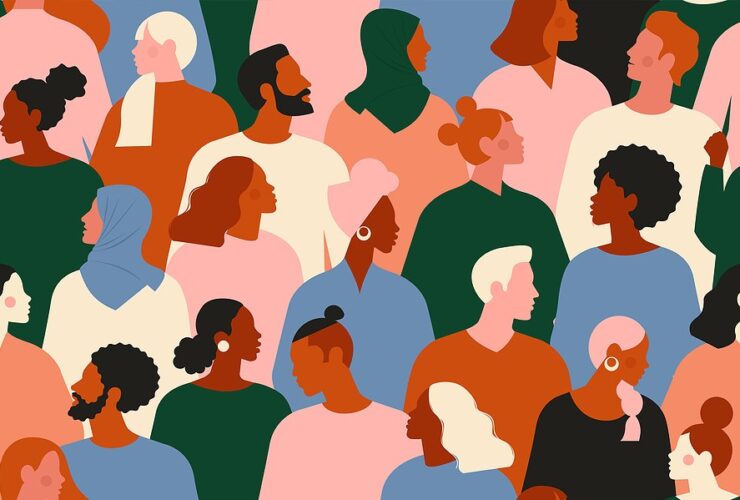 A look at inclusive media planning and what this means for us as advertisers.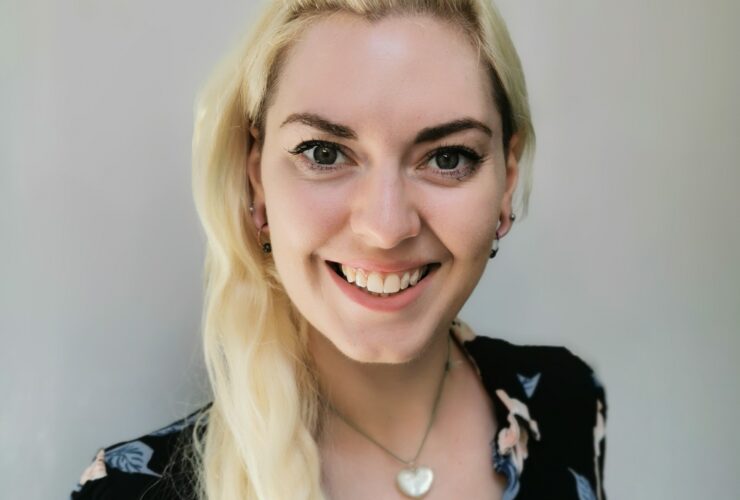 Niki Grant joins The Kite Factory as the agency's first Director of Search.