Monthly Archives: July 2020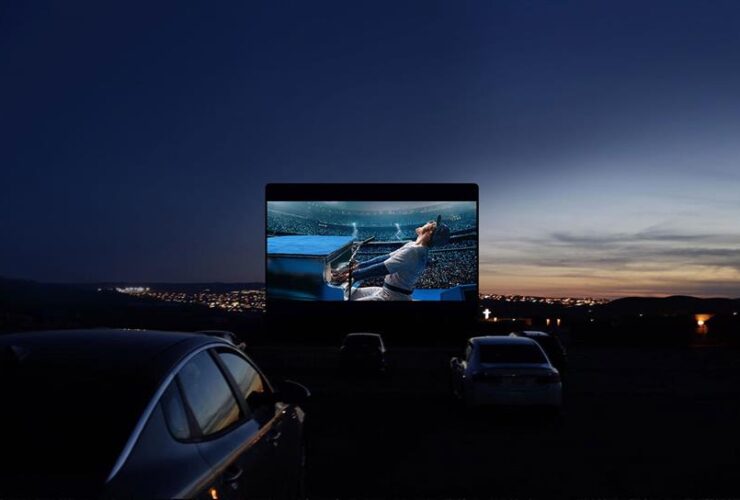 How Mitsubishi showed that brands can change opinion and create word of mouth through real-world experience.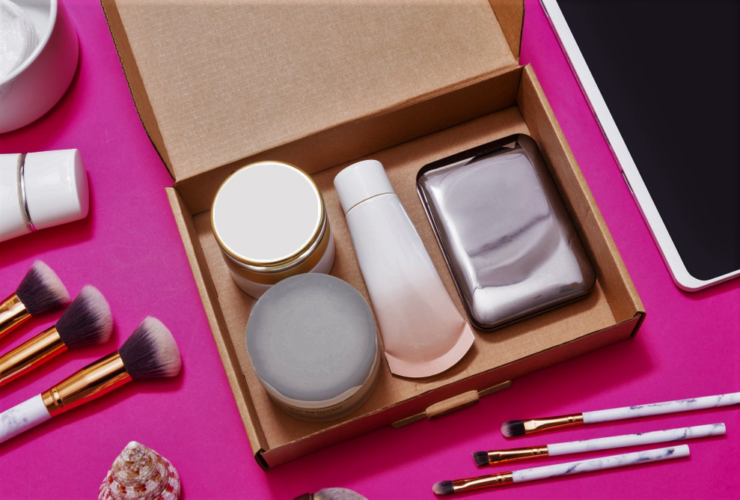 A look at the subscription market throughout Covid-19 and how a subscription product can lower the barriers to acquiring new customers.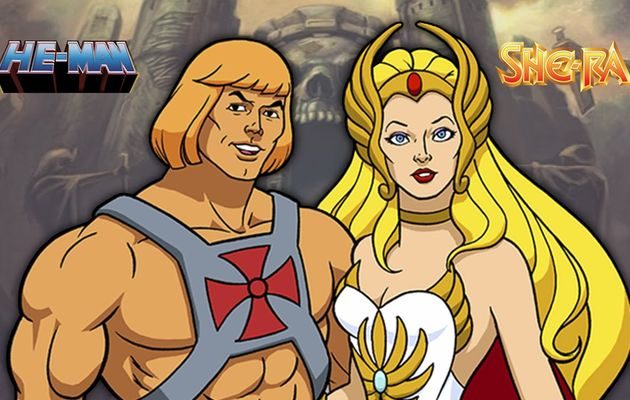 Commercial Director, Jonathan Leech reflects on how independents have proven the heroes vs the network giants during Covid-19.