Monthly Archives: April 2021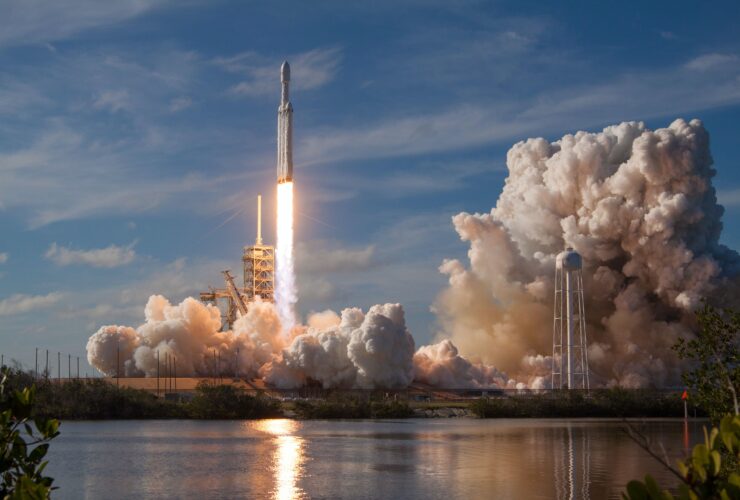 In the first of our TKF Hacks series, we share our formula for launching a successful subscription product.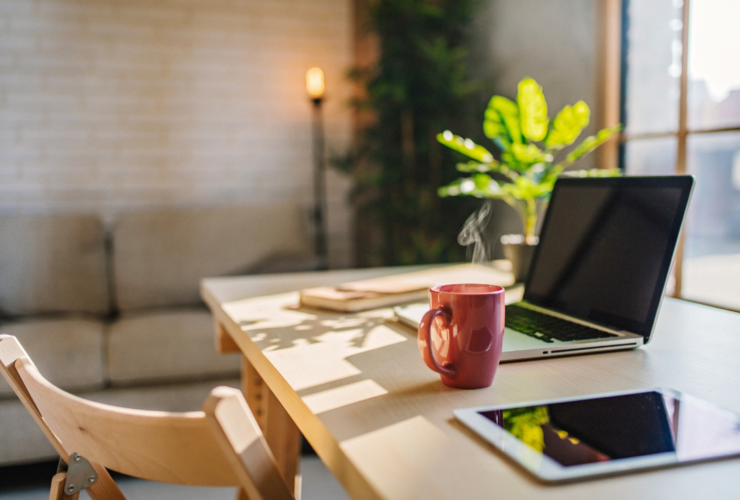 Marketing Executive Lucy Prince shares her experience in starting her media career from her bedroom.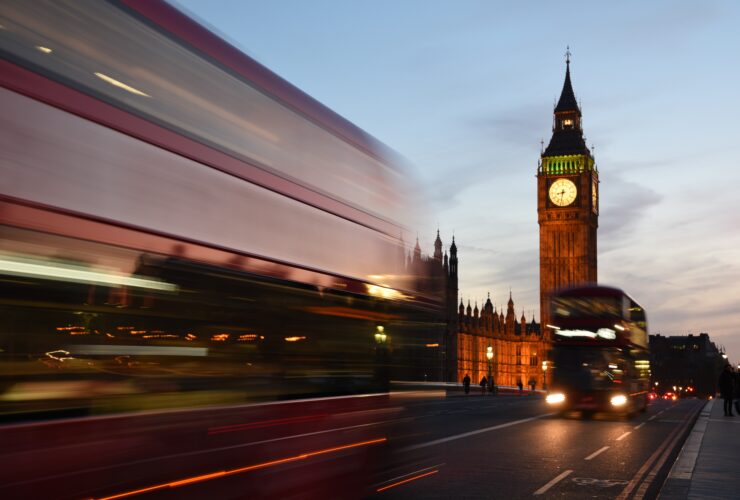 We take a look at how different generations have 'thrived' or 'survived' lockdown and what it means for advertisers as we slowly return to the office.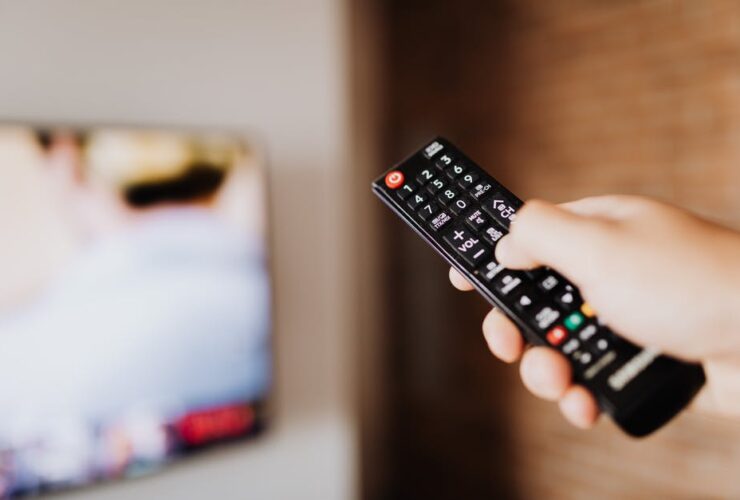 As prices rise for TV advertising, how can performance-led advertisers mitigate the impact of this inflation on their costs per acquisition?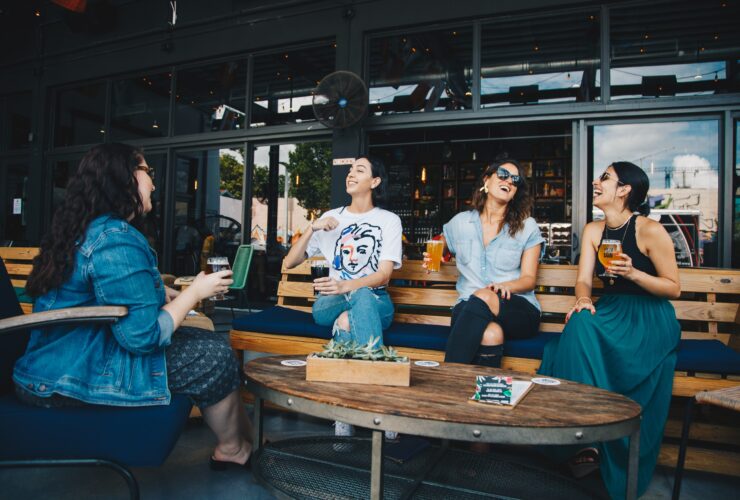 With shops, bars and restaurants back in business, are we finally on the road back to normal?