Category Archives: Reports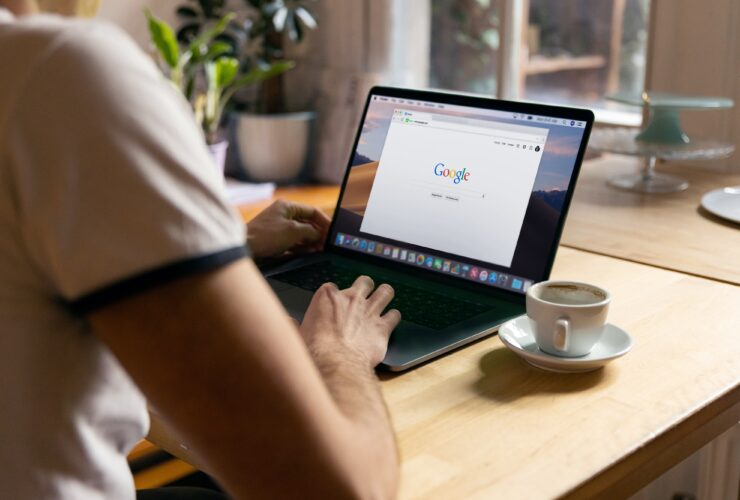 Actionable insights and our top tips on embracing and utilising Search automation to your advantage.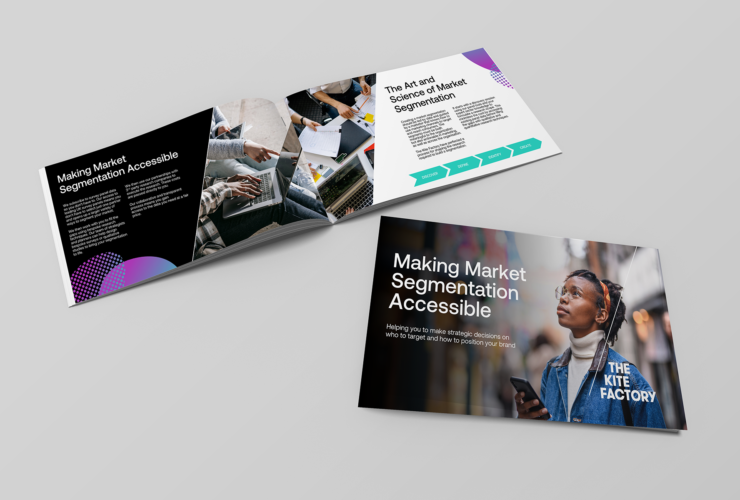 An overview of our lightweight, robust, and customizable segmentation solution to empower your marketing decisions.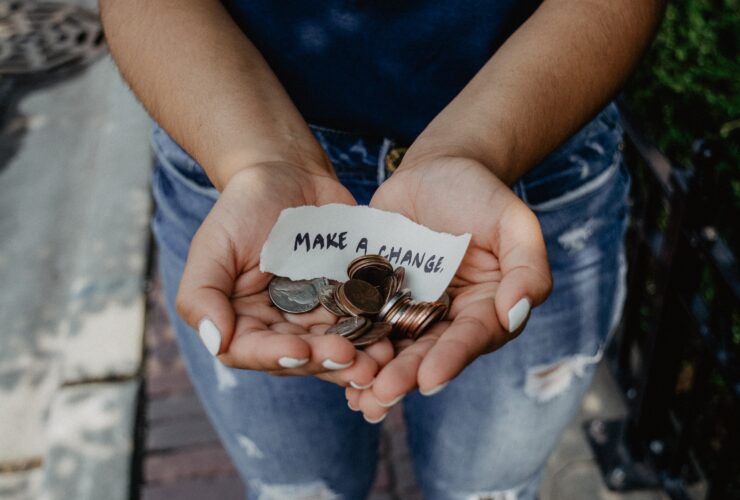 Why and how charities should adapt their fundraising strategies in response to the cost of living crisis.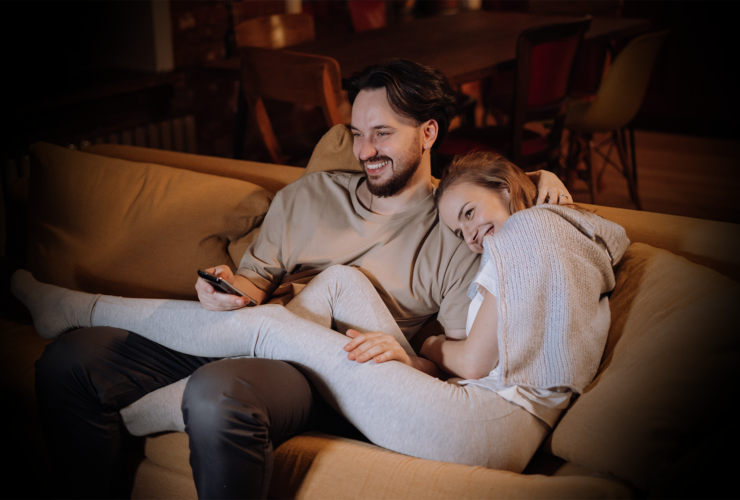 Our latest whitepaper looking at UK consumption, audience attention and the considerations when planning an advertising campaign to win attention.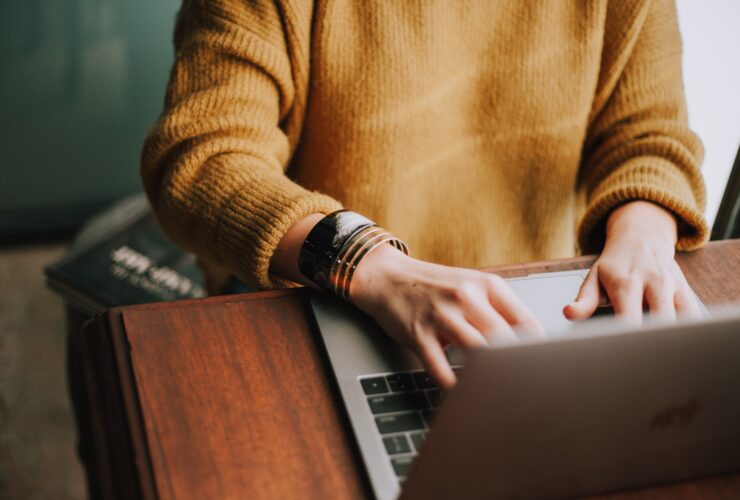 Our guide to embracing the changes in digital and adjust their strategies for long-term brand building.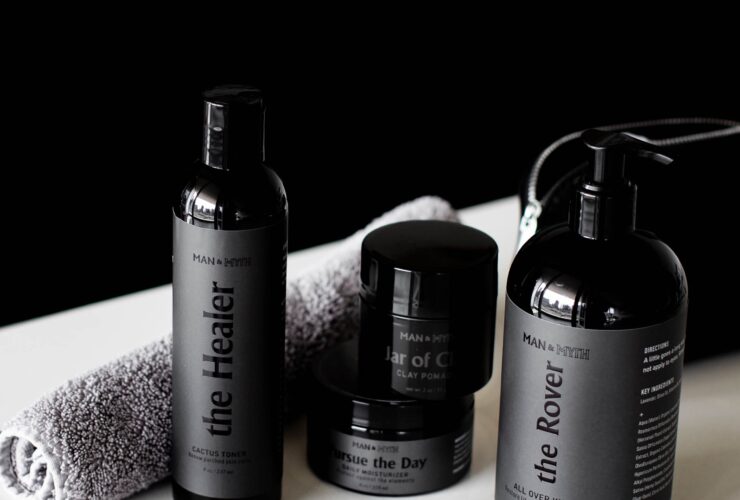 A guide to why brand advertising is pivotal in scaling subscription services and products.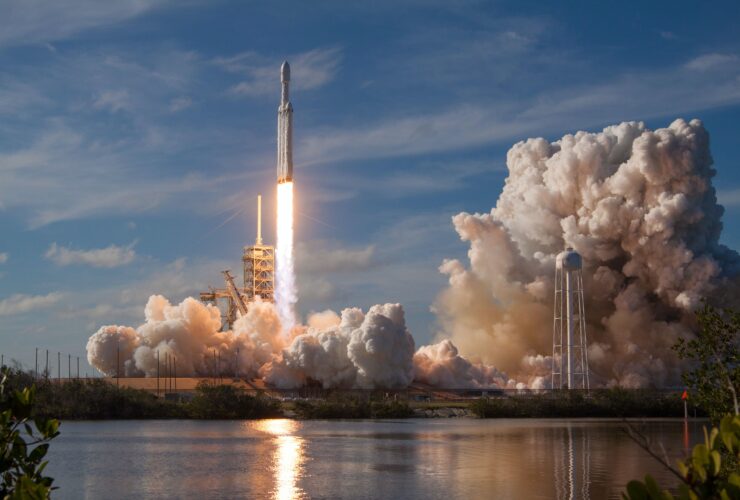 In the first of our TKF Hacks series, we share our formula for launching a successful subscription product.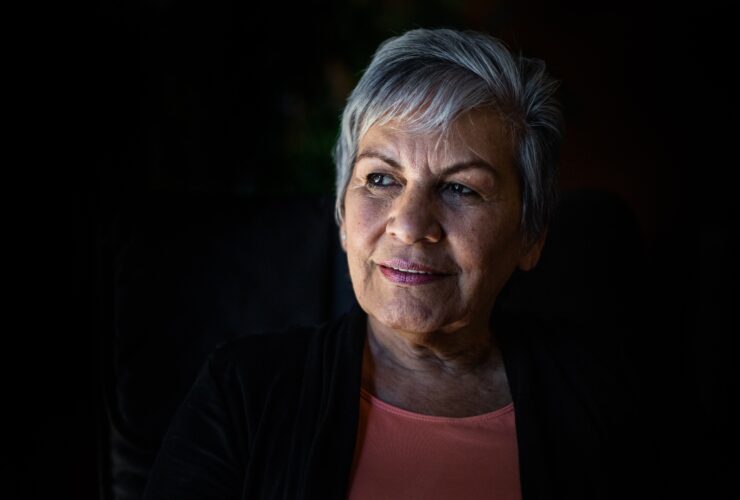 A whitepaper on how to tap into the heart land of high-value legacy givers.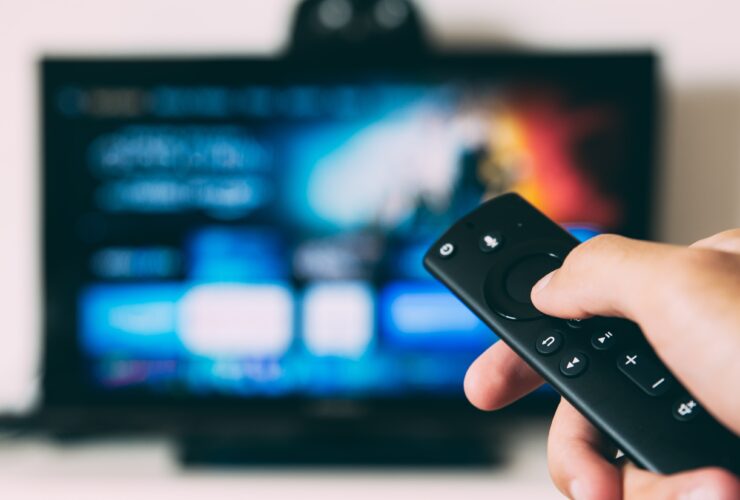 Our proprietary report on who to avoid and others to prioritise when it comes to subscription acquisition.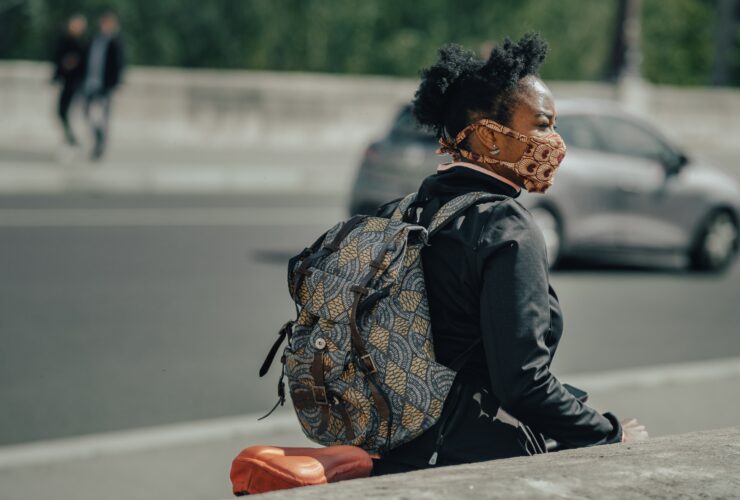 A look and why, how and where you should be investing in media this autumn.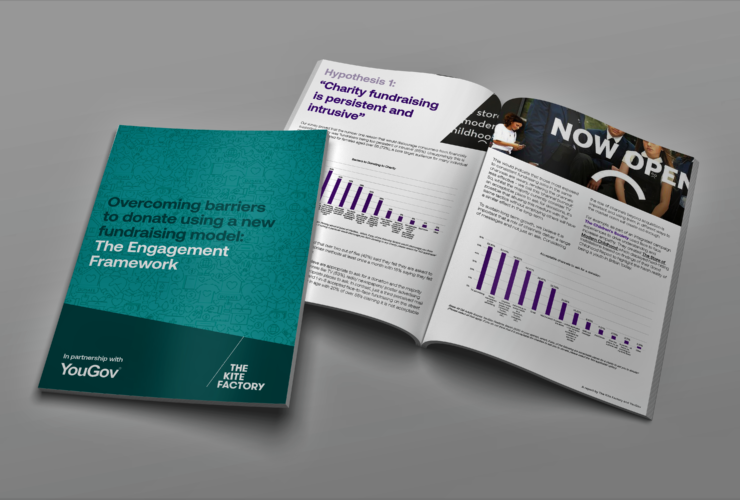 Our proprietary report on the barriers to donation, in partnership with YouGov.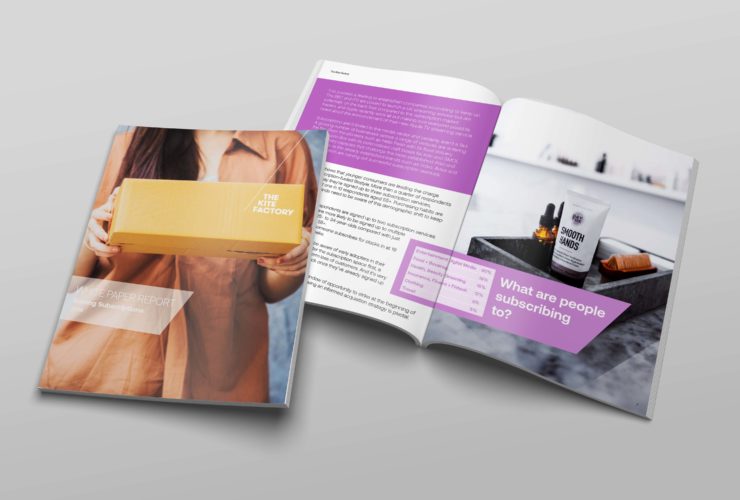 Solving Subscriptions: What consumers want and need from today's subscription brands