Monthly Archives: July 2021
Digital Account Director Jodie Brookton takes a look at the benefits of understanding your consumers mindset via keyword intent.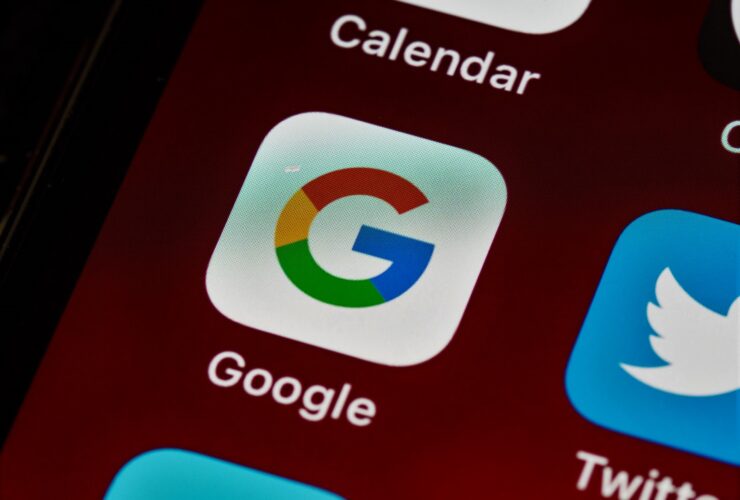 Director of Search Niki Grant takes a look at Google's recent three-strike penalty pilot scheme to better police the products being promoted through the Google Ads platform.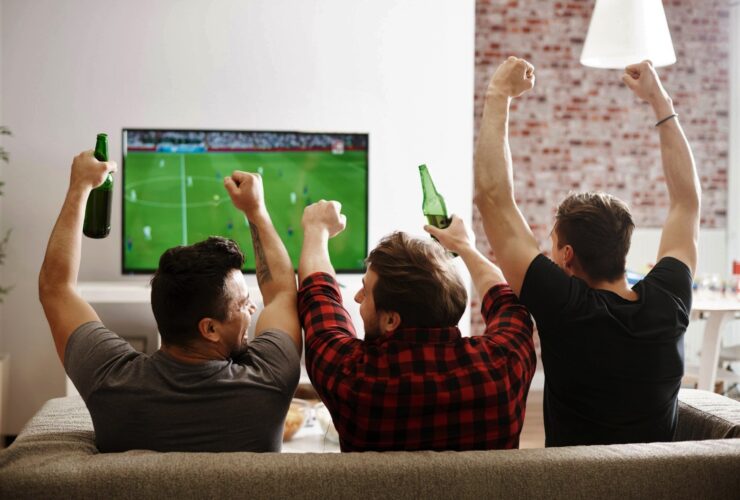 Director of Digital Ben Foster looks at the importance of media plans adapting as customers' moods change.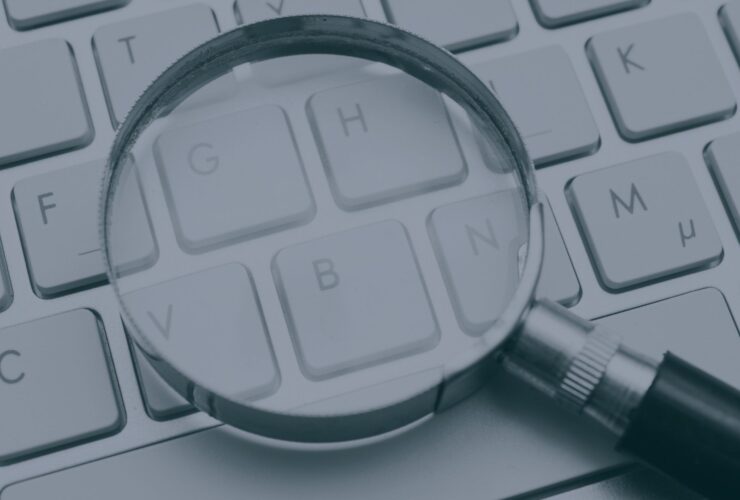 Direct of Search Niki Grant talks all things digital media via Mediatel.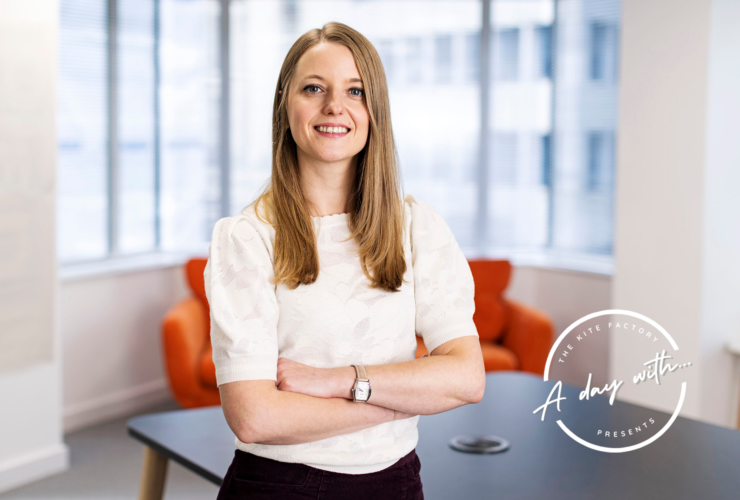 Sarah shares her typical day as Senior Data Scientist at TKF.