Monthly Archives: June 2020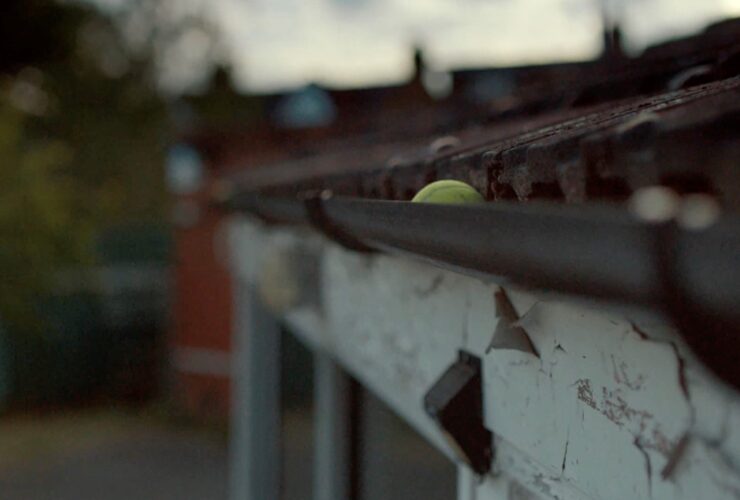 The LTA launch 'Play Your Way' campaign; a commitment to opening tennis up to the nation.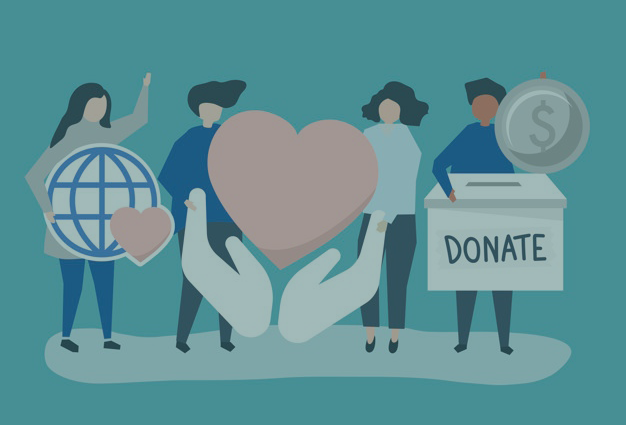 New study by The Kite Factory and YouGov reveals the five barriers contributing to the decline in giving.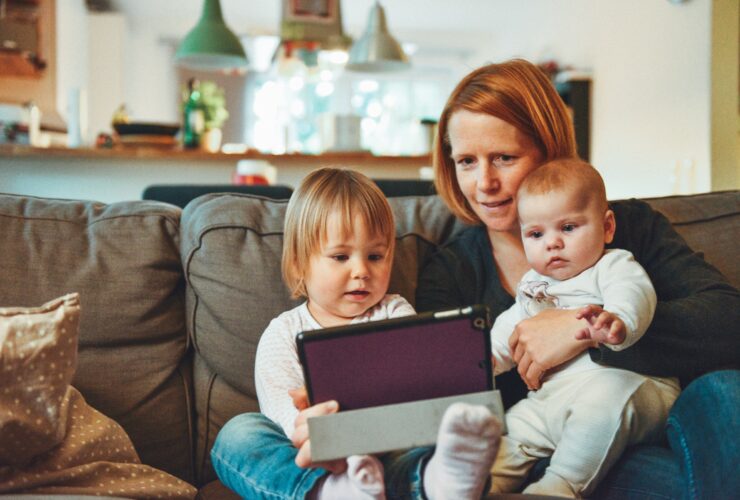 A look at the IPA and Opinium's latest studies on behaviour changes throughout lockdown and the implications for brands.