Monthly Archives: January 2022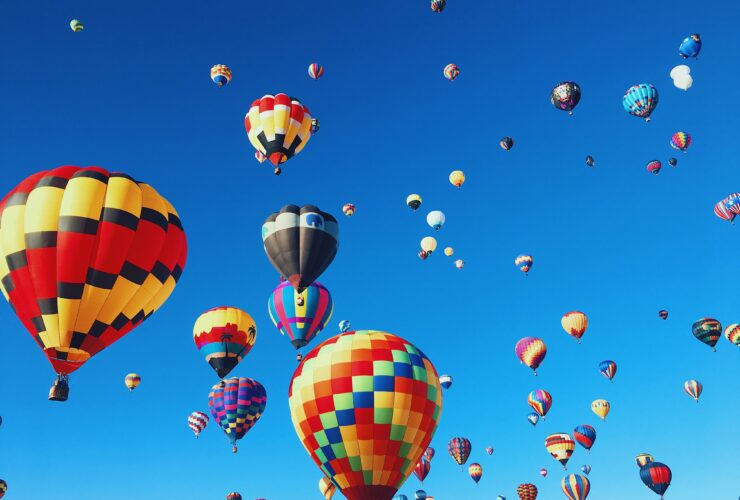 With the price of media on the rise, we take a look at how to mitigate the impact of inflation in 2022.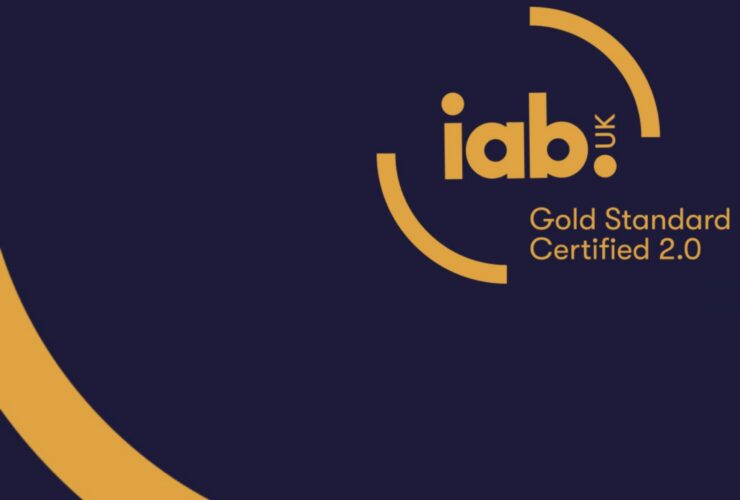 A look at the increasing importance of being IAB accredited as advertisers.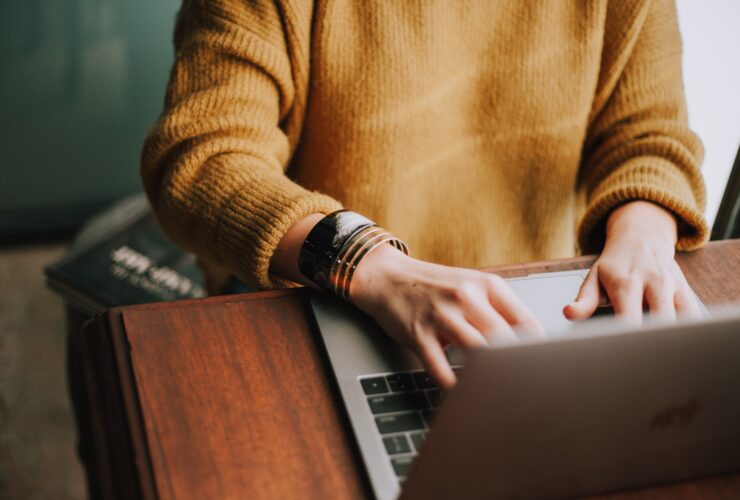 Our guide to embracing the changes in digital and adjust their strategies for long-term brand building.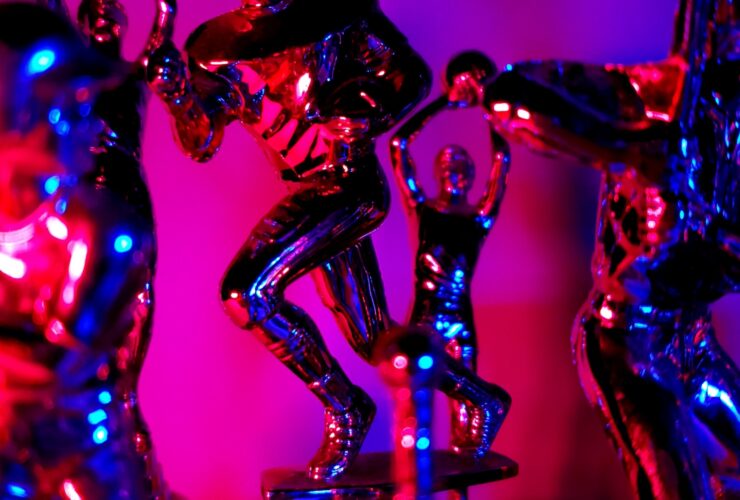 A look back at 2021's award winning work that resulted in our first ever
Agency of the Year shortlist.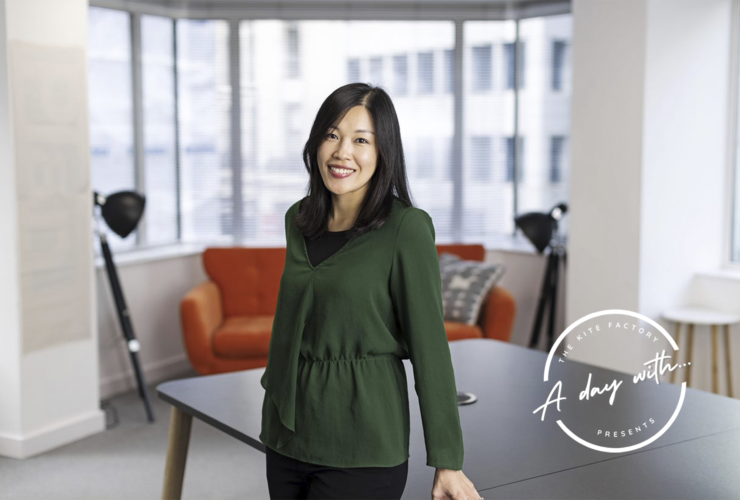 Gabby shares her typical day as Senior Account Manager at TKF.