Monthly Archives: November 2020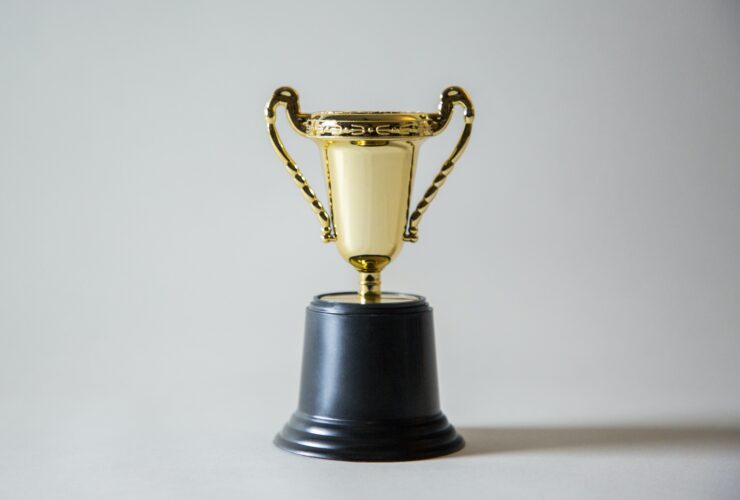 TKF are extremely proud to have been awarded Most Innovative Independent Media Agency.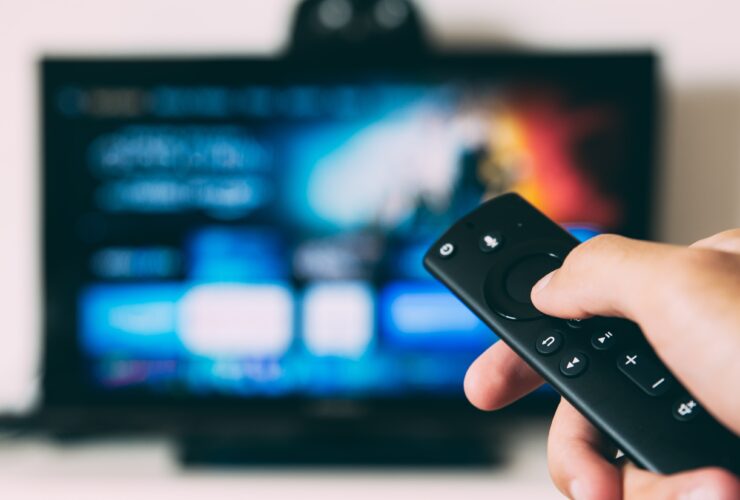 Our proprietary report on who to avoid and others to prioritise when it comes to subscription acquisition.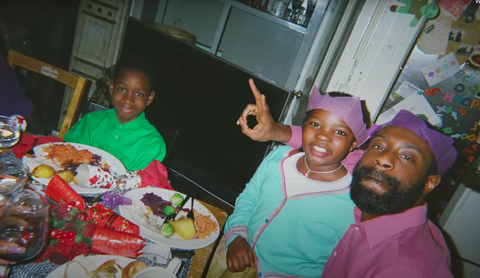 Senior Digital Account Manager, Simi Gill on the Sainsbury's Christmas ad backlash and minority representation in mainstream media.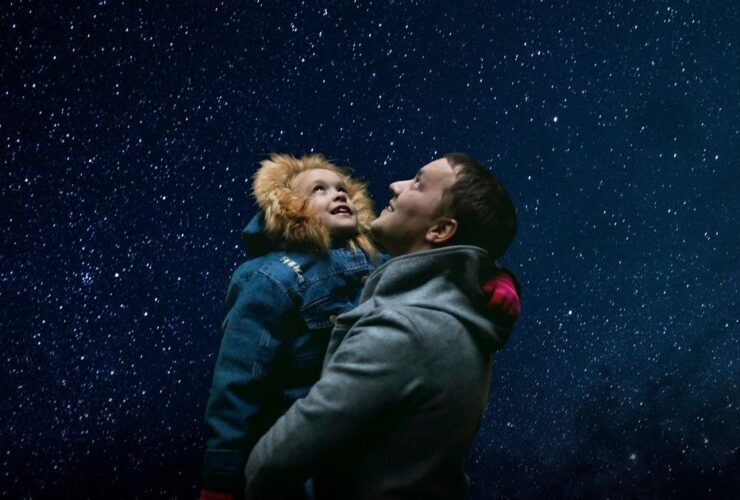 The Commonwealth War Graves Commission launches #ShineOn Remembrance campaign.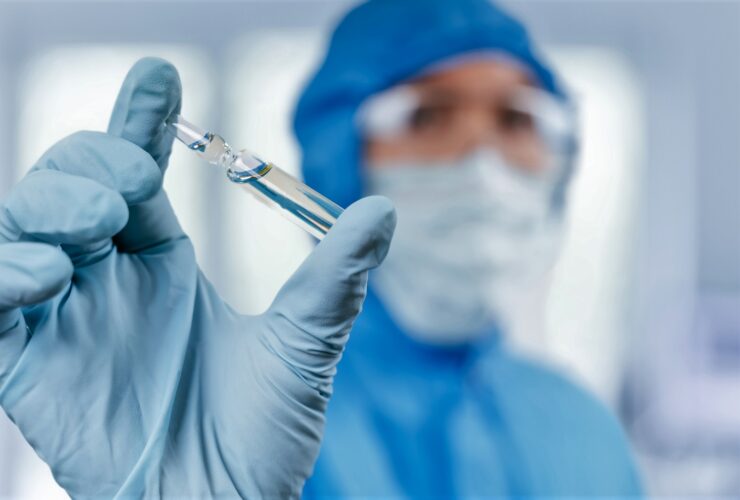 Why the UK Vaccine task force's £670,000 spend on PR may be their best investment.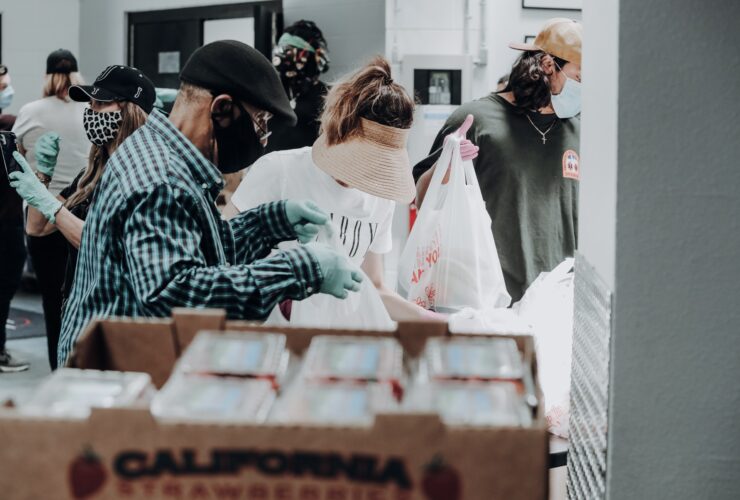 A look at how the pandemic has affected donor behaviour following the Charities Aid Foundation's COVID-19 Report.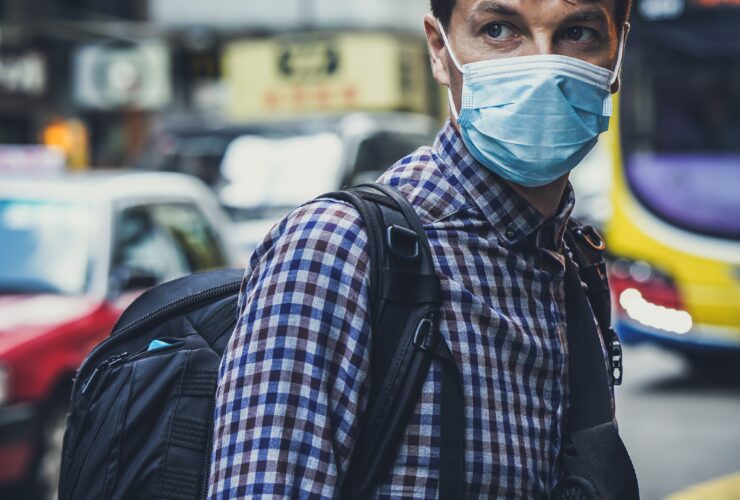 What lockdown 2.0 might mean for you and what, if any, are the silver linings in this very black cloud.