Monthly Archives: March 2021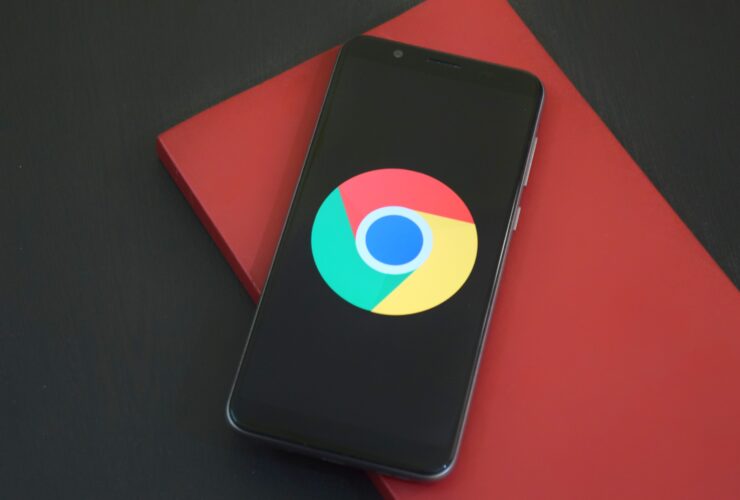 Director of Digital Ben Foster shares his thoughts on Google's latest Chrome update.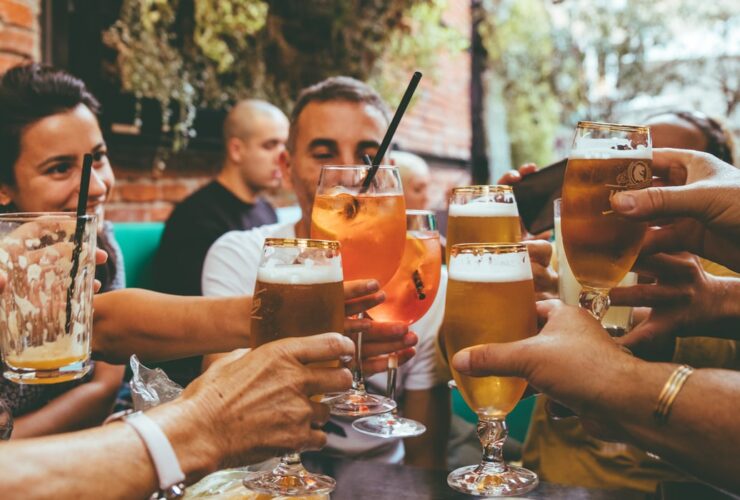 Our advice for performance advertisers as lockdown restrictions begin to ease.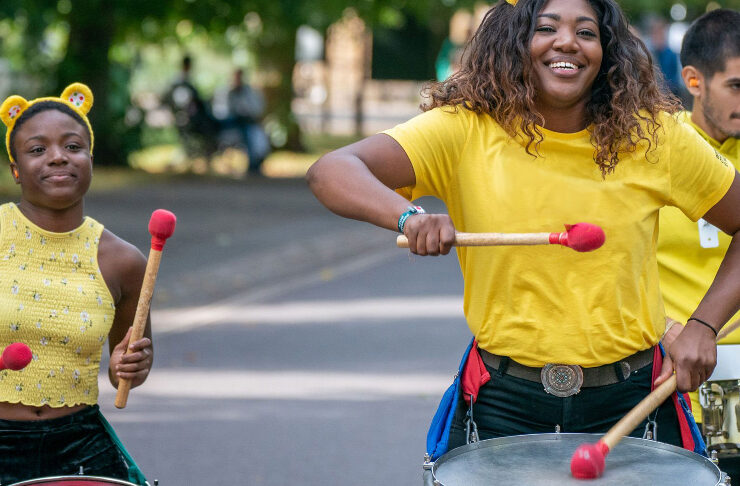 Founder Mike Colling joins Jayne George and Adrian Sargeant to discuss fundraising in 2021 in the lead up to their new book release.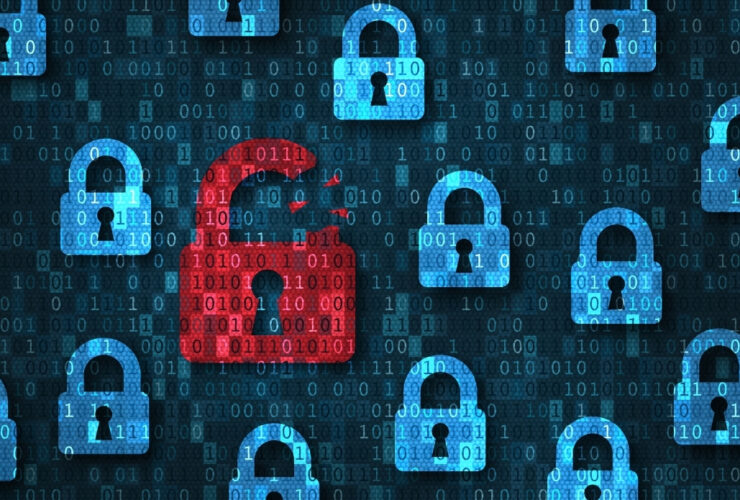 TKF pick up TAG Brand Safety certification, demonstrating our commitment to providing brand safe campaigns for our clients.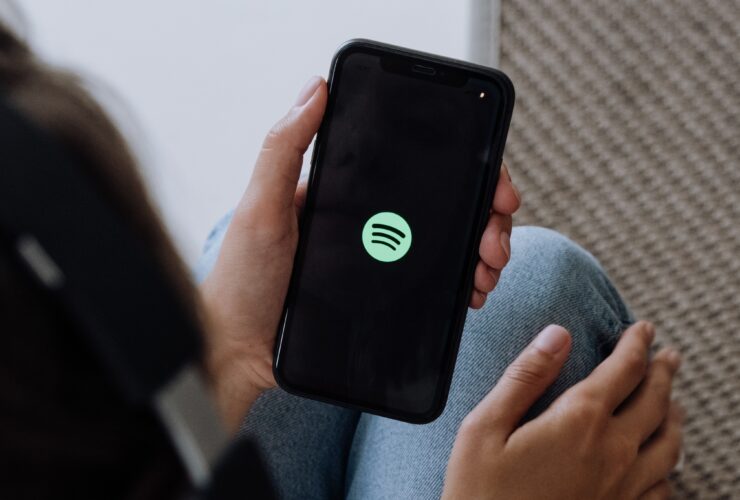 A look at podcast advertising and what the new era means for us as advertisers.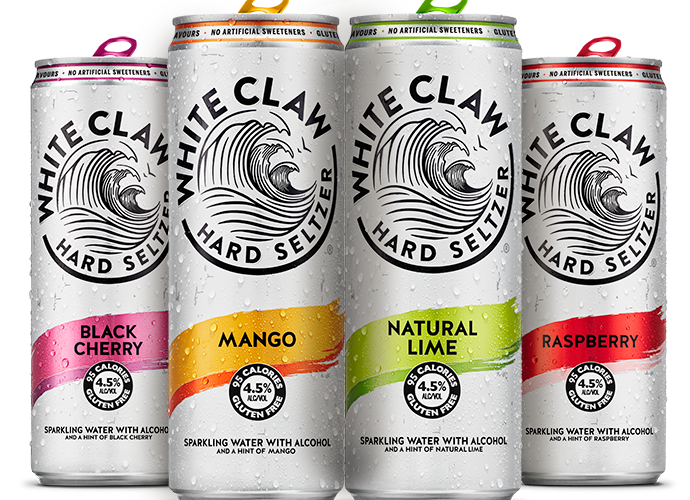 We welcome White Claw to TKF family.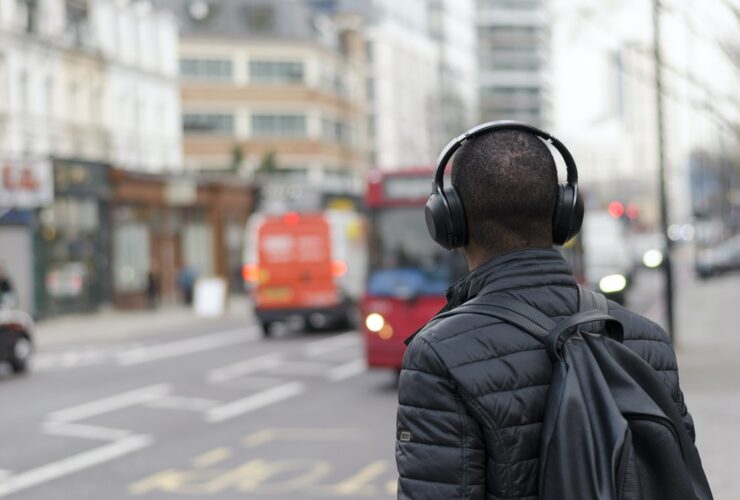 How the pandemic has changed our listening habits, and what impact this has for radio.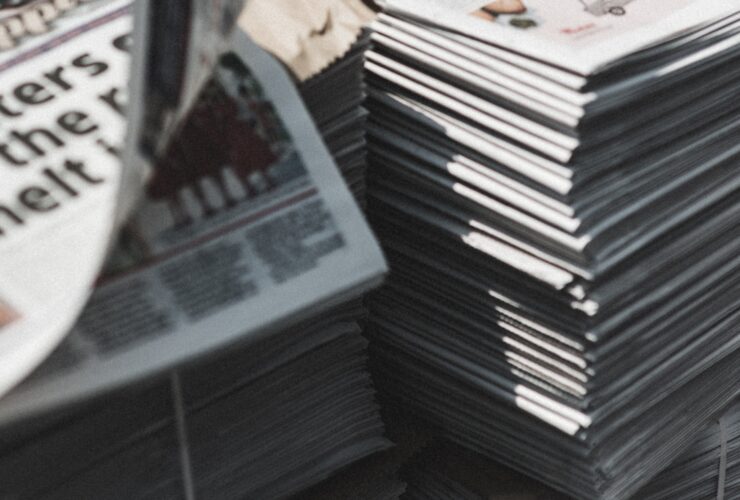 A look at the rising importance of 'old fashioned' media owners coming late to the digital party.