Monthly Archives: August 2021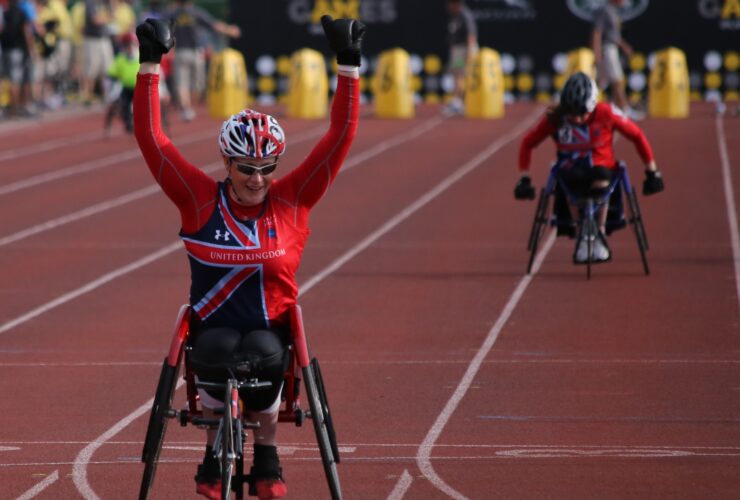 Director of Search Niki Grant shares why she thinks the word 'disabled' should be binned via Mediatel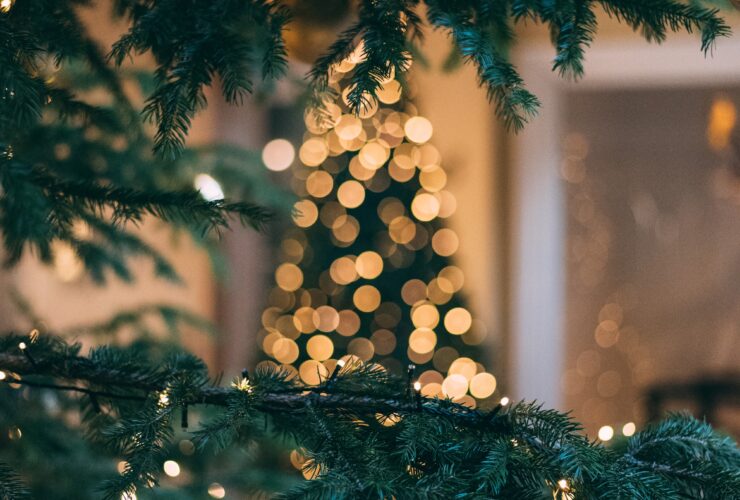 With just 122 sleeps till Christmas, we take a look at what brands should be aware of as we approach the big day.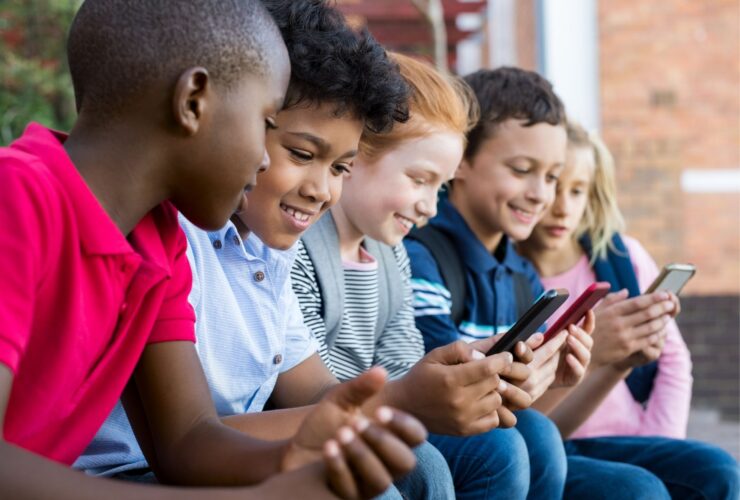 This week Digital Account Director Gabby Krite takes a look at how advertising can be a positive influence on the next generation.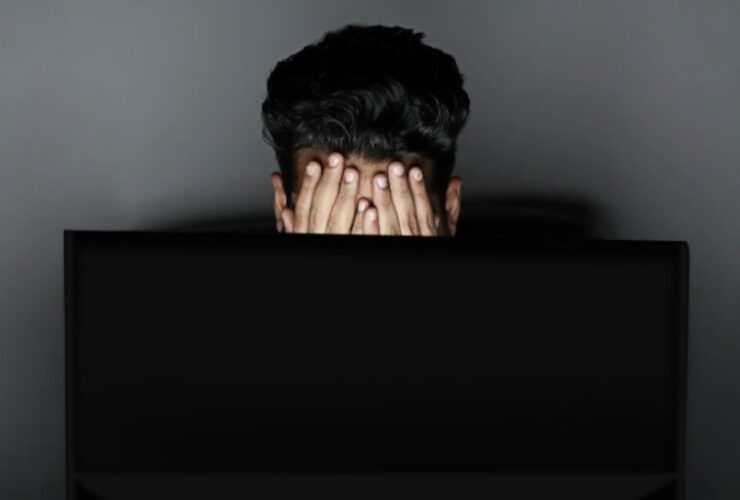 Director of Search Niki Grant explains why giving digital tasks to offline media people is risky business via Mediatel.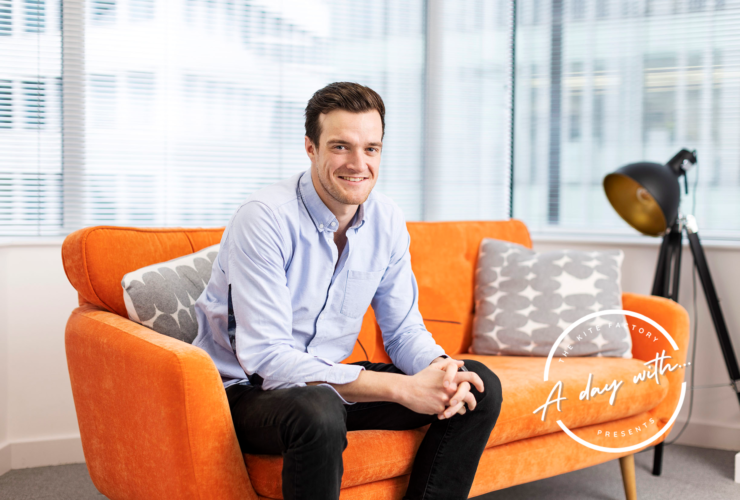 Hamish shares his typical day as Senior Account Manager at TKF.