Monthly Archives: April 2022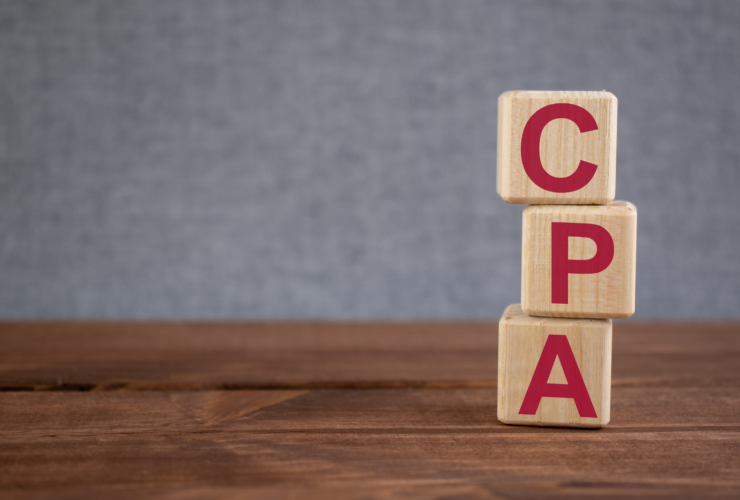 Head of Search, Niki Grant's latest instalment in her Performance Planning series for Mediatel.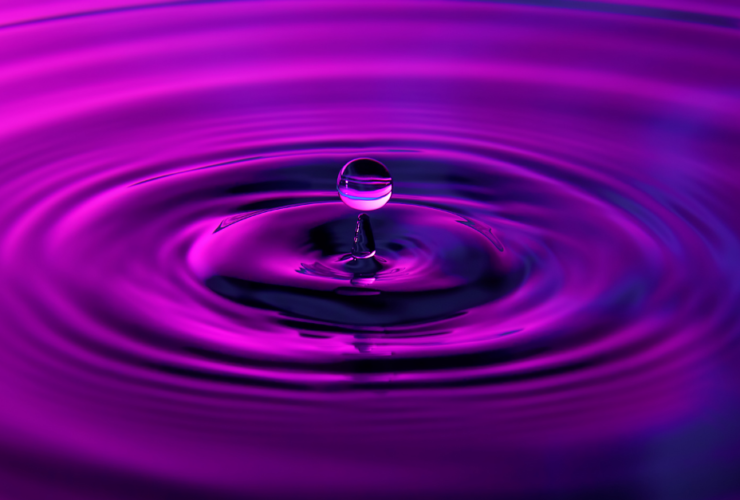 Strategy Director Charley Day shares 5 top tips when looking at why your brand exists and what you stand for as an organisation.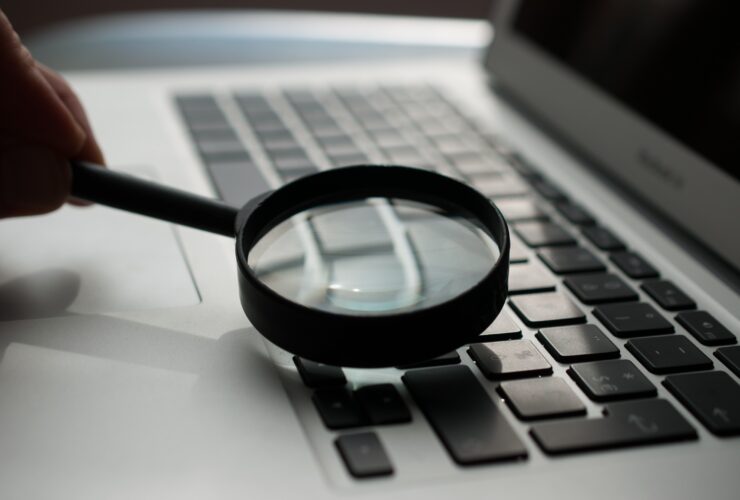 Head of Search Niki Grant shares her top tips to help brands survive and thrive in the uncertain age of automation, as featured in Performance Marketing World.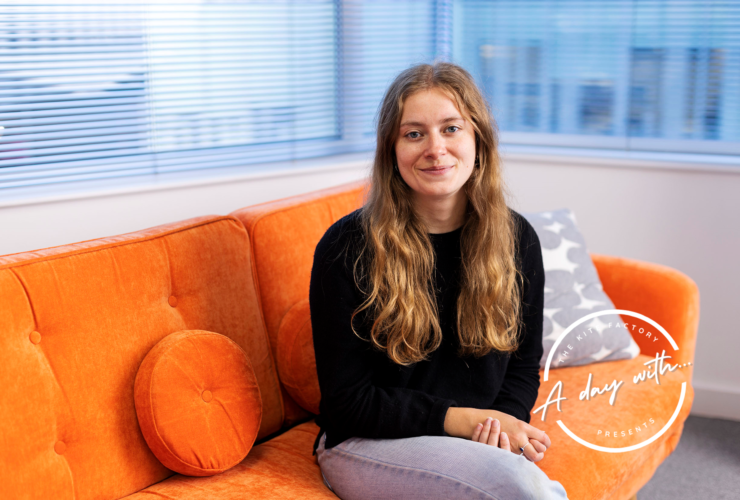 After a recent promotion, Naomi shares her typical day as a Digital Account Manager at TKF.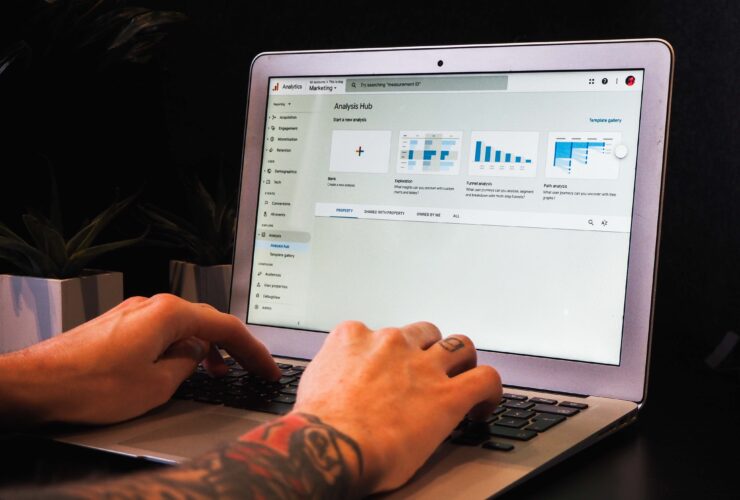 Digital Account Director Simi Gill takes a look at Google Analytics 4 and the key features ensuring data privacy.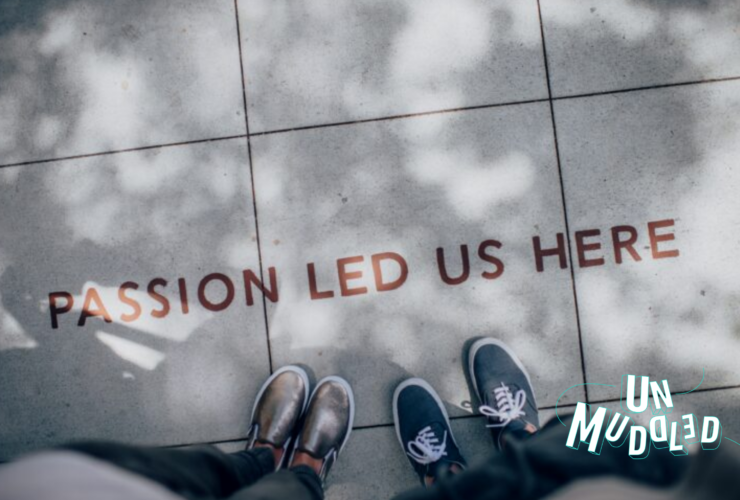 In this episode, Niki, Charley and Christian sit down to discuss whether every organisation needs a brand purpose and their advice when it comes to communicating an authentic 'why'.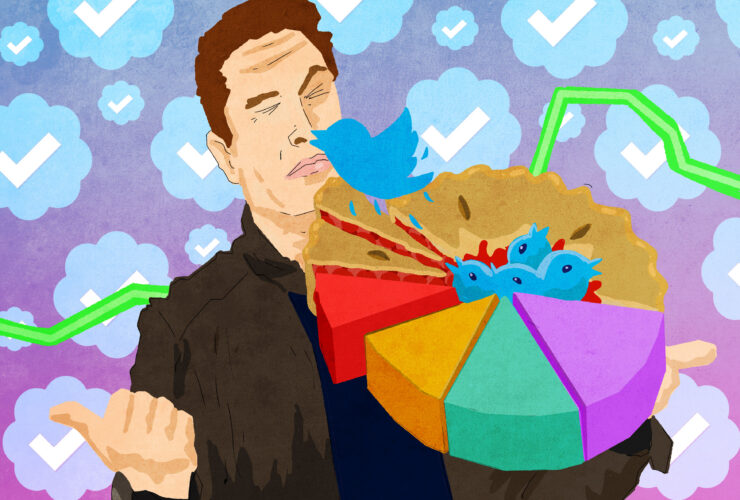 This week, Digital Account Executive Jordan Naghten shares some further insight into the story and why it is still continuing to raise eyebrows amongst the public.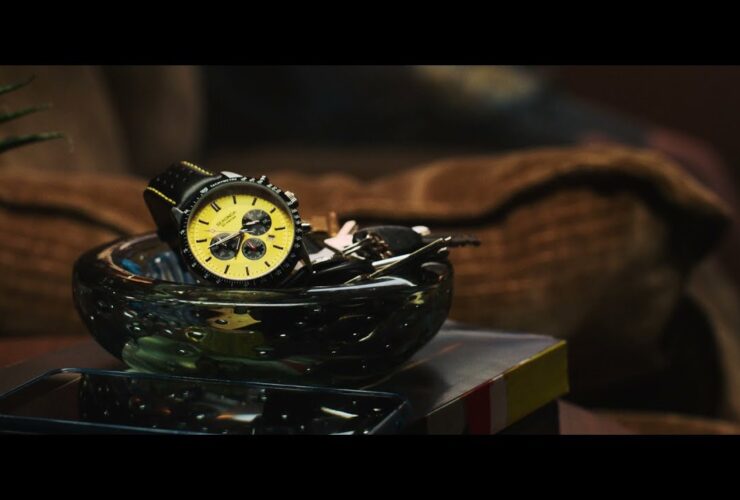 We are thrilled to be working with Time Products, parent brand to Sekonda and Accurist watches.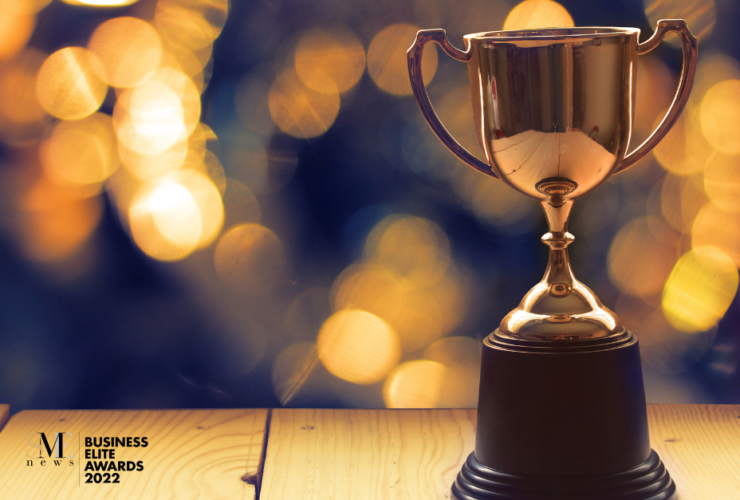 We are thrilled to be awarded Best Independent Media Strategy and Planning Agency at the Business Elite Awards 2022.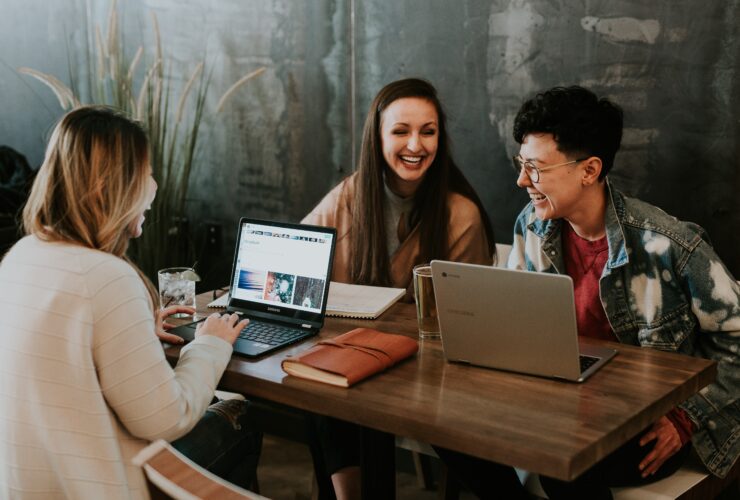 This week, Senior Digital Account Executive Maria Tudor shares a no-nonsense guide for those looking to start out in the digital marketing world.