Monthly Archives: November 2022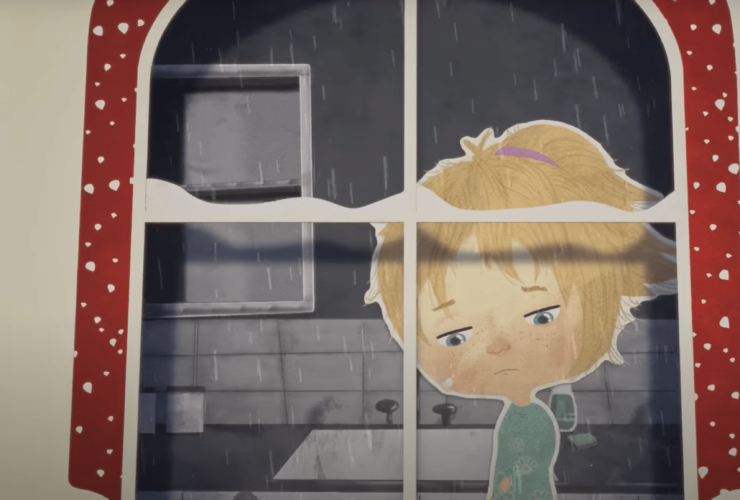 We're proud to have teamed up with Action for Children, creating a media strategy including TikTok and TV to amplify annual campaign for the children's charity this Christmas.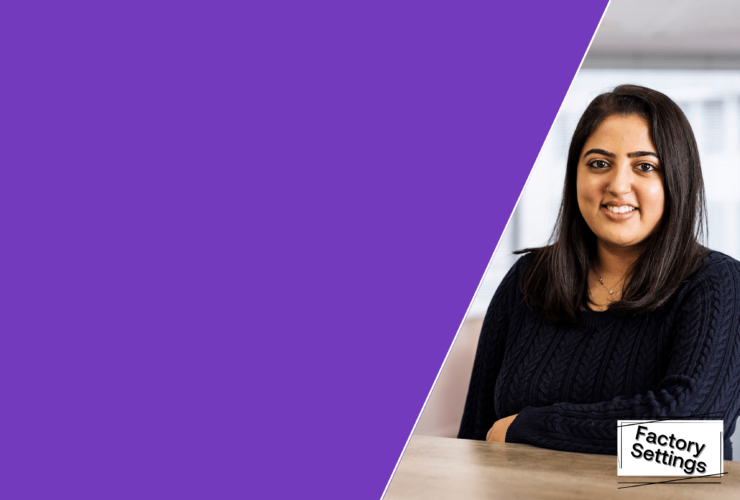 In the next instalment of Factory Settings, Senior Digital Account Manager Mohini Lakhani looks at the role of psychology in digital career success.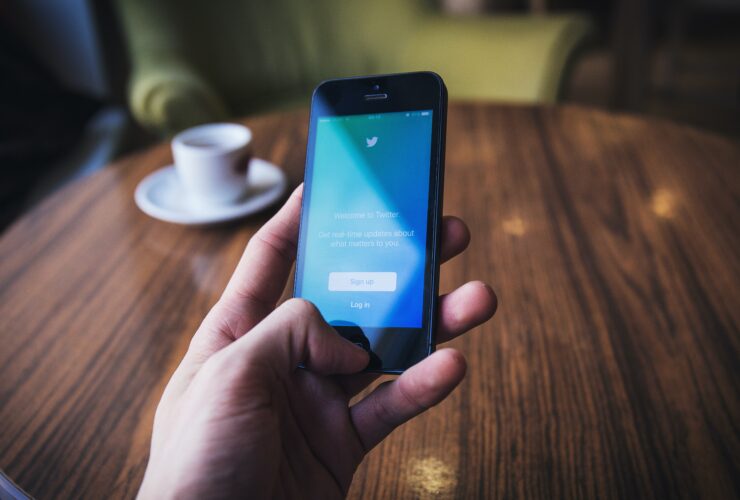 With many headlines flying around digital guru Gabby Krite unpacks the rumours vs facts, and what this means for brands' marketing plans.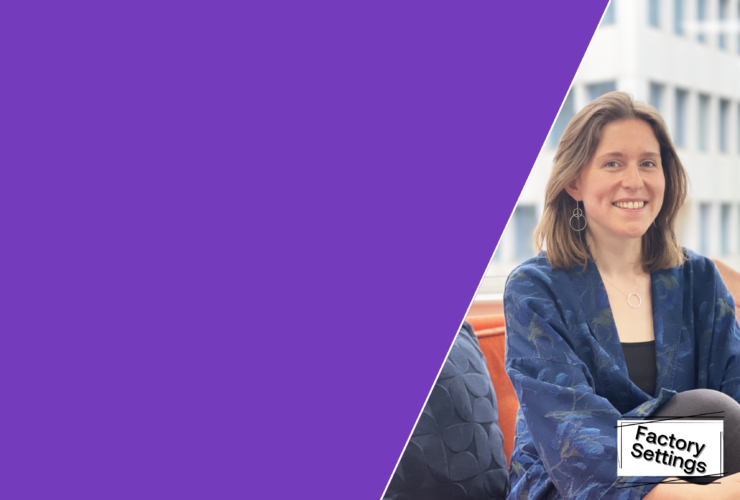 In the second instalment of Factory Settings, Digital Account Director, Megan unpacks the 'digital' stereotype and how to own your transferrable skills.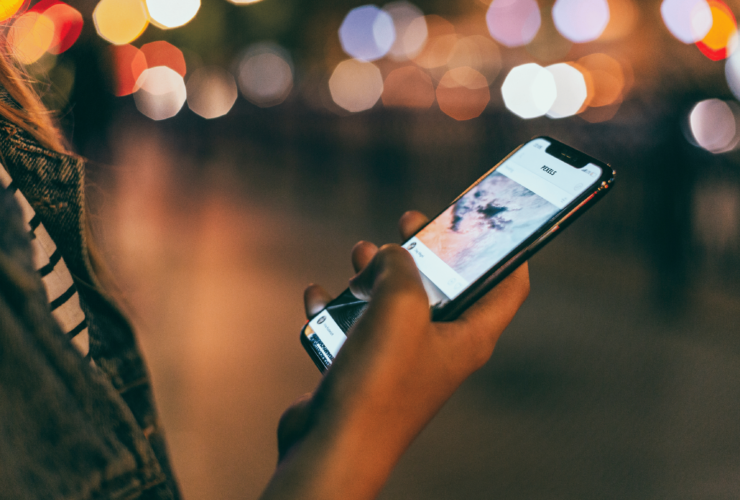 Digital Account Director Simi Gill explores why digital should be considered a significant part of cross-channel brand planning.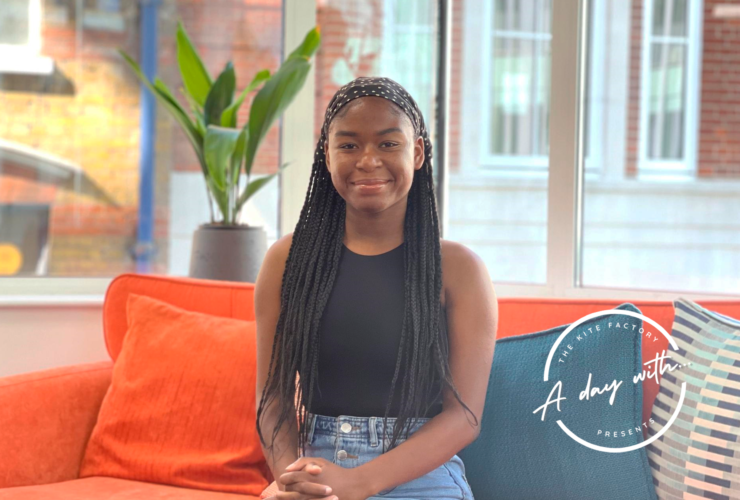 For this month's day in the life, Justine shares what her typical day looks like as a Client Account Executive at TKF.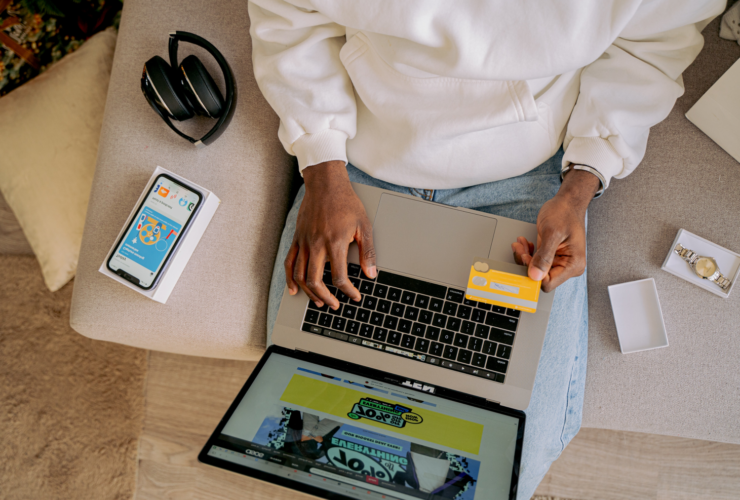 With Black Friday round the corner, Milly and Megan share an insight into our latest digital ideation session, looking at how charities can approach key commercial calendar moments.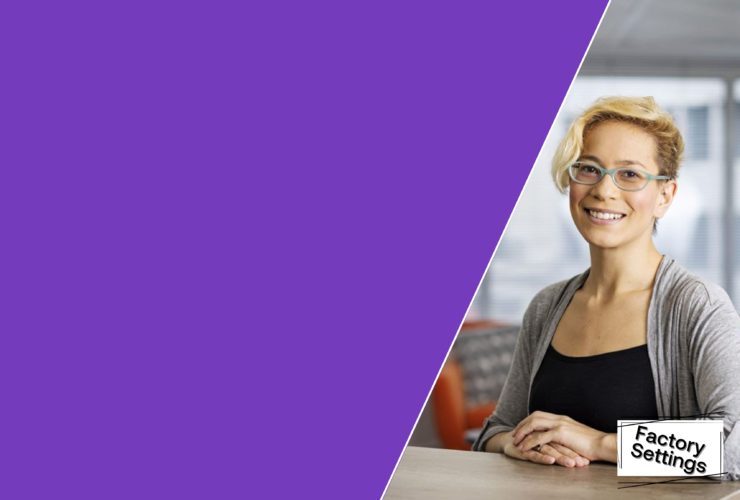 Head of Digital Operations Gabby Krite shares an introduction to our brand-new content series, Factory Settings, and an insight into her career in the digital industry.