Blog Archives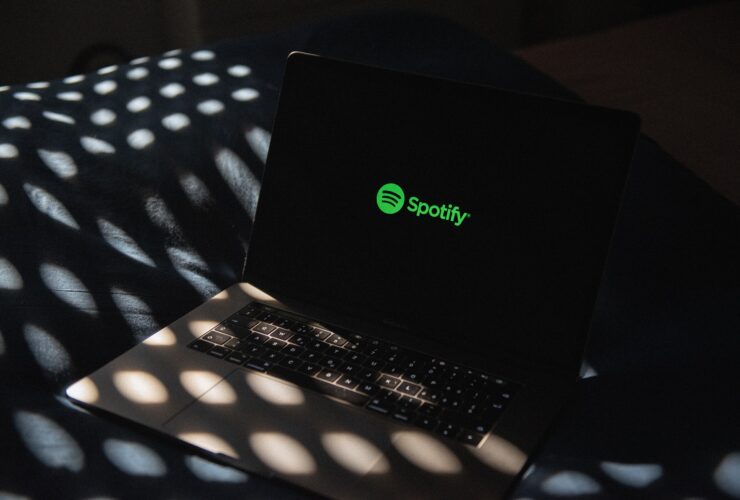 Digital Account Manager Naomi Linturn explores Spotify's genius annual marketing campaign, as it reaps the glory of being the talk of the town.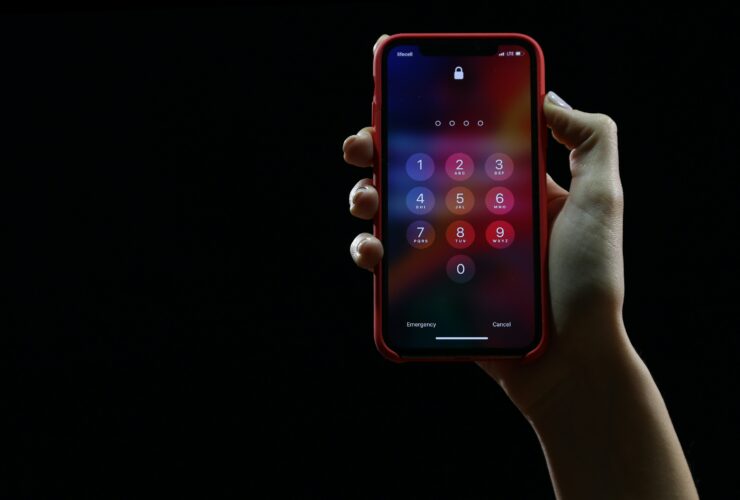 This week, Head of Digital Operations Gabby Krite shares what data privacy currently looks like in the UK.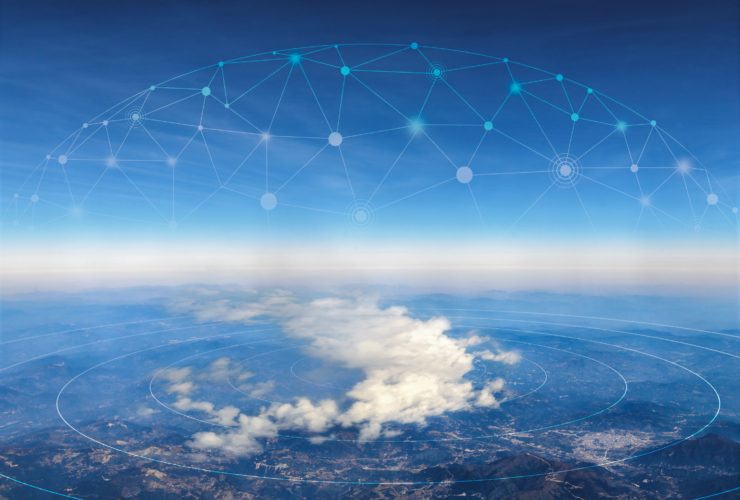 This week, Senior Programmatic Account Manager John Downs shares where we are in the cookieless and programmatic landscape.