Blog Archives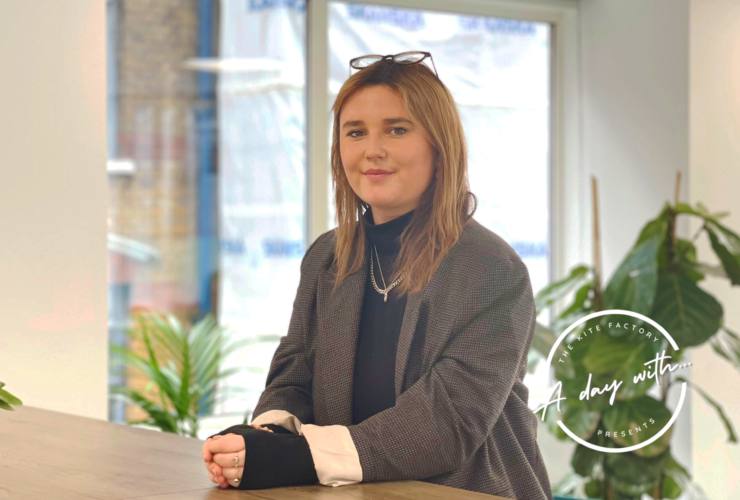 For this month's day in the life, Liz shares what her typical day looks like working as part of the AV team at TKF.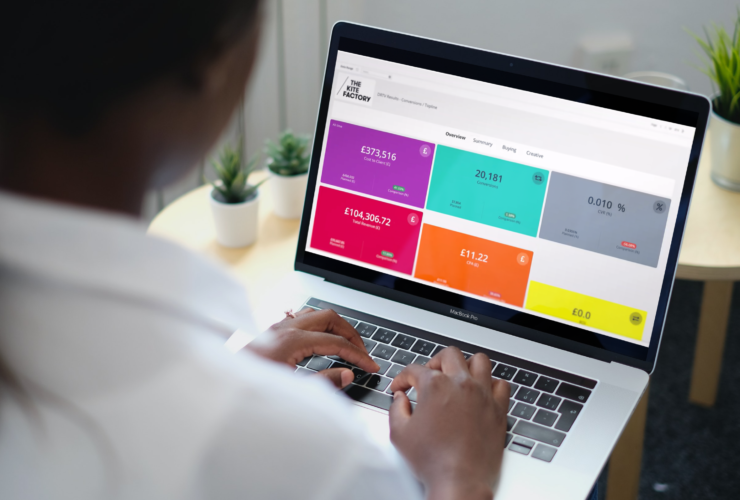 With 38 tech partners in our toolbox, Managing Partner of Digital Ben Foster shares the importance of scattering your tech tools throughout a response to brief as an integral part of the planning process.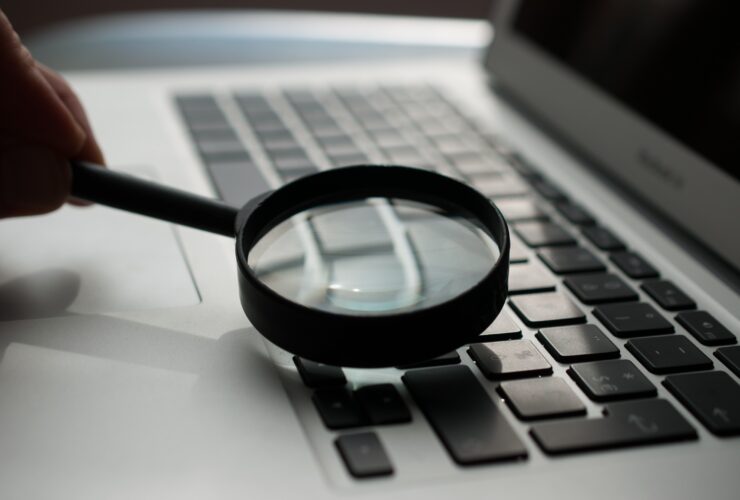 Head of Search Niki Grant shares her top tips to help brands survive and thrive in the uncertain age of automation, as featured in Performance Marketing World.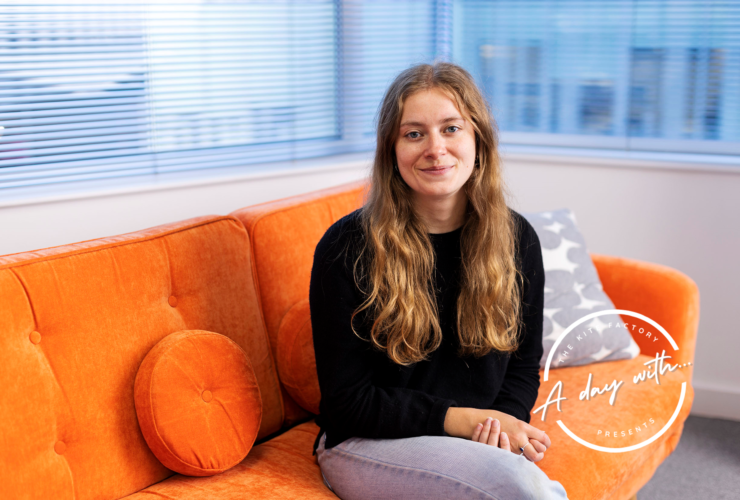 After a recent promotion, Naomi shares her typical day as a Digital Account Manager at TKF.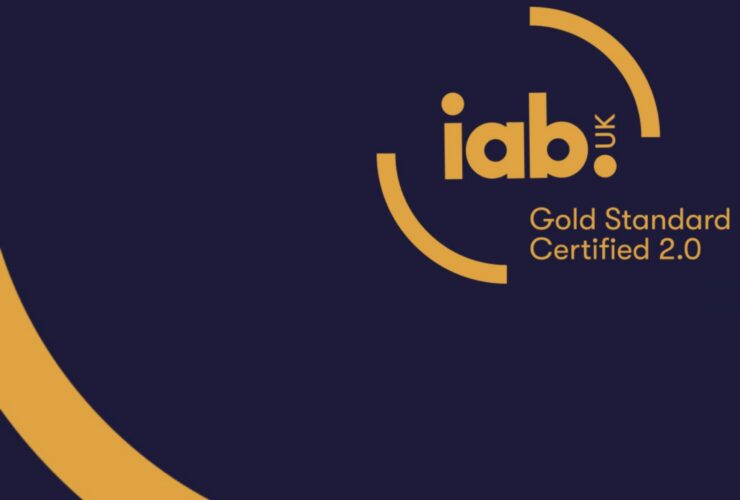 A look at the increasing importance of being IAB accredited as advertisers.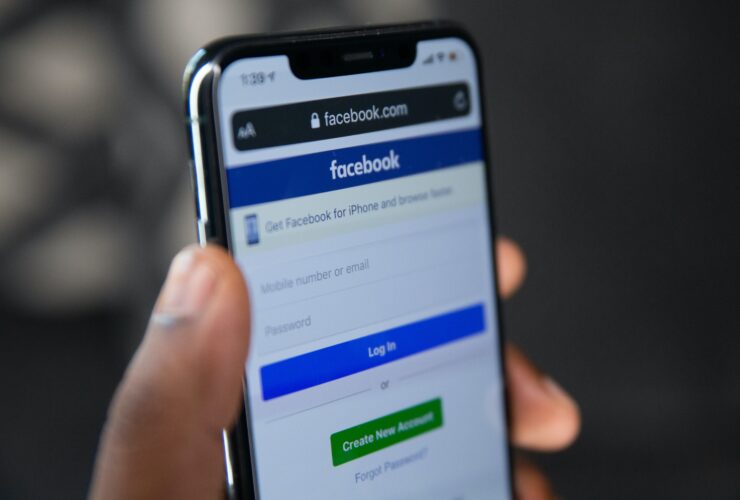 Digital Planner Buyer Mohini takes a look at Facebook's latest addition in their host of dedicated fundraising tools.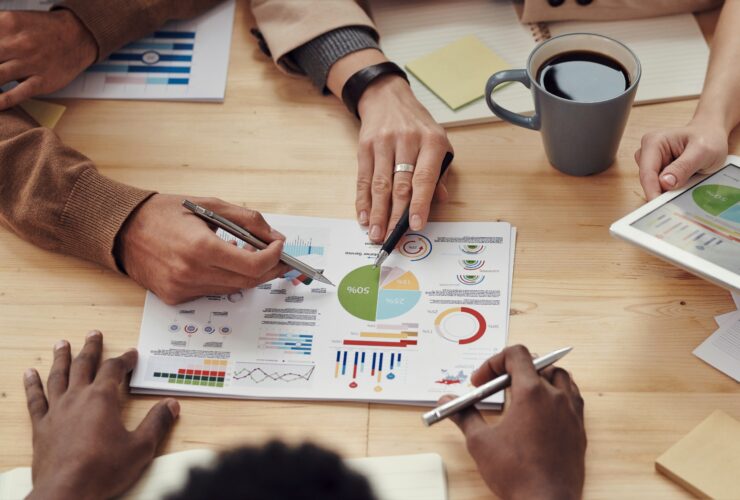 Director of Digital Ben Foster shares top tips to ensure your marketing strategies don't fall behind in the new post-pandemic world.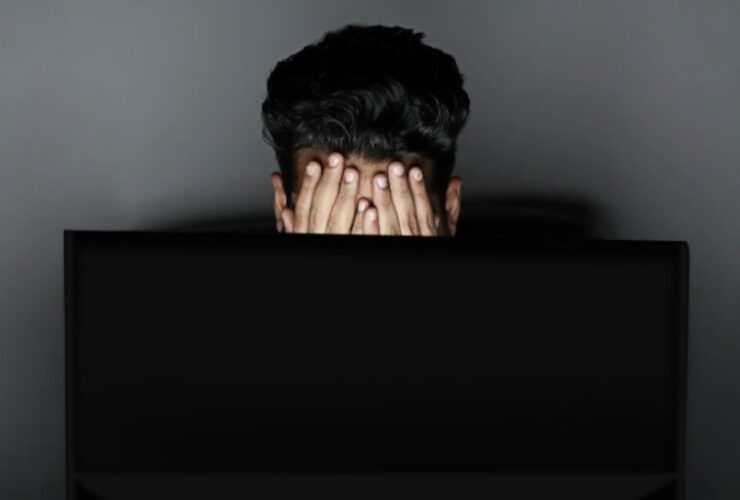 Director of Search Niki Grant explains why giving digital tasks to offline media people is risky business via Mediatel.
Digital Account Director Jodie Brookton takes a look at the benefits of understanding your consumers mindset via keyword intent.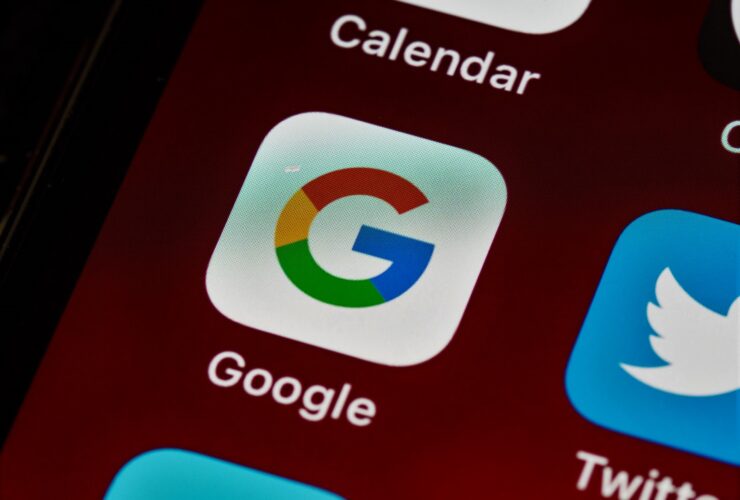 Director of Search Niki Grant takes a look at Google's recent three-strike penalty pilot scheme to better police the products being promoted through the Google Ads platform.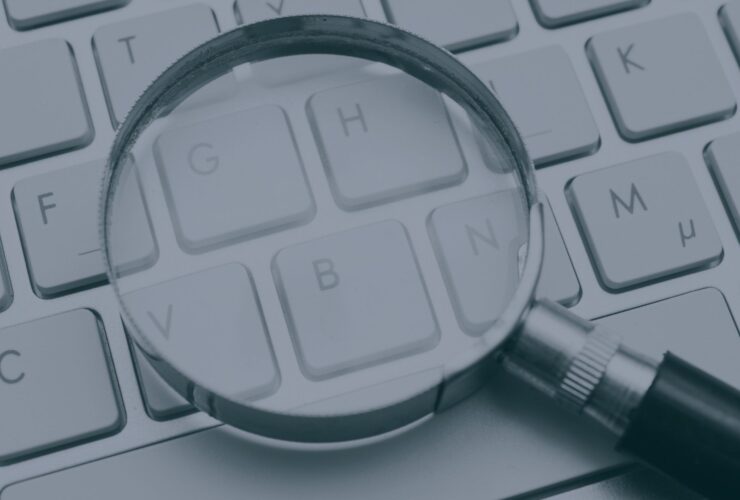 Direct of Search Niki Grant talks all things digital media via Mediatel.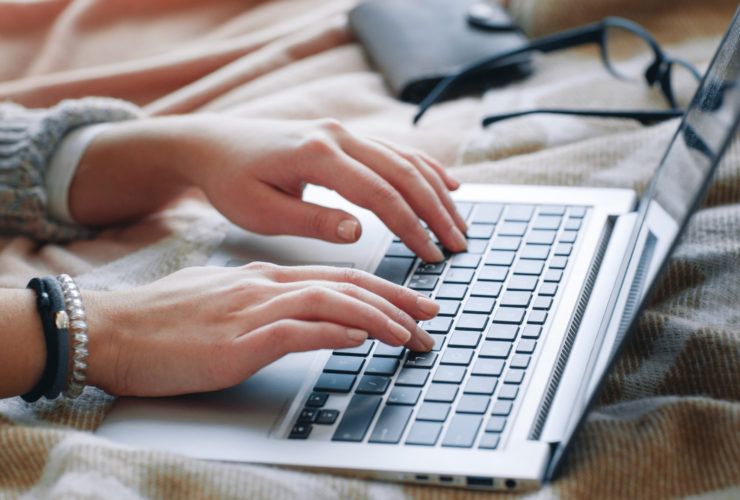 Director of Search Niki Grant looks at digital marketing management and why a percentage of marketing spend doesn't work for Search.