Blog Archives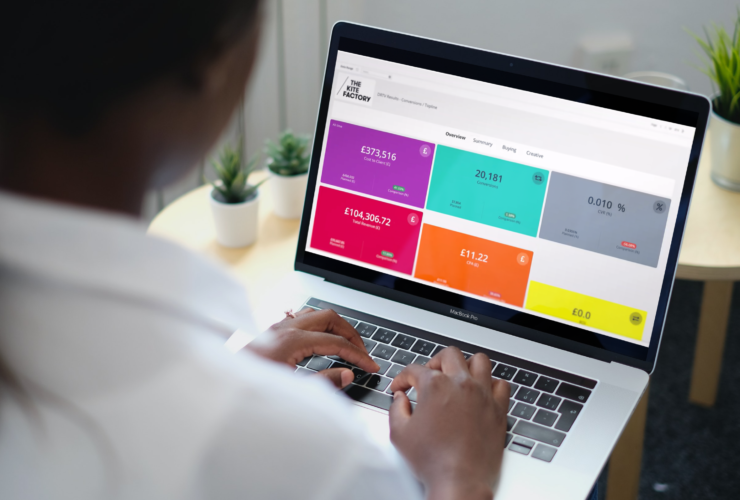 With 38 tech partners in our toolbox, Managing Partner of Digital Ben Foster shares the importance of scattering your tech tools throughout a response to brief as an integral part of the planning process.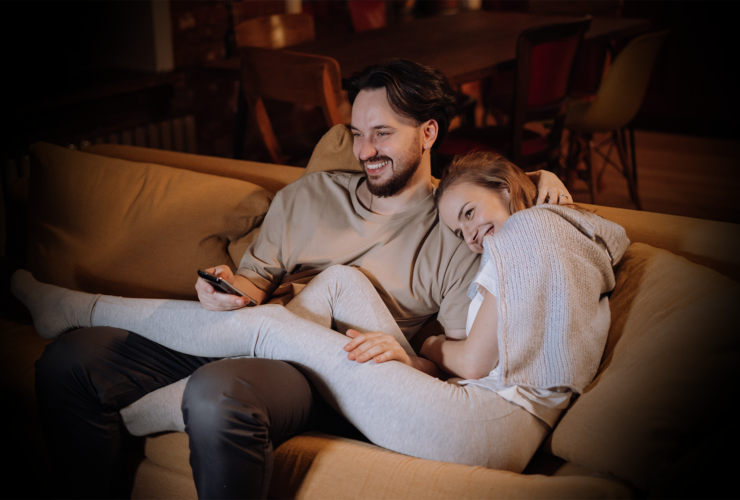 Our latest whitepaper looking at UK consumption, audience attention and the considerations when planning an advertising campaign to win attention.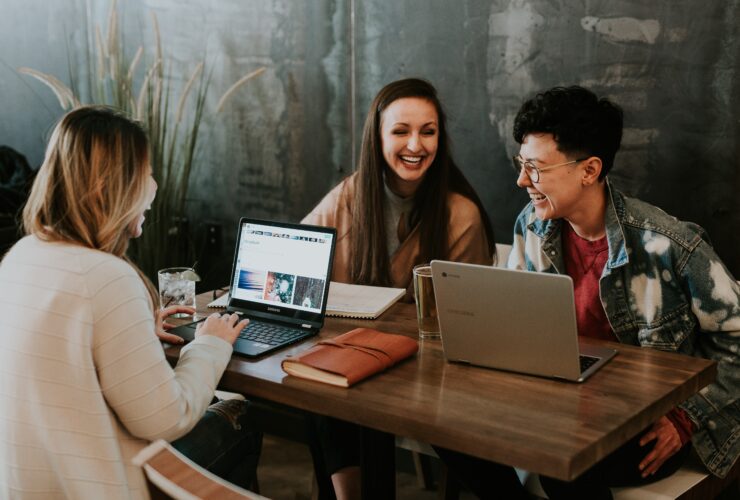 This week, Senior Digital Account Executive Maria Tudor shares a no-nonsense guide for those looking to start out in the digital marketing world.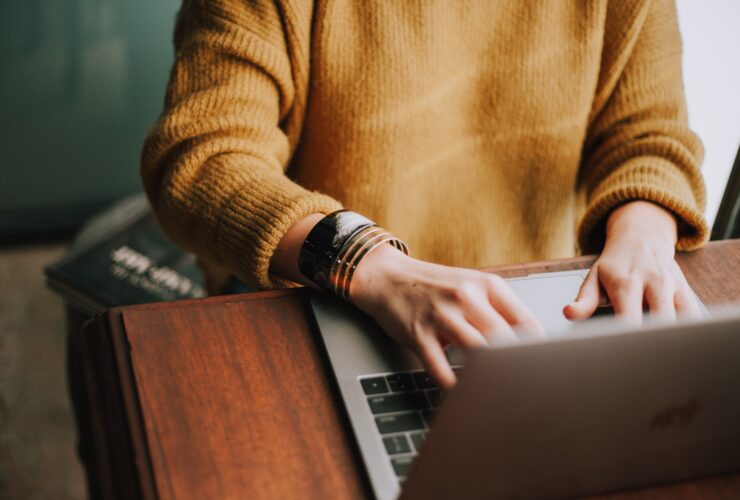 Our guide to embracing the changes in digital and adjust their strategies for long-term brand building.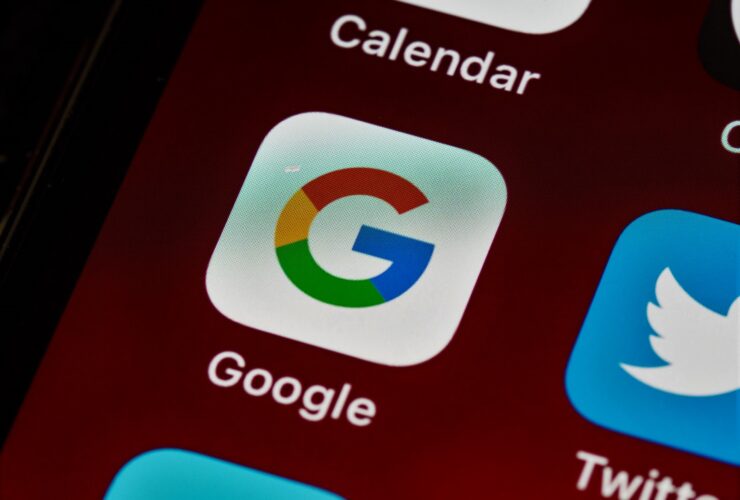 Director of Search Niki Grant takes a look at Google's recent three-strike penalty pilot scheme to better police the products being promoted through the Google Ads platform.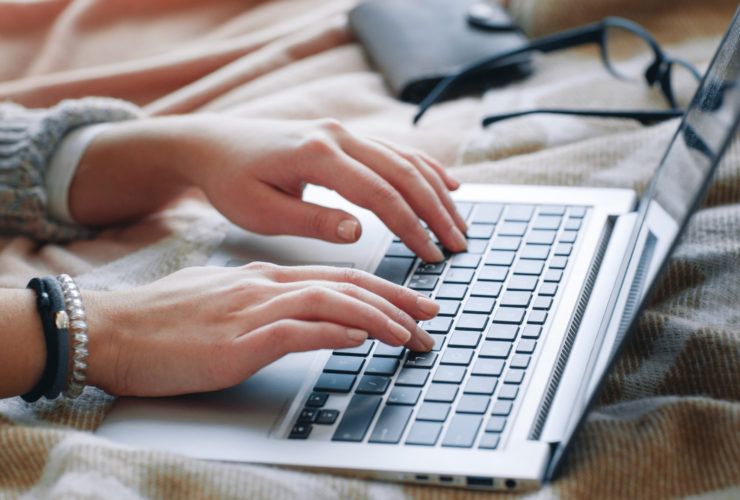 Director of Search Niki Grant looks at digital marketing management and why a percentage of marketing spend doesn't work for Search.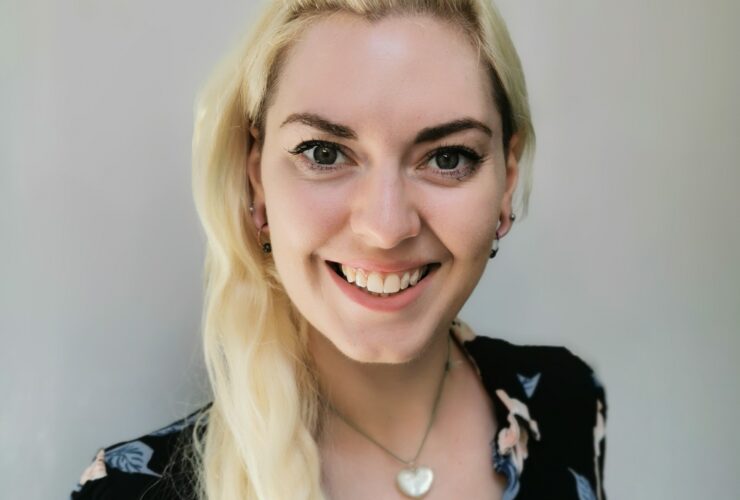 Niki Grant joins The Kite Factory as the agency's first Director of Search.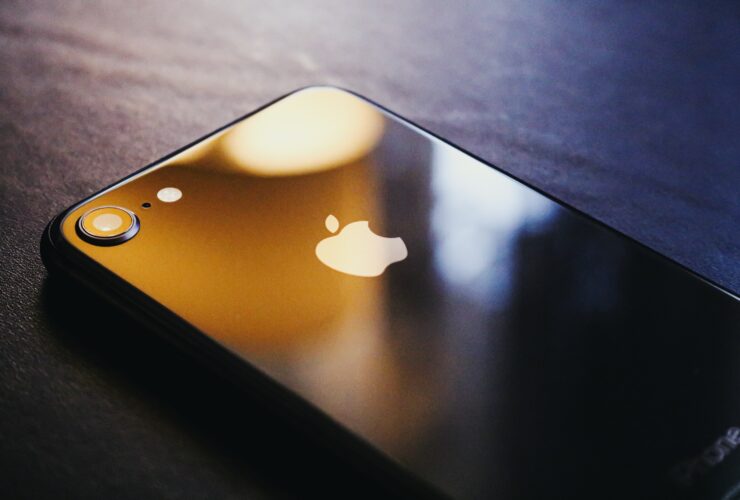 Director of Digital Ben Foster shares his view on the consequences of the latest iOS update via New Digital Age.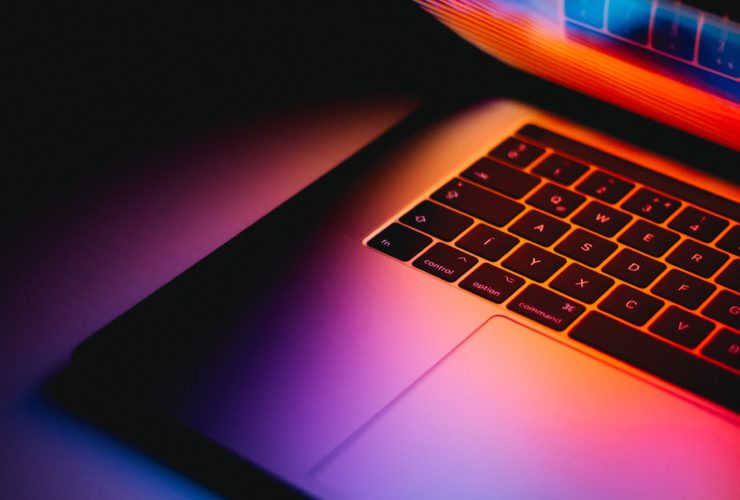 Blending art and science to empower digital marketing in a post GDPR world.