Blog Archives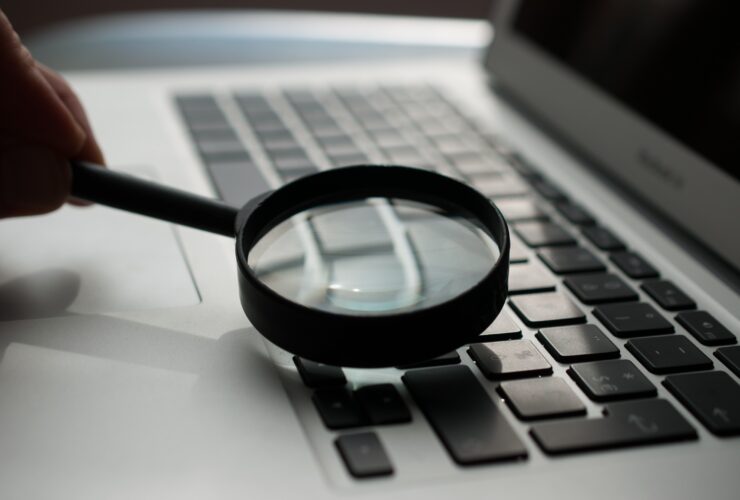 Head of Search Niki Grant shares her top tips to help brands survive and thrive in the uncertain age of automation, as featured in Performance Marketing World.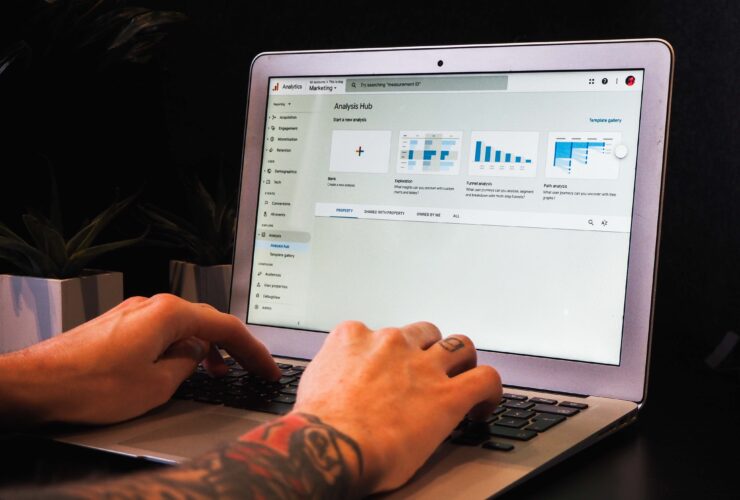 Digital Account Director Simi Gill takes a look at Google Analytics 4 and the key features ensuring data privacy.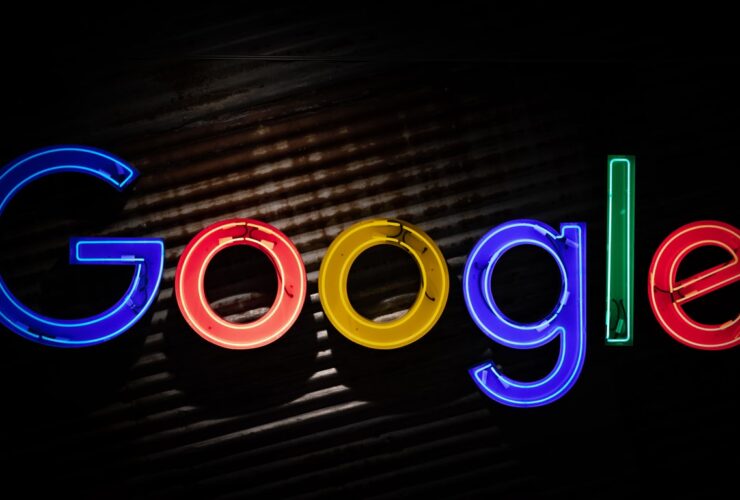 Digital Account Director Gabby Krite talks through the pros and cons of Google's latest updates to it's reporting and attribution.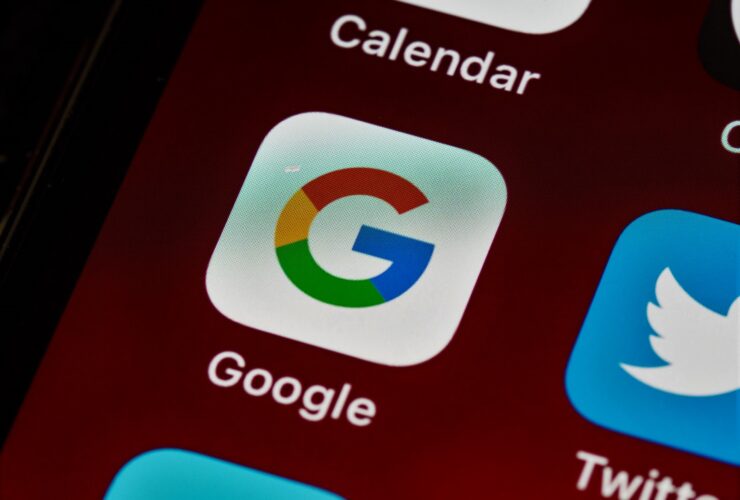 Director of Search Niki Grant takes a look at Google's recent three-strike penalty pilot scheme to better police the products being promoted through the Google Ads platform.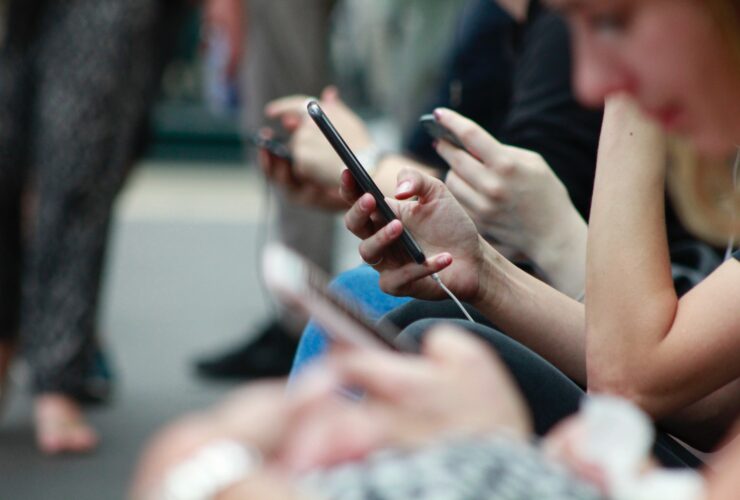 A look at the big five's ever-expanding stature of influence and implications for consumers in their fight to the top.