Blog Archives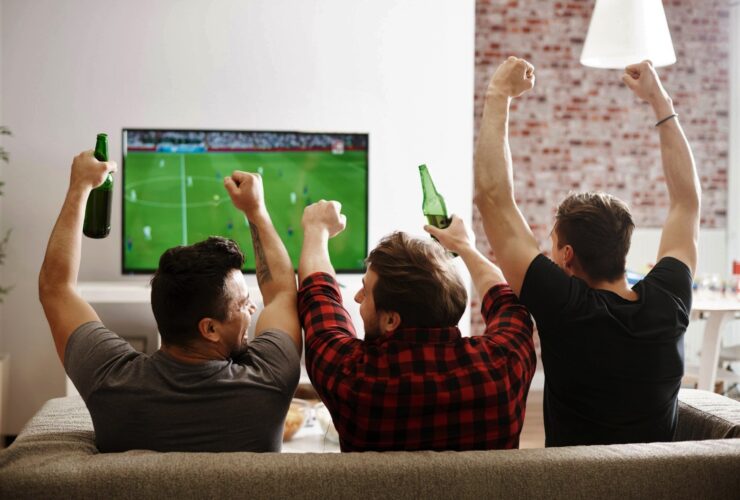 Director of Digital Ben Foster looks at the importance of media plans adapting as customers' moods change.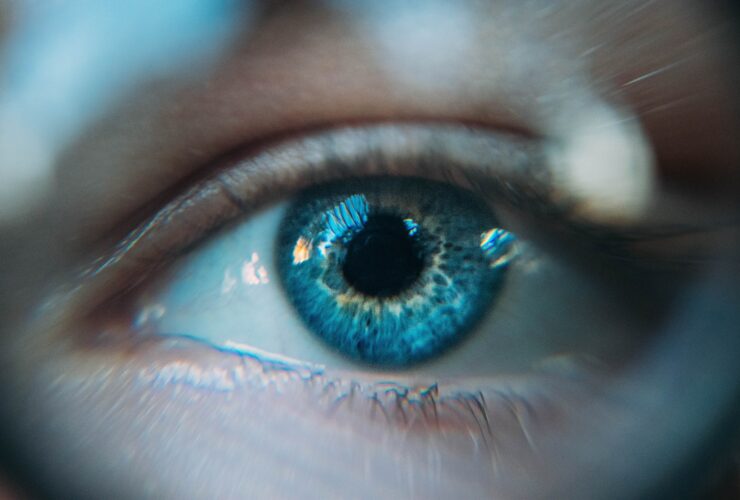 Actionable insights from Lumen Research's latest report on measuring consumer attention.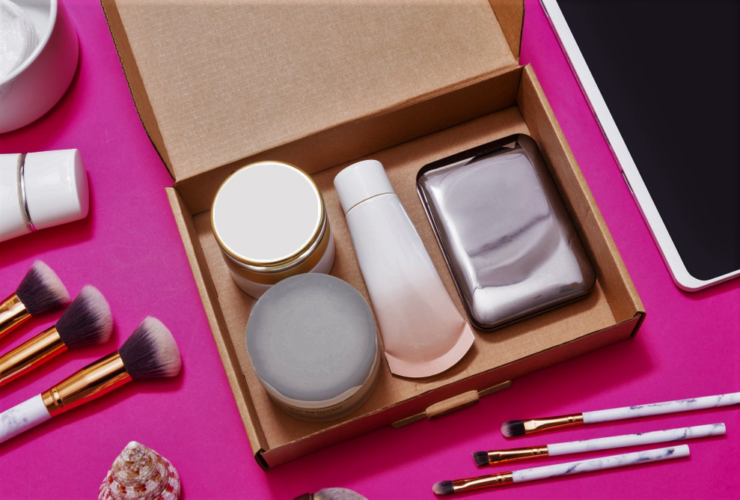 A look at the subscription market throughout Covid-19 and how a subscription product can lower the barriers to acquiring new customers.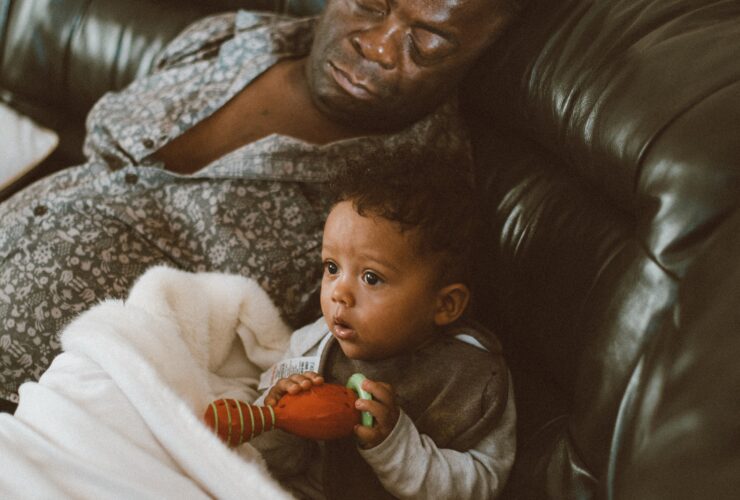 The significant differences in attitudes and behaviours of your audiences, and how to create value for them.