Blog Archives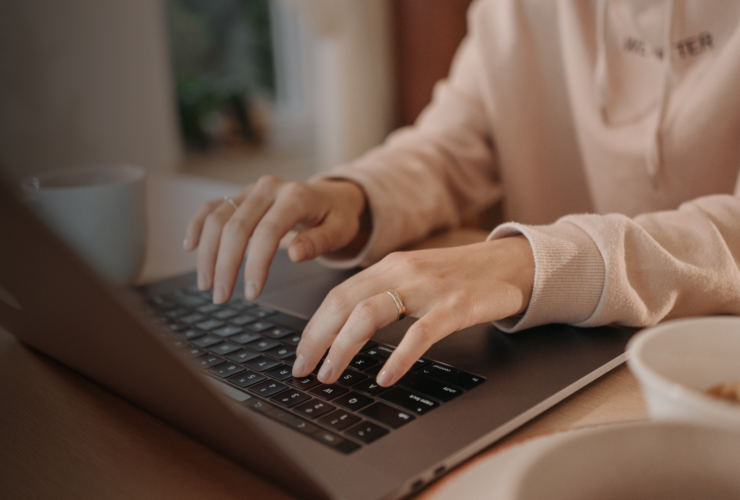 Managing Partner for Digital, Ben Foster takes a look at the last five years of aggregated client digital investment, identifying trends and opportunities.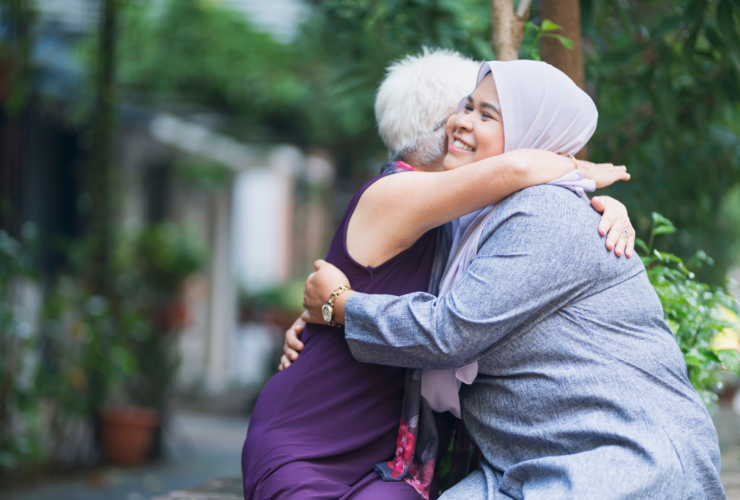 In our latest report, Digital Account Manager, Mohini Lakhani and Digital Planner Buyer, Tobie Jackson take a look at the fundraising landscape and how charities can get ahead of the game.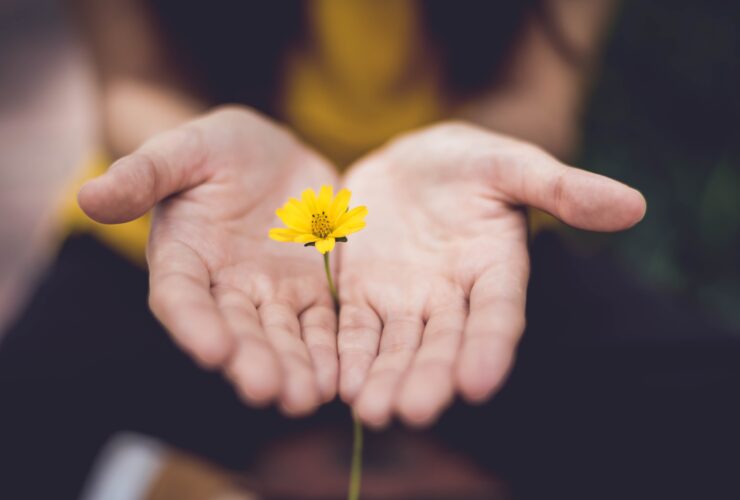 Strategy Director Charley Day looks at the lessons marketers can take from the crowded charity sector.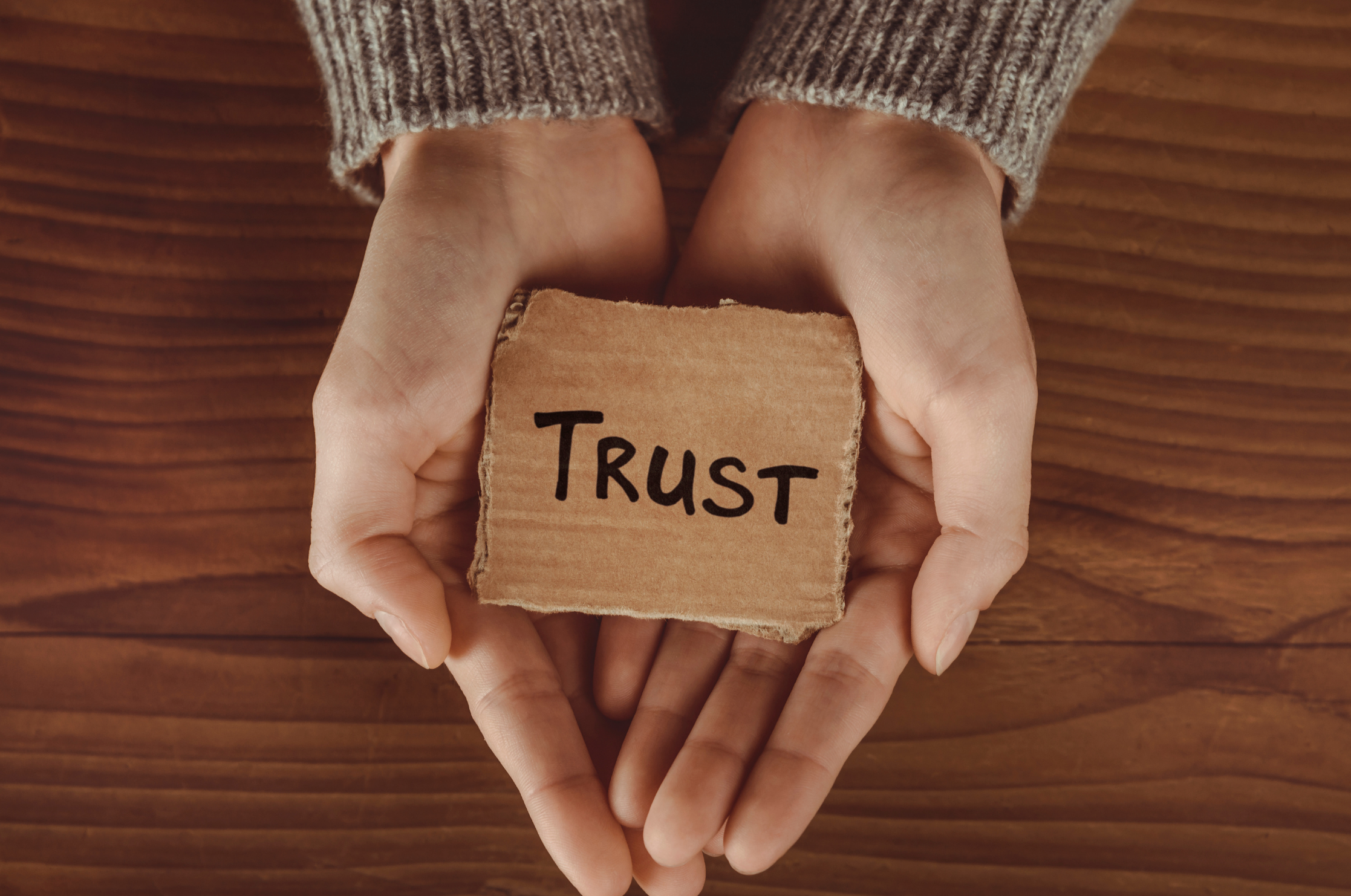 In today's volatile online environment, Digital Account Director Megan Ashdown shares why building trust is vital for charities when communicating the importance of their work with their audiences.