Blog Archives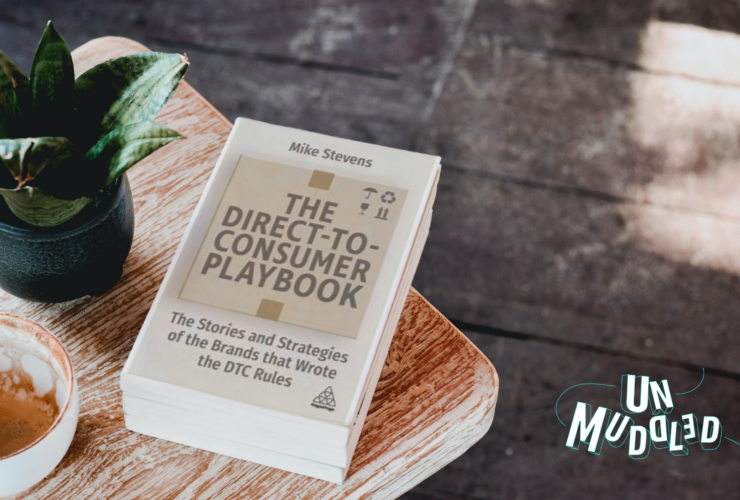 In this months episode, Head of Planning Christian Taylor sits down with author of 'The Direct to Consumer Playbook' Mike Stevens to discuss the challenges facing DTC entrepreneurs.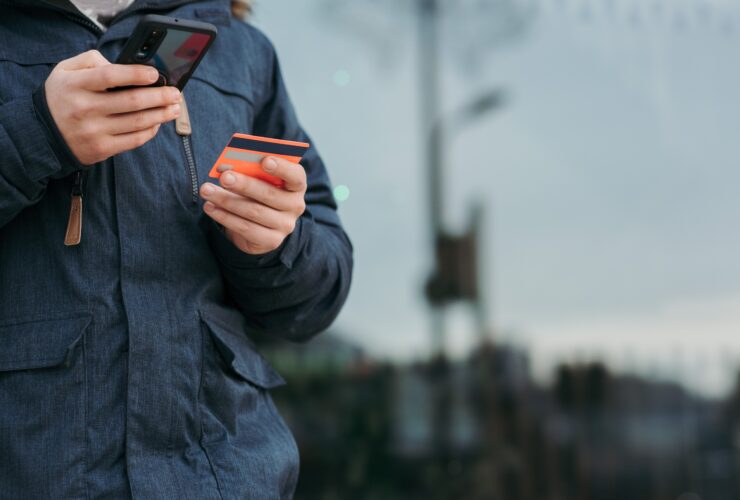 Digital Account Executive Annabel Crook takes a look at brand marketing in the e-commerce world.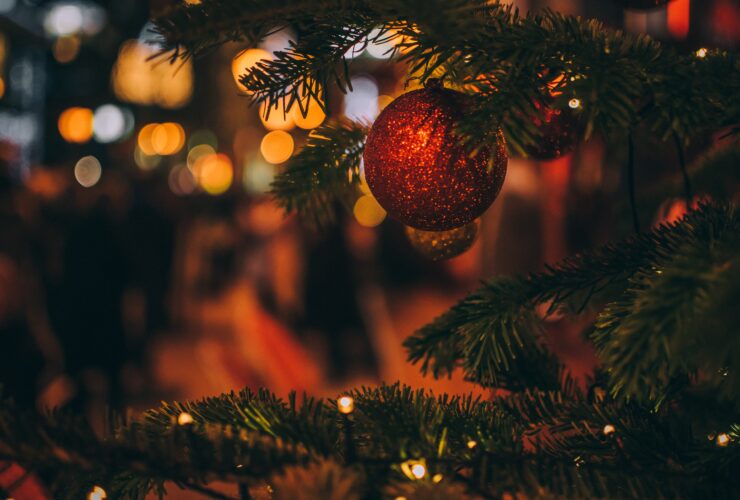 This week, we take a look at consumer spending and what to expect as we begin the countdown to Christmas Day.