Blog Archives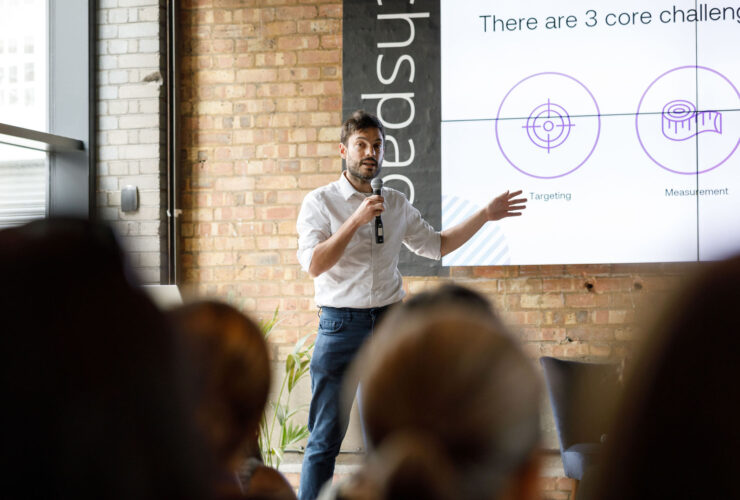 MP for Digital Ben Foster shares the key opportunities created by the revolution in measurement.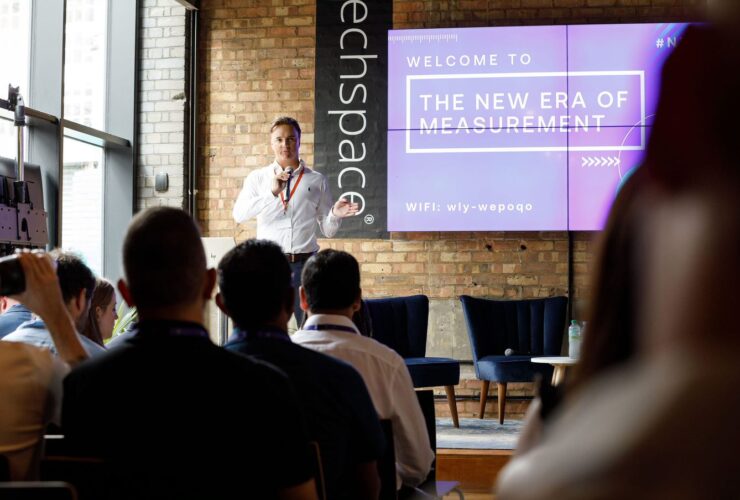 Catch up on the highlights and the keynote presentations from our event on the new era of measurement.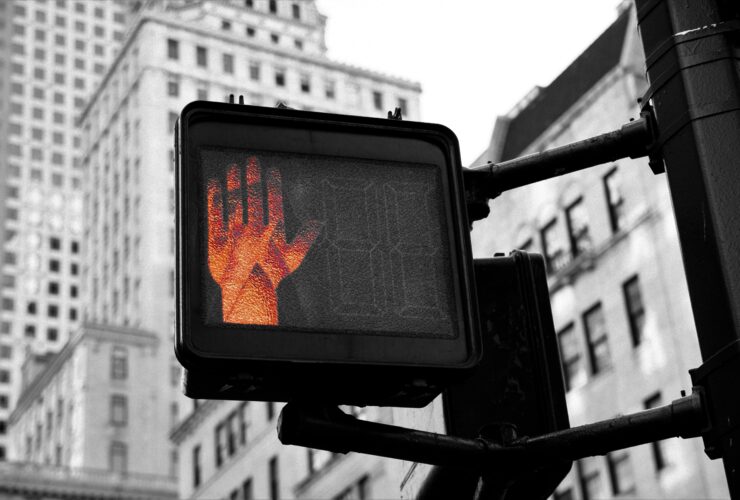 Today, on National Anti-Click-Through Rate Day, Senior Digital Account Executive Maria Tudor shares why CTR isn't a measure for campaign effectiveness, as featured in IAB UK.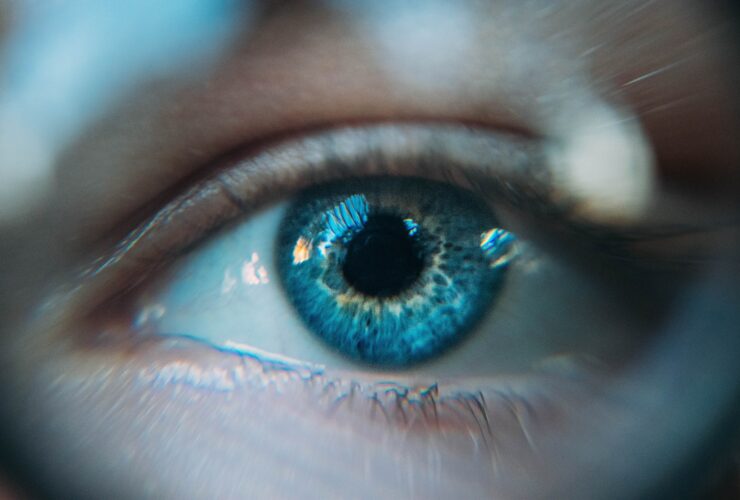 Actionable insights from Lumen Research's latest report on measuring consumer attention.