Blog Archives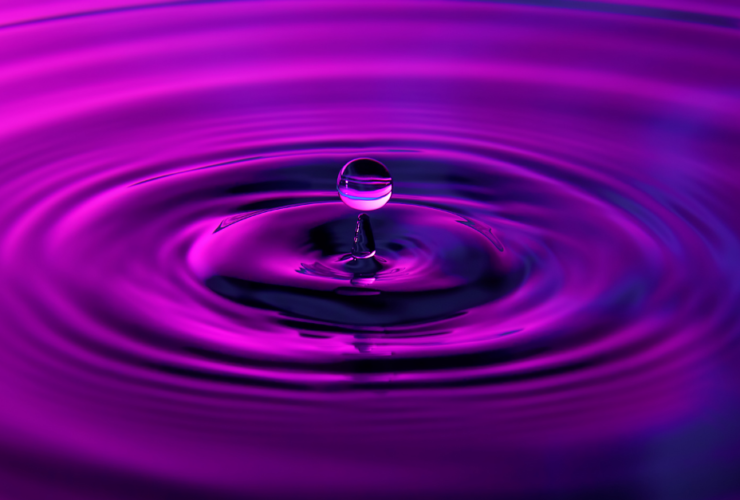 Strategy Director Charley Day shares 5 top tips when looking at why your brand exists and what you stand for as an organisation.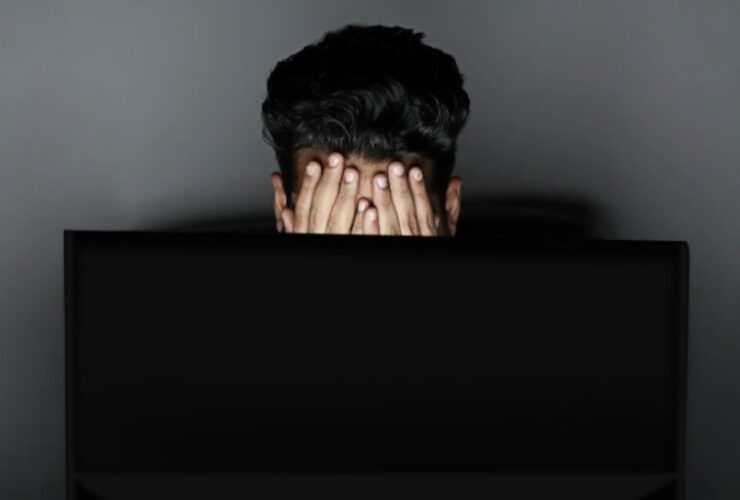 Director of Search Niki Grant explains why giving digital tasks to offline media people is risky business via Mediatel.
Digital Account Director Jodie Brookton takes a look at the benefits of understanding your consumers mindset via keyword intent.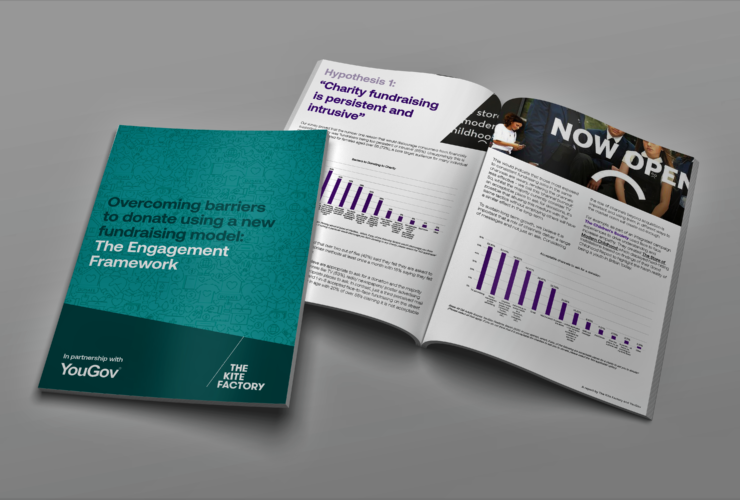 Our proprietary report on the barriers to donation, in partnership with YouGov.