Blog Archives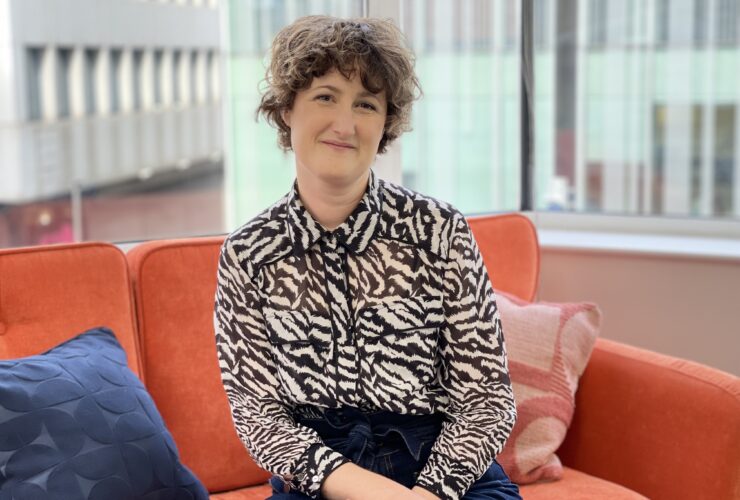 A big TKF welcome to Charley Day who joins us as our new Strategy Director.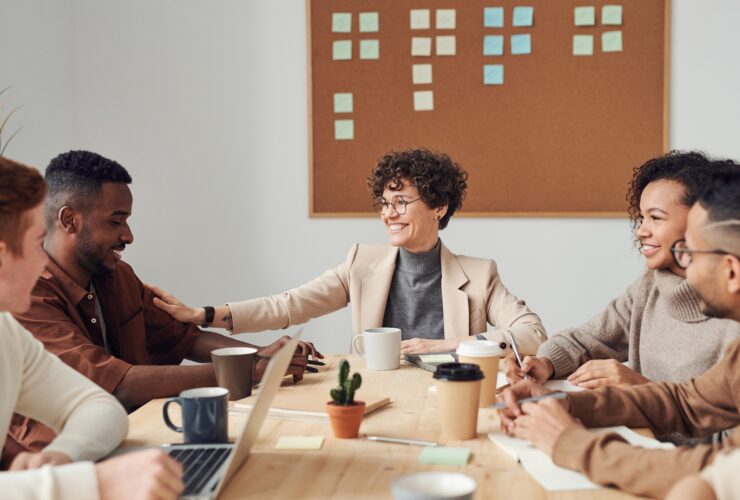 MD, James Smith talks the importance of company culture and building a pleasurable and productive working environment with Startup Observer.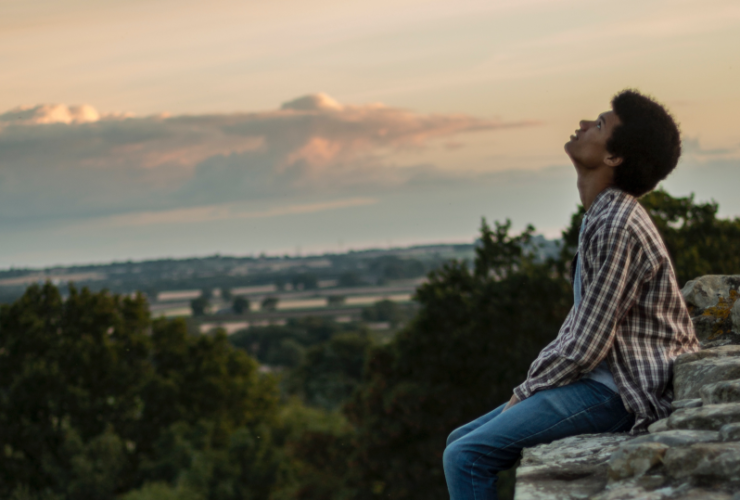 We are so proud of our brilliant team who have come together and helped us achieve a record year of growth.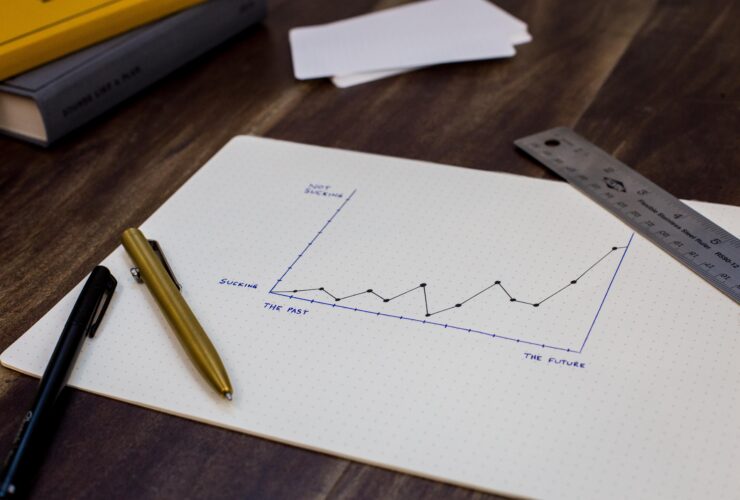 Our tools to ensure your boardroom is speaking the same language when it comes to marketing investments.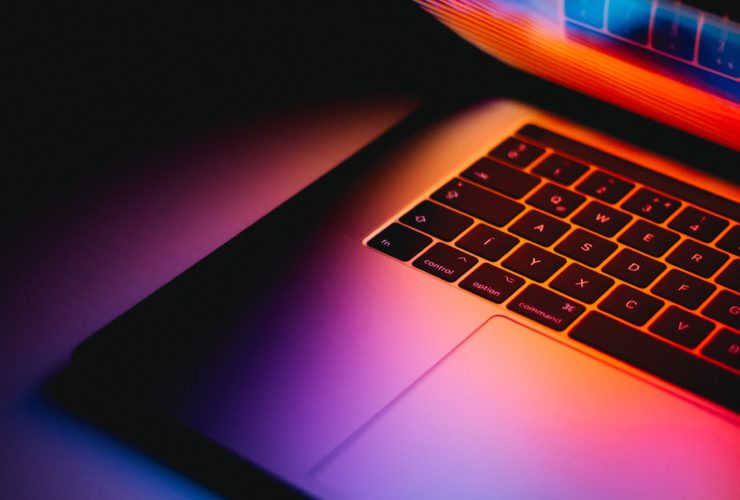 Blending art and science to empower digital marketing in a post GDPR world.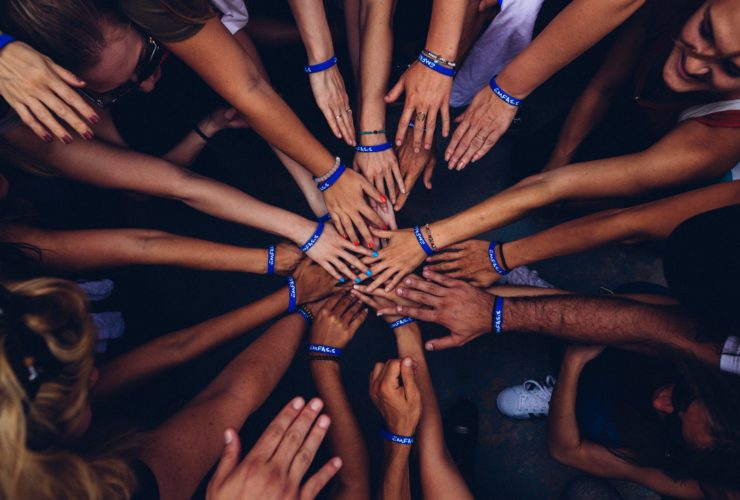 Addressing the challenges facing traditional giving.