Blog Archives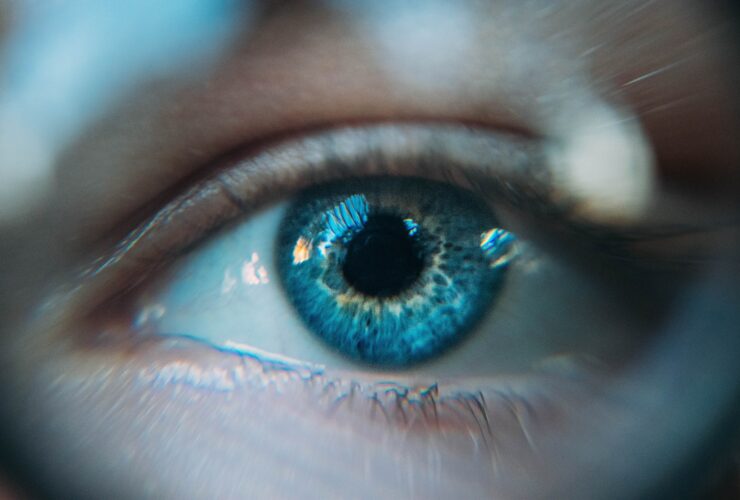 Actionable insights from Lumen Research's latest report on measuring consumer attention.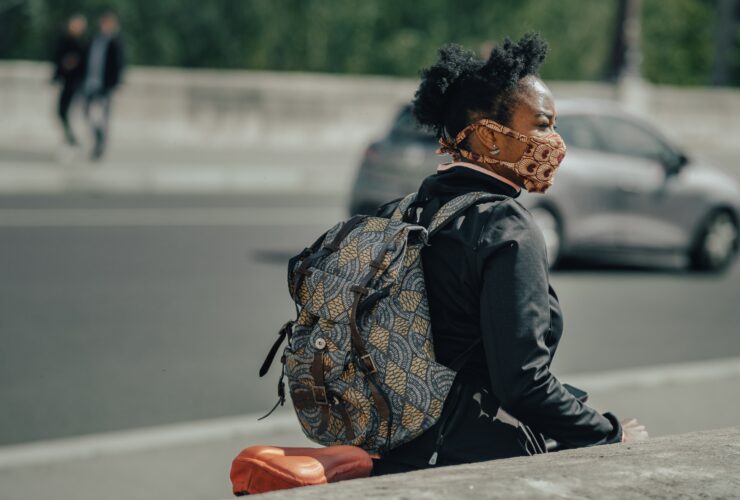 A look and why, how and where you should be investing in media this autumn.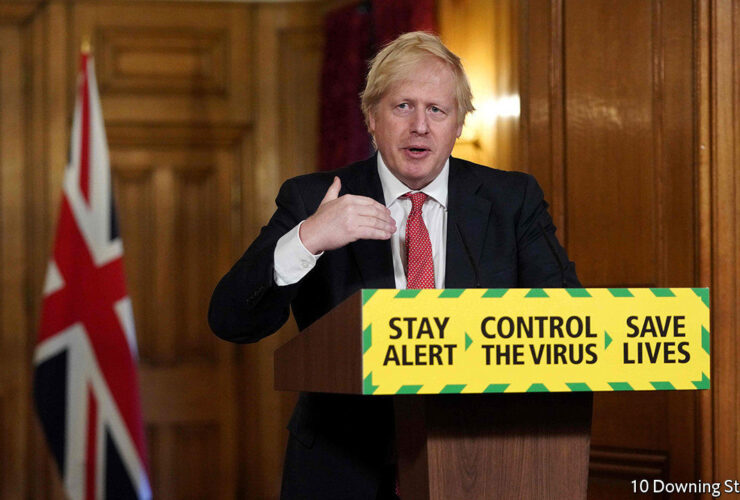 Effectiveness lessons from BoJo's boo-boos: How the multiple-media effect helped cut through the PM's 'Stay Alert' confusion.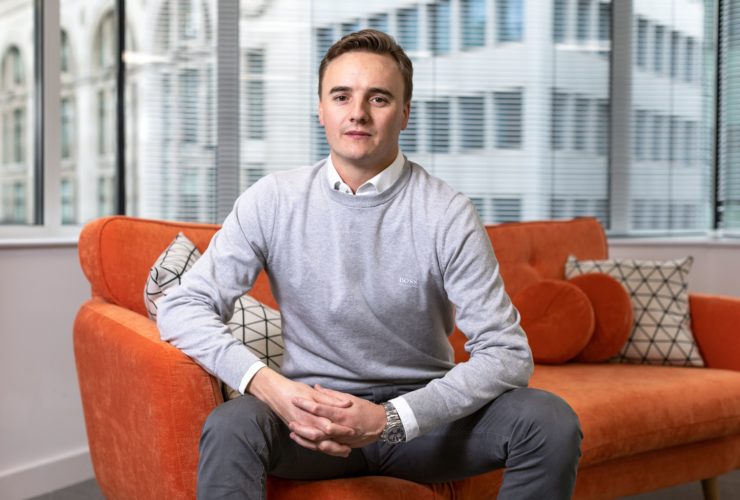 TKF promotes Client Service Director James Smith to UK Managing Director.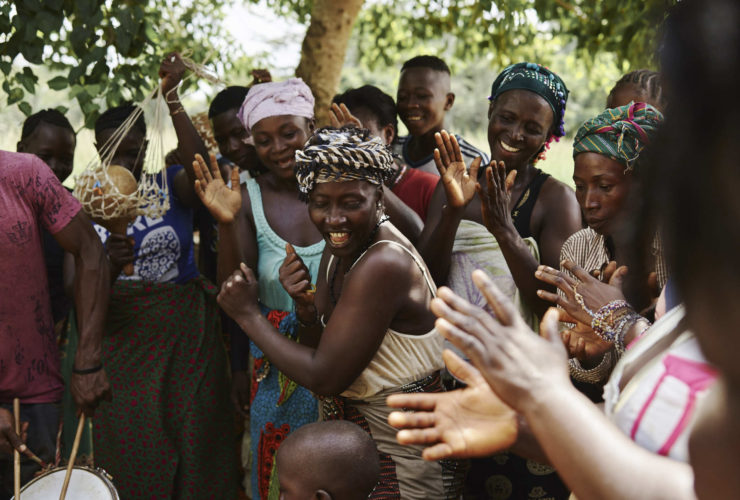 PerformanceIn talks to Head of Insight, Planning & Strategy, Rik Moore on the award-winning WaterAid Untapped campaign.