Blog Archives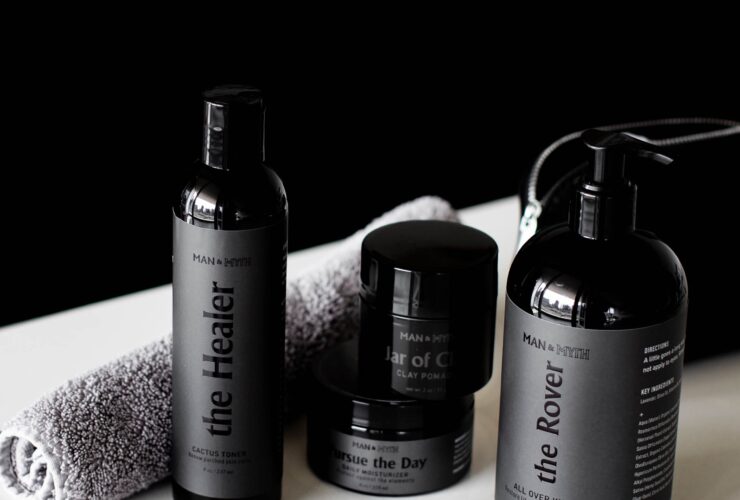 A guide to why brand advertising is pivotal in scaling subscription services and products.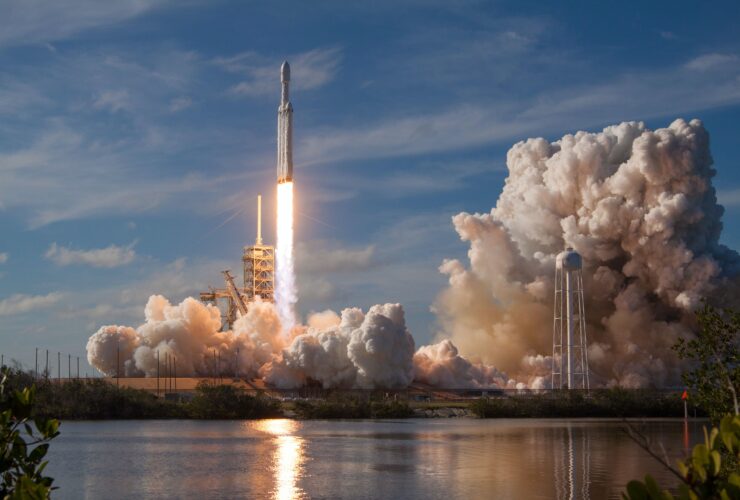 In the first of our TKF Hacks series, we share our formula for launching a successful subscription product.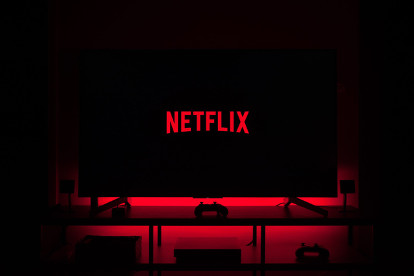 Strategy Director, Christian Taylor gives his verdict on the subscription market.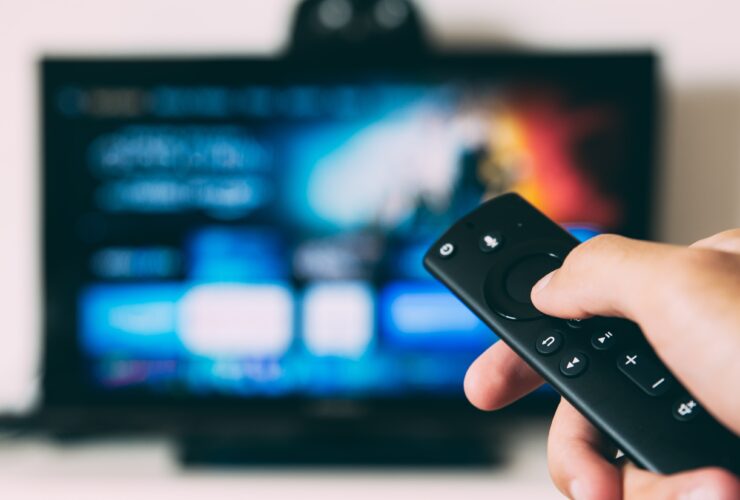 Our proprietary report on who to avoid and others to prioritise when it comes to subscription acquisition.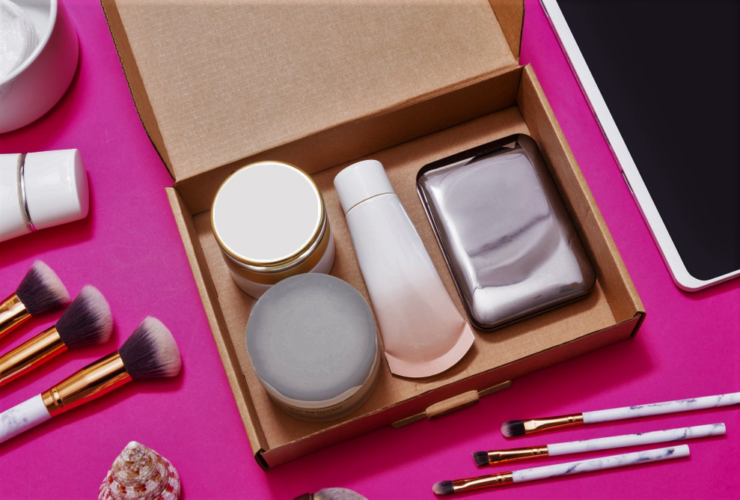 A look at the subscription market throughout Covid-19 and how a subscription product can lower the barriers to acquiring new customers.