Blog Archives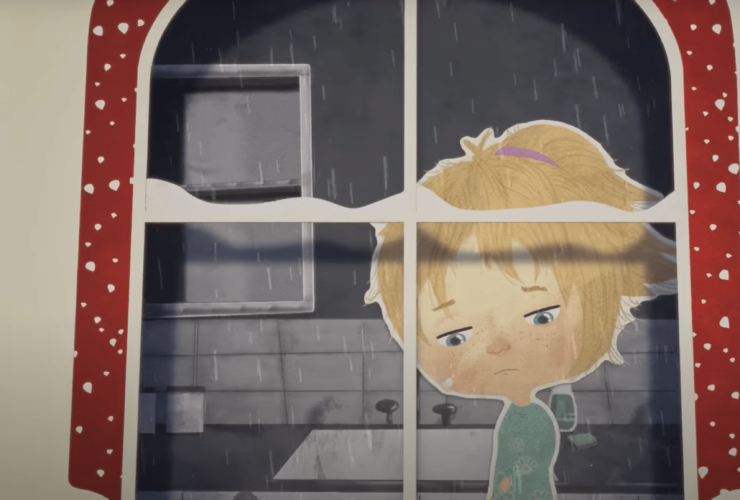 We're proud to have teamed up with Action for Children, creating a media strategy including TikTok and TV to amplify annual campaign for the children's charity this Christmas.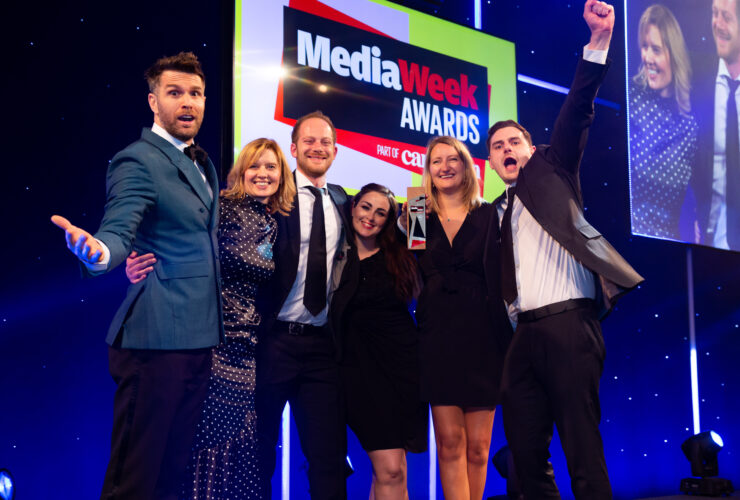 We're beyond proud to be GOLD winners for Long-Term Media Strategy with our wonderful client David Lloyd Leisure at this years Media Week Awards.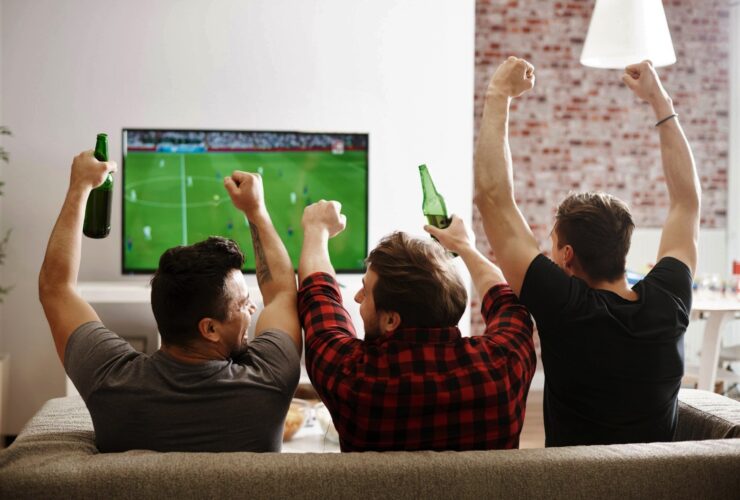 Director of Digital Ben Foster looks at the importance of media plans adapting as customers' moods change.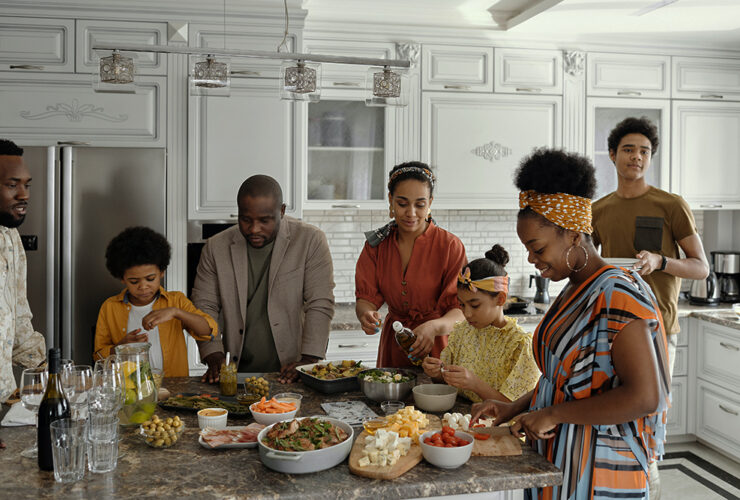 Why the 'all-adult' audience isn't what it once was and opportunities for brands to bridge the rapidly growing generation gap.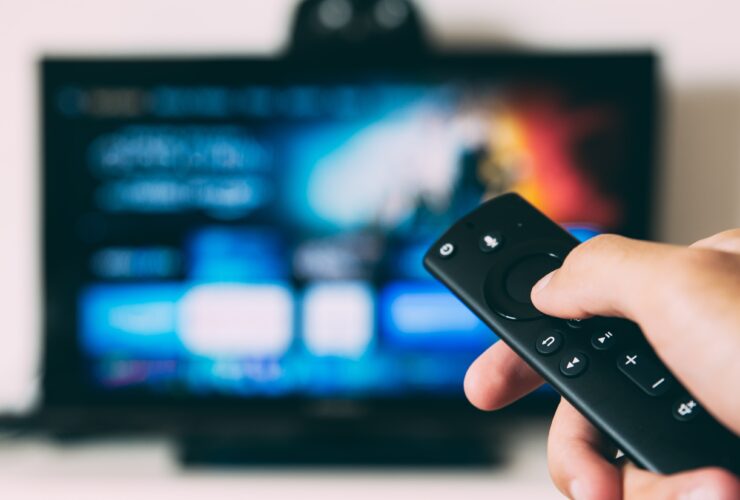 Our proprietary report on who to avoid and others to prioritise when it comes to subscription acquisition.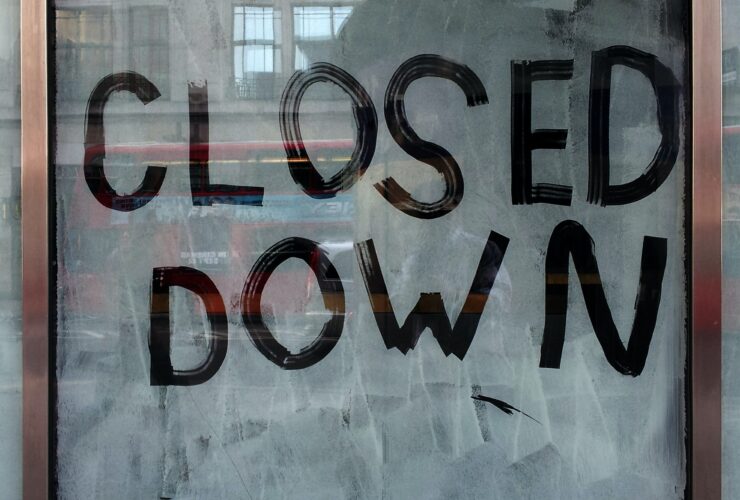 We explore what the impending job losses means for sales this Christmas.